Hayley Williams Explains How Solo Work Will Influence Paramore's New Music
By Lindsey Smith
May 27, 2020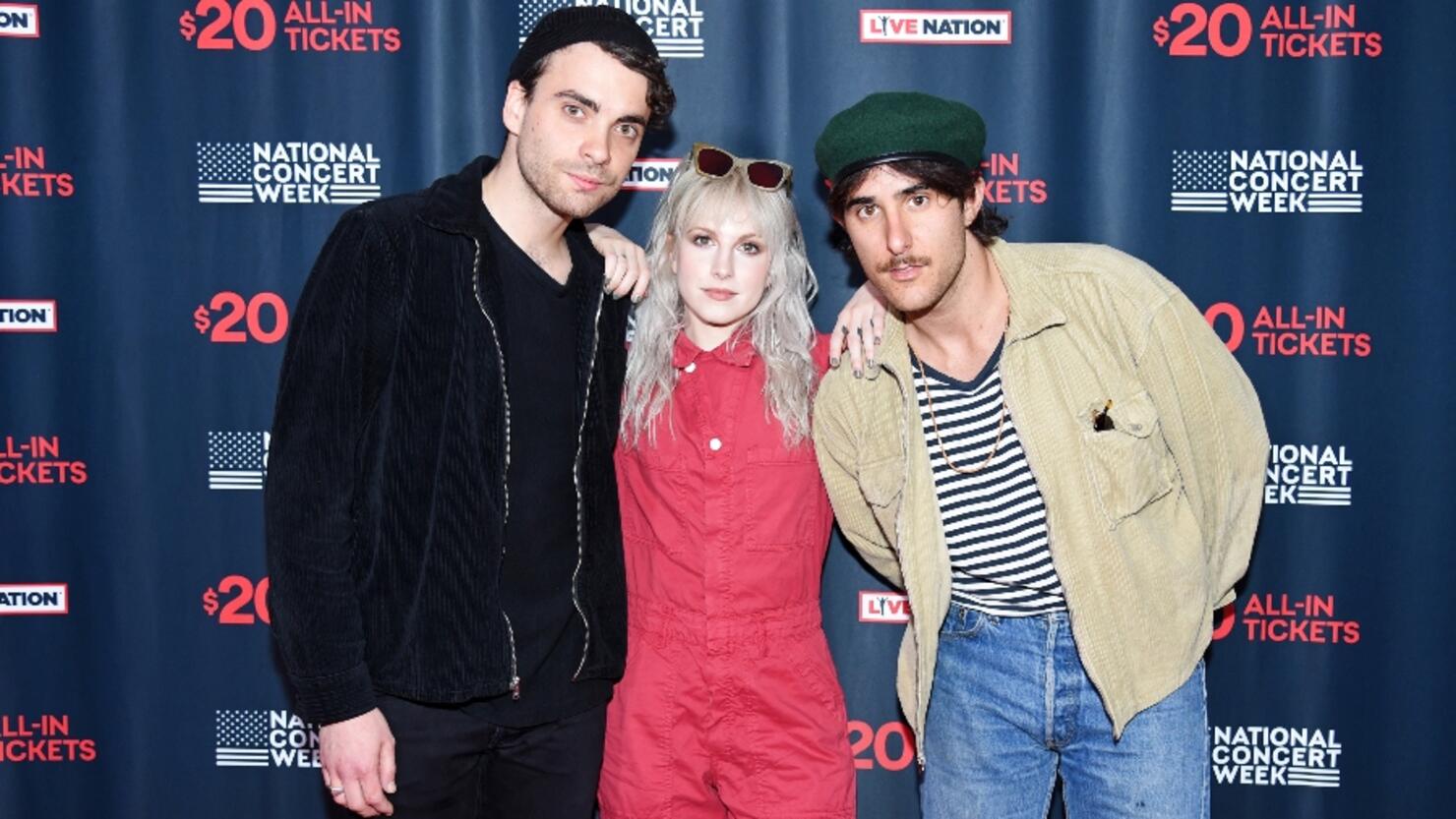 Hayley Williams has been working hard on her debut solo release, Petals For Armor, since last year and its release came with quite a bang.
Williams managed to make history with Petals For Armor when she became the very first woman to top the Top Rock Album Chart both as a solo artist and with a band. 
With such great success for her debut album you may think the Paramore singer might permanently want to stay solo instead of going back to the band. But, thankfully, you'd be wrong.
In a new interview with Vogue, Williams talks all things Petals For Armor and opens up about how her trust with her bandmates is now stronger than ever thanks to her solo project.
Both Paramore members Taylor York and Zac Farro were involved with her solo album whether it was writing songs with her or directing music videos. But she knows there are many singers who go solo and never look back.
"I can't deny there're frontwomen in history who went solo and didn't go back, so that's where I have to trust that the band knows I'm not looking for greener grass," she explained.
What she does plan to do is take what she's learned and used for the creation of her solo debut and use it to influence new Paramore music. "I'm just trying to get some of that other grass and bring it back over to our side, so I can be like, Try this s***, it's not too bad."
So have no fear, Williams has zero plans to leave Paramore in the dust and as she stated, she plans to bring ideas from her solo work for new Paramore music. 
Photo: Getty Images