Katy Perry Reveals Name, Cover Artwork For New Album: See It Now
By Paris Close
July 9, 2020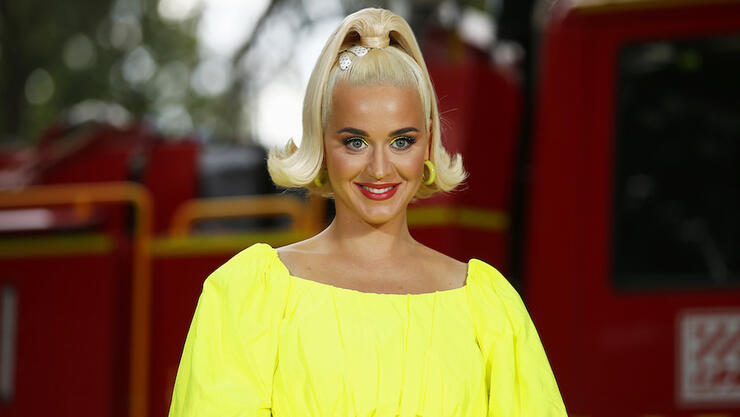 Katy Perry has announced the name of her new album!
On Thursday (July 9), the pop star officially revealed her sixth studio record will be called Smile. In addition to sharing the name of her hotly-anticipated record, Perry also unveiled the artwork for the LP, which depicts the singer-songwriter wearing a clownish, blue-and-white checkered gown and a big red nose for playful effect.
What's more, Perry will be dropping the title track for her new album at midnight.
"Step right up! Step right up! 🎪 KP5 is called 🙂 #SMILE 🙂" Perry revealed on Instagram. "I wrote the title track from the album when I was coming through one of the darkest periods of my life and had lost my smile. This whole album is my journey towards the light - with stories of resilience, hope, and love. Listen to the song at midnight local time Friday, July 10 and pre-order the album at the link in bio. ♥️"
Along with the album title announcement, Perry also shared an audio snippet for the uplifting anthem. "Yeah, I'm thankful/ Scratch that, baby, I'm grateful/ Gotta say it's really been a while/ But now I got back that smile," she sings.
The pregnant pop star, who is expected to give birth to her first child, a daughter, with fiance Orlando Bloom any day now, previously announced her new album will drop on August 14.
So far, she's only put out one single for the effort, "Daisies," which premiered in May, in tandem with a dreamy visual in which Perry bares her baby bump several times while nude.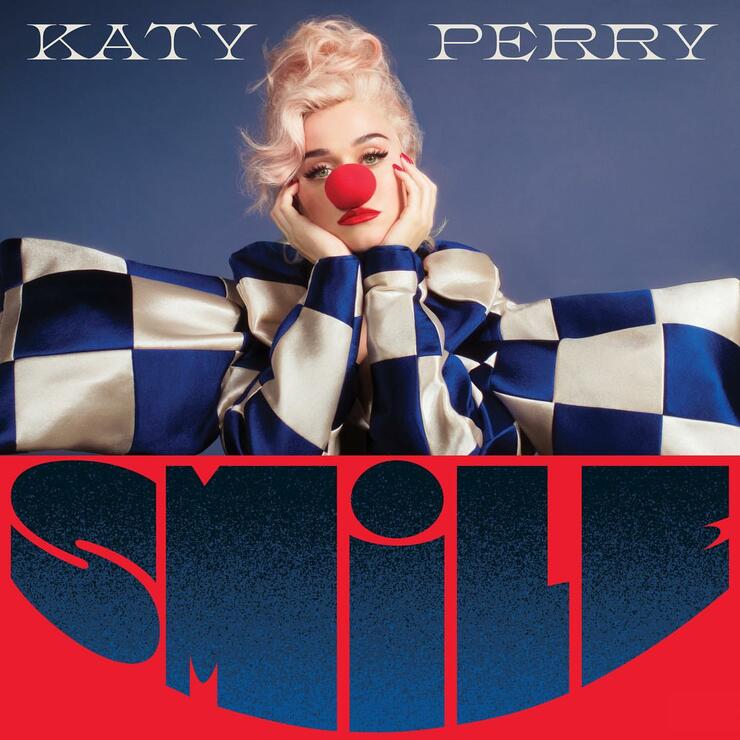 Chat About Katy Perry Reveals Name, Cover Artwork For New Album: See It Now