Naya Rivera Shared Photo With Son One Day Before Going Missing
By Paris Close
July 9, 2020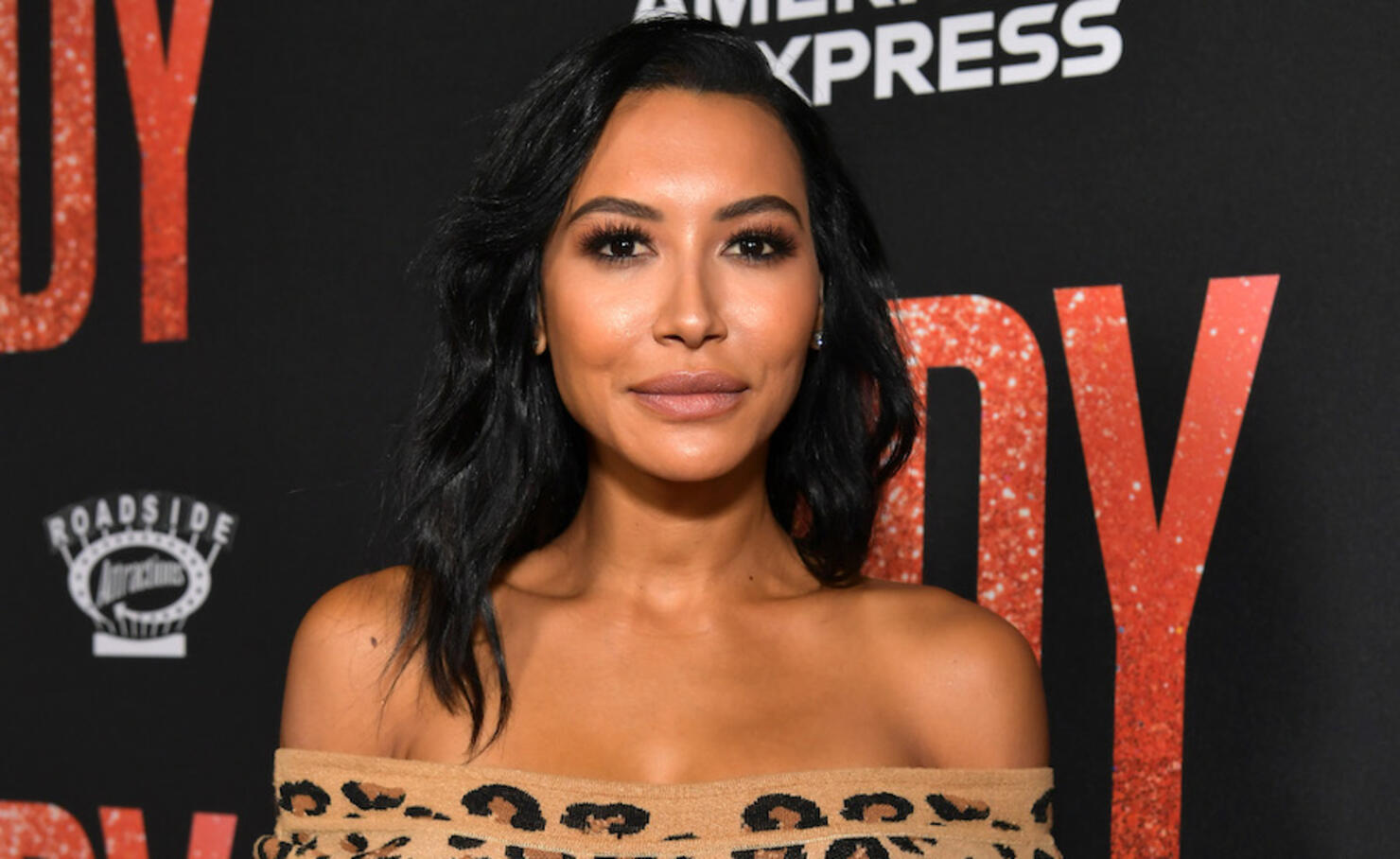 Naya Rivera shared an adorable photo moment with her son, Josey, before she went missing.
Looking at the Glee alum's Instagram account, Rivera's last post, shared Tuesday (July 7), showed the actress cozying up with her four-year-old son. "Just the two of us," she wrote at the time with a sweet pic of her kissing her baby boy on the face.
It's the last image the 33-year-old actress posted on social media since being reported missing on Wednesday evening (July 8) after her son was discovered alone on a boat Rivera rented to go swimming on a lake in Southern California.
As previously reported, Rivera's child was discovered sleeping on the boat by himself by other boaters who alerted authorities. As of this morning, Josey is healthy and with family.
According to Ventura County Sheriff's Department Captain Eric Buschow, Josey returned to the boat but his mother did not. What's more, Josey was found wearing a life vest, and an adult life vest was found on the boat, suggesting Rivera may not have been wearing hers at the time of her disappearance.
A search by boat and a dive team was conducted for Rivera from 4:38 p.m. to 10 p.m. yesterday and has since recommenced at 6:30 a.m. this morning with more divers and sonar equipment.
"It is believed that Naya and her son were swimming in the lake near the boat and as they were getting back into the boat, her son made it into the boat and Naya went underwater and did not resurface," the department told Us Weekly. Buschow added that "all indications point" to the actress being dead, explaining, "The fact that she was seen in the water shows there is a high likelihood that she drowned."
Since she vanished, Rivera's Glee castmates have been sharing prayers and wishes for her safe return.
Photo: Getty Images