Nick Cordero's Wife Breaks Down In Tears As She Grieves Over His Death
By Paris Close
July 11, 2020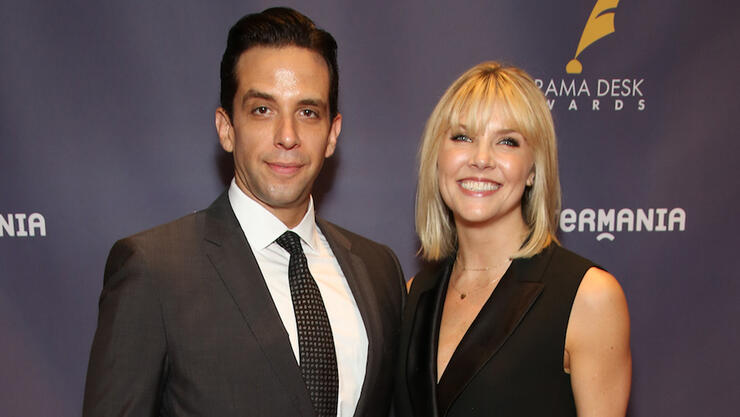 Amanda Kloots tearfully opened up about coping with grief after losing her husband, Nick Cordero.
As fans know, the 41-year-old Broadway star had spent over 90 days in the hospital before he died Sunday morning (July 5) due to COVID-19 (coronavirus) complications. Since his death, Kloots has been using social media as an outlet as she recovers from the loss, and this week was no different when the fitness instructor took to her Instagram Stories to talk about lamenting.
"You know, it's so funny because grief is such a weird thing. I've talked about everything else about this process, so it feels oddly wrong not to acknowledge about grief," she shared. "When you're grieving and you're going through something like this, and you go through your day, you feel almost sometimes like, 'Am I allowing myself to grieve? Am I allowing myself to acknowledge what's happened and … what these last three months of my life has been?' I just start to question myself about everything that I'm experiencing right now."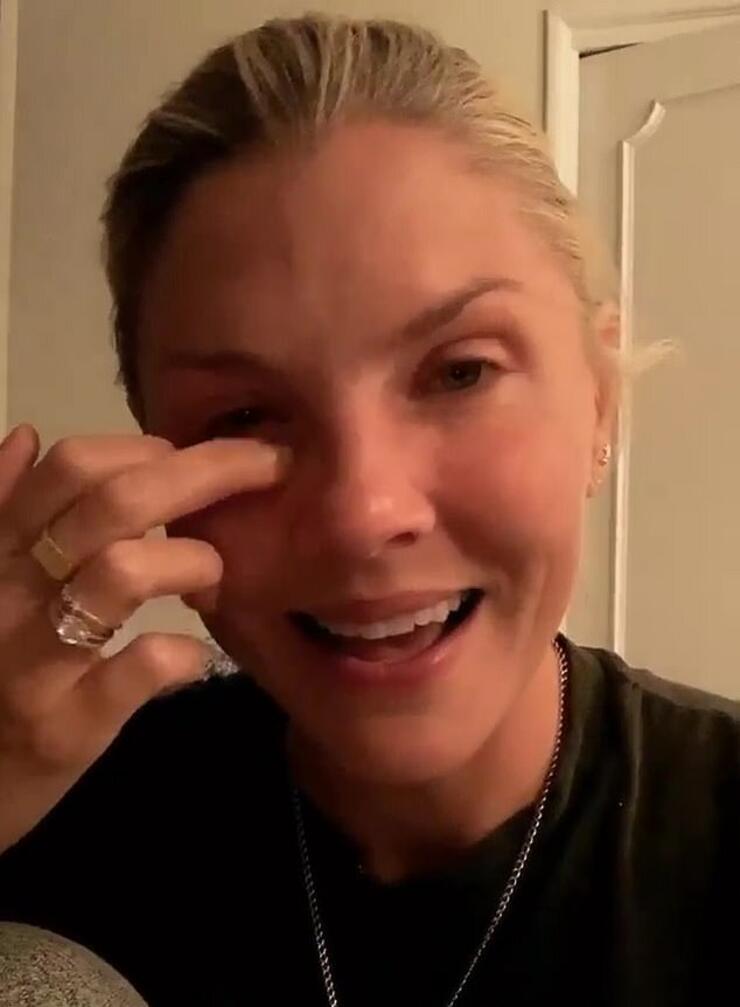 Kloots said it took hours before the reality of Cordero's death finally hit her. "It's tough for sure, even for somebody like me who's type A and wants to keep pressing on…it's so hard," she explained. "And when it does hit you, it's so hard. But I know it's going to get easier every day."
In March, Cordero had to have his leg amputated due to complications with coronavirus. The operation resulted in him being placed in a medically-induced coma, but things only worsened for the thespian when he developed an infection that damaged his lungs. At one point, Kloots was advised to prepare to say goodbye to her husband.
Cordero is survived by his wife Amanda and their 1-year-old son, Elvis.
Photo: Getty Images