Naya Rivera's Cause of Death Revealed
By Peyton Blakemore
July 14, 2020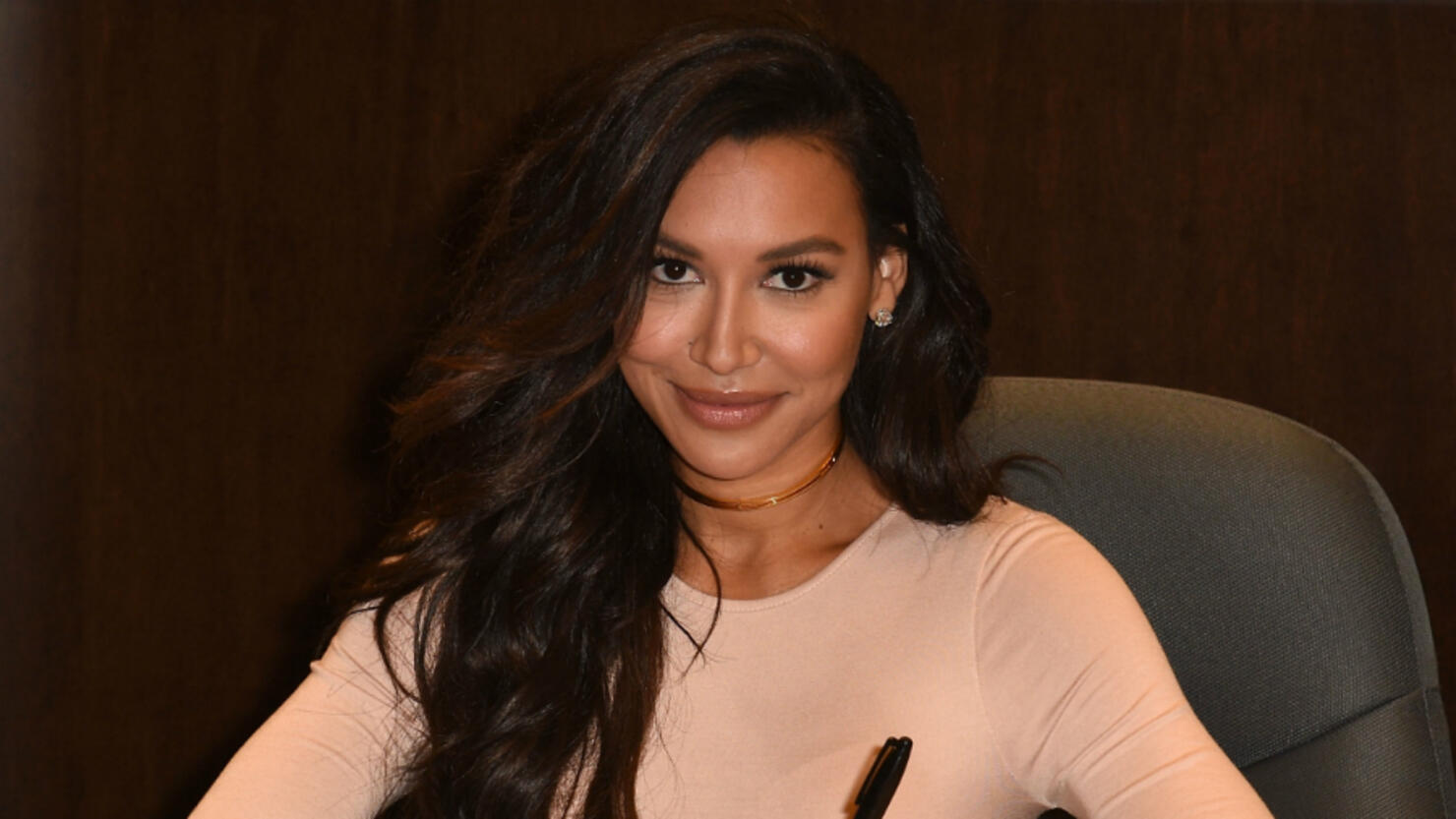 The Ventura County Medical Examiner's Office has confirmed Naya Rivera's cause of death to be drowning and the manner of death as an accident.
In a press release, obtained by E! News and shared on Tuesday (July 14), the office said, "The circumstances and visual characteristics all indicated that the body was that of Naya Rivera and the identity has been confirmed by dental comparison. The body has been x-rayed and a full autopsy has been performed. The autopsy findings are consistent with a drowning and the condition of the body is consistent with the time that she was submerged. No traumatic injuries or disease processes were identified at autopsy."
The press release concluded, "There is no indication from the investigation or examination that drugs or alcohol played a role in the decedent's death, but specimens will be submitted for toxicology testing."
The 33-year-old actress was declared dead on Monday (July 13) after her body was recovered at California's Lake Piru where she went missing while boating with her 4-year-old son, Josey, on July 8.
In a press conference on Monday, Ventura County Sheriff Bill Ayub shared what Josey told authorities happened in the moments leading up to his mother's disappearance. "We know from speaking with her son, that he and Naya swam in the lake together at some point during their journey. It was during that time that her son described being helped into the boat by Naya, who boosted him onto the deck from behind," Sheriff Bill said, per Entertainment Weekly. "He told investigators that he looked back and saw her disappear under the surface of the water."
The sheriff also noted that there are "a lot of currents on the lake that appear particularly in the afternoon," which may have caused the boat to stray. "The idea perhaps being that the boat started drifting, it was unanchored, and that she mustered enough energy to get her son back onto the boat, but not enough to save herself," he explained.
Photo: Getty Images