Arcade Fire's Will Butler Announces Solo Album, Shares Lead Single
By Katrina Nattress
July 15, 2020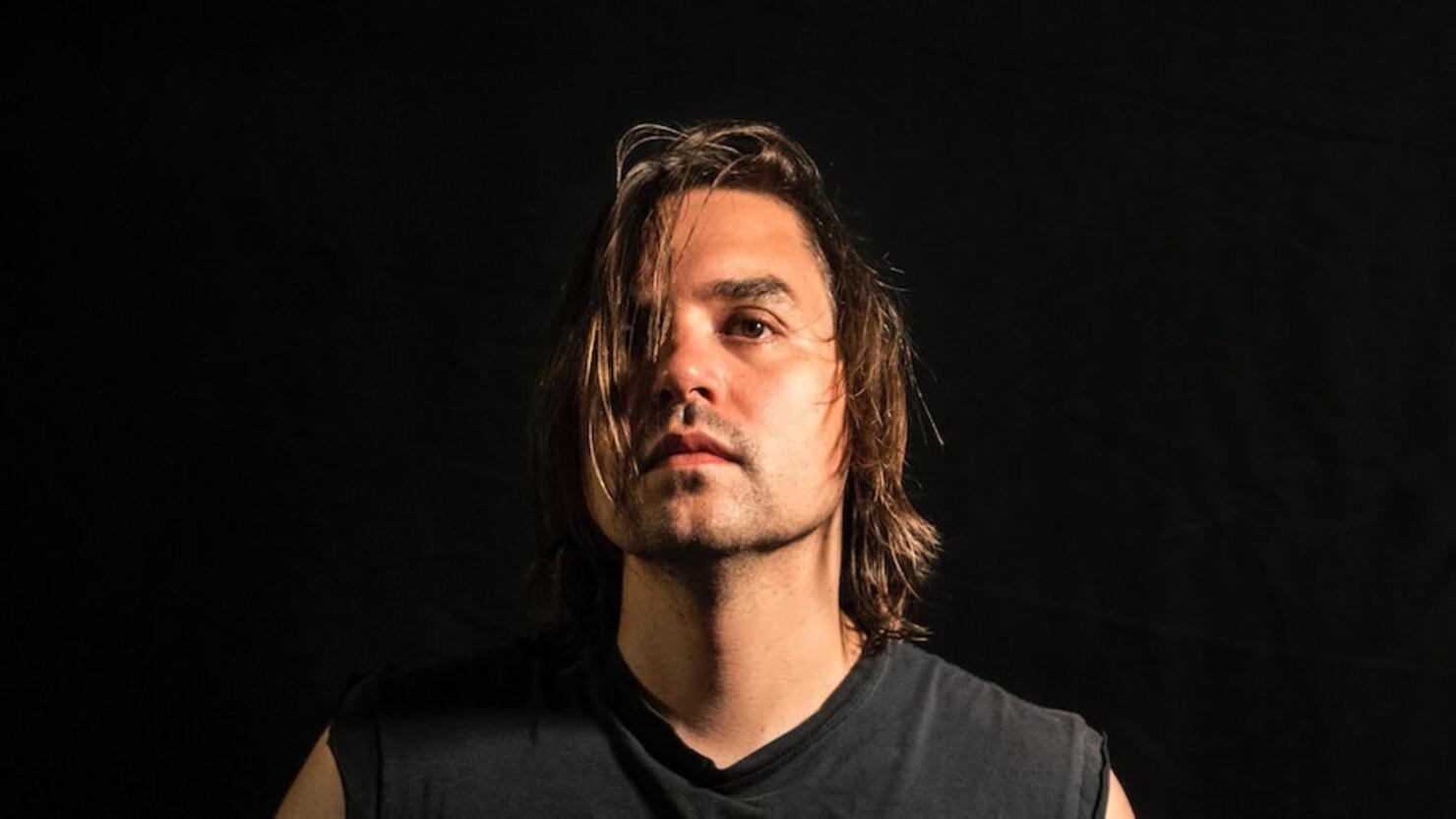 While we wait for Arcade Fire to finish their album, the band's Will Butler is keeping fans at bay with some new music of his own.
On Tuesday (July 14), the multi-instrumentalist announced his sophomore solo album, Generations.
"My first record, Policy, was a book of short stories. Generations is more of a novel — despairing, funny, a little bit epic," Butler explained in a statement. "A big chunk of this record is asking: What's my place in American history? What's my place in America's present? Both in general — as a participant, as we all are, in the shit that's going down — but, also extremely particularly: me as Will Butler, rich person, white person, Mormon, Yankee, parent, musician of some sort, I guess."
In addition to the album announcement, Butler also released its lead single "Surrender," along with a video that he directed. He said the track "is masquerading as a love song, but it's more about friendship… Relationships that we sometimes wish we could let go of, but that are stuck within us forever."
"It's also about trying to break from the first-person view of the world. 'What can I do? What difference can I make?' It's not about some singular effort — you have to give yourself over to another power. Give over to people who have gone before who've already built something — you don't have to build something new," he continued. "The world doesn't always need a new idea, it doesn't always need a new personality. What can you do with whatever power and money you've got? Surrender it over to something that's already made."
Generations is slated for a September 25 release. Watch the "Surrender" video below.