Chris Hemsworth Flexes His Ripped 'Dad Bod' In Steamy Shirtless Photo
By Regina Star
July 15, 2020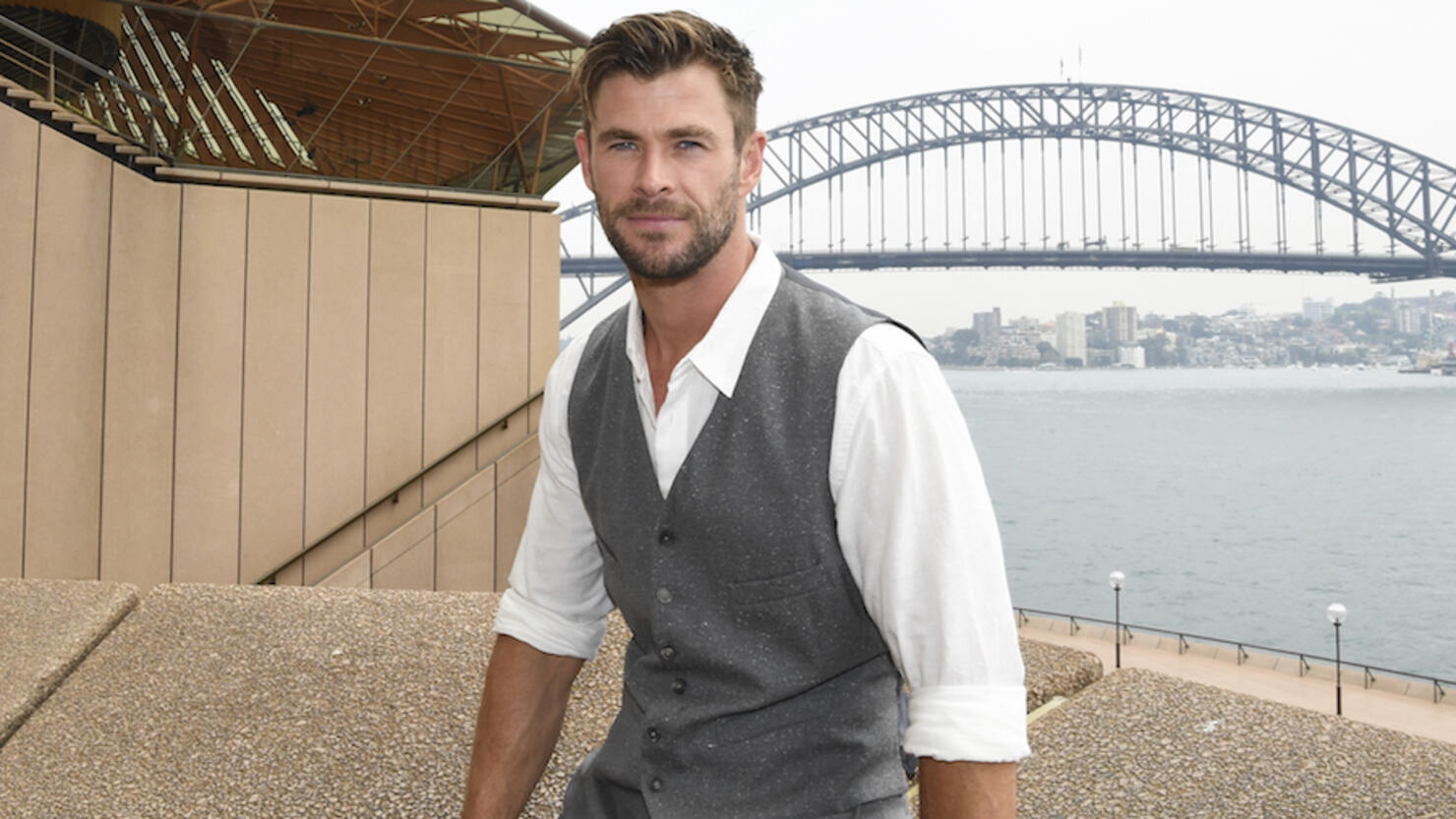 Chris Hemsworth is the latest star to give new meaning to the "dad bod."
More often than not, the 36-year-old actor's signature aesthetic has been synonymous with the chiseled frame of his onscreen persona as the God of Thunder. Well, Thor was pictured putting his bulky bod on full display during Tuesday's (July 14) family camping trip with his wife Elsa Pataky, their three children — daughter India and sons Sasha and Tristan — and his younger brother, Liam Hemsworth.
"Another incredible few days on the Australian coast," the Avengers star captioned a series of snapshots, including one of him flexing his swollen muscles near the campfire. "Huge thank you to @lotus_caravans for hooking us up with the greatest caravan on the market! Australian owned and made, absolute beast! 🤙💪 @australia @elsapatakyconfidential @liamhemsworth @lukemun @aprilmun @wild.ark."
Sure, Chris doesn't possess your typical "dad bod" — with not a love handle or inch of body fat in plain sight — but let's face it, he's just as much of a mountain man as he is a highly-qualified "Daddy." (And who are we but mere mortals to deny him.)
To be honest, it seems like the public (Twitter) is becoming more open-minded when determining what qualifies one to have a "dad bod," which could be the reason why so many users on social media completely lost their cool over Zac Efron's unrecognizably "thicc" body transformation.
In case you missed it, the High School Musical alum broke the internet last weekend when he appeared on his new Netflix series, Down to Earth With Zac Efron, looking hairier and stockier than the Troy Bolton fans remember from their Disney Channel days. (See those pictures here, and judge for yourself.)
Photo: Getty Images