Jake Owen Shocks Fans With New Summer Haircut
By Blake Taylor
July 15, 2020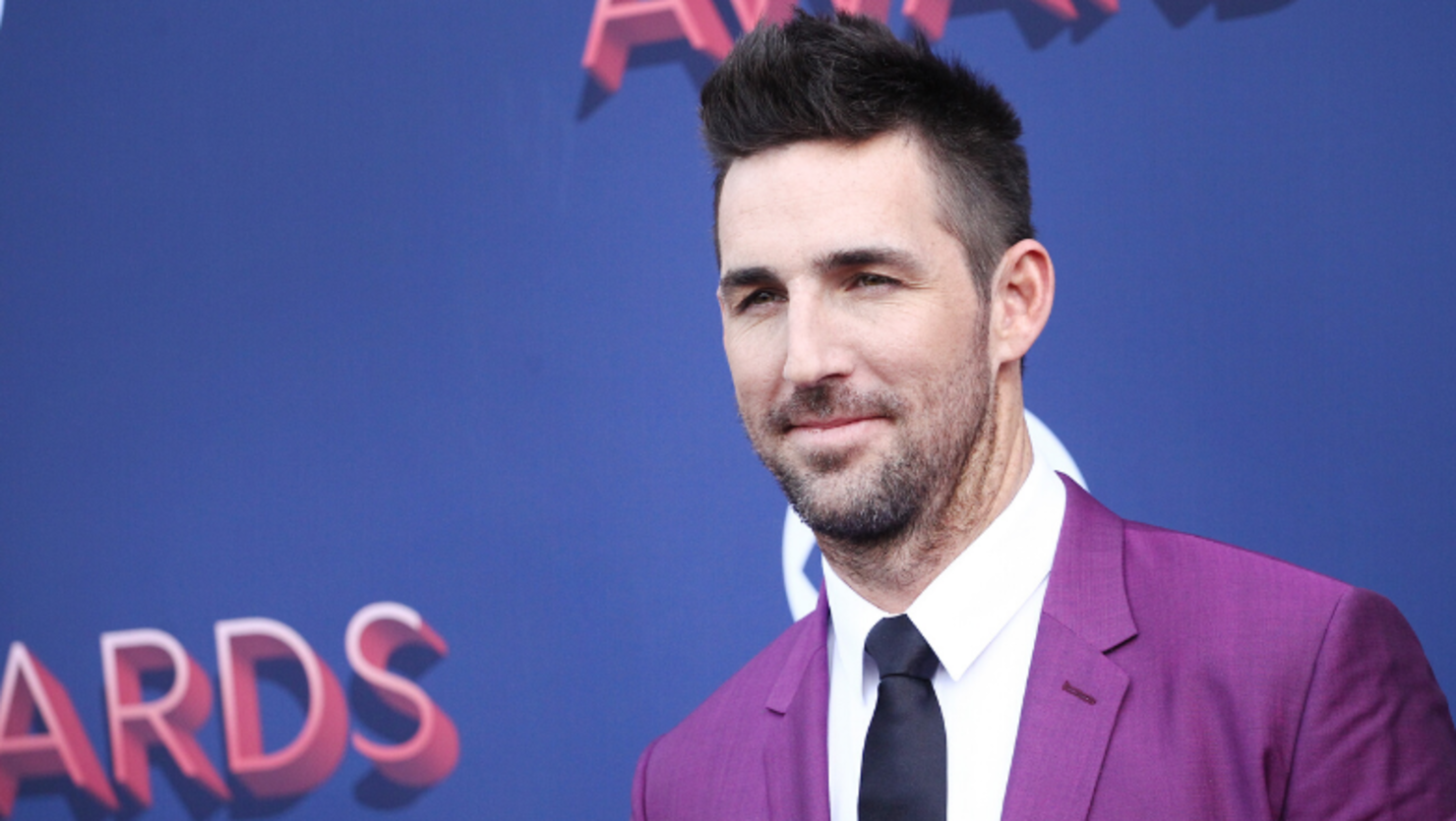 Jake Owen is showing off his new quarantine look and some fans are shocked. The country singer turned to social media on Tuesday (July 14) to reveal his new hairstyle.
Owen posted a video to his Instagram Story of himself in a cap on the golf course. He begins casually talking to the camera explaining that he's "just out here on the range hitting balls." He continues, "I was just thinking about something. I was just thinking..."
He quickly lifts his cap from his head revealing that he's trimmed his hair very short, nearly shaven. The top shows a darker black color, while the sides show lots of gray. The new look is significantly shorter than anything Owen has ever done before.
"WHOA!" Owen shouts jokingly into the camera as he reveals his new look.
See a snap shot from the video of Owen's new hairstyle below.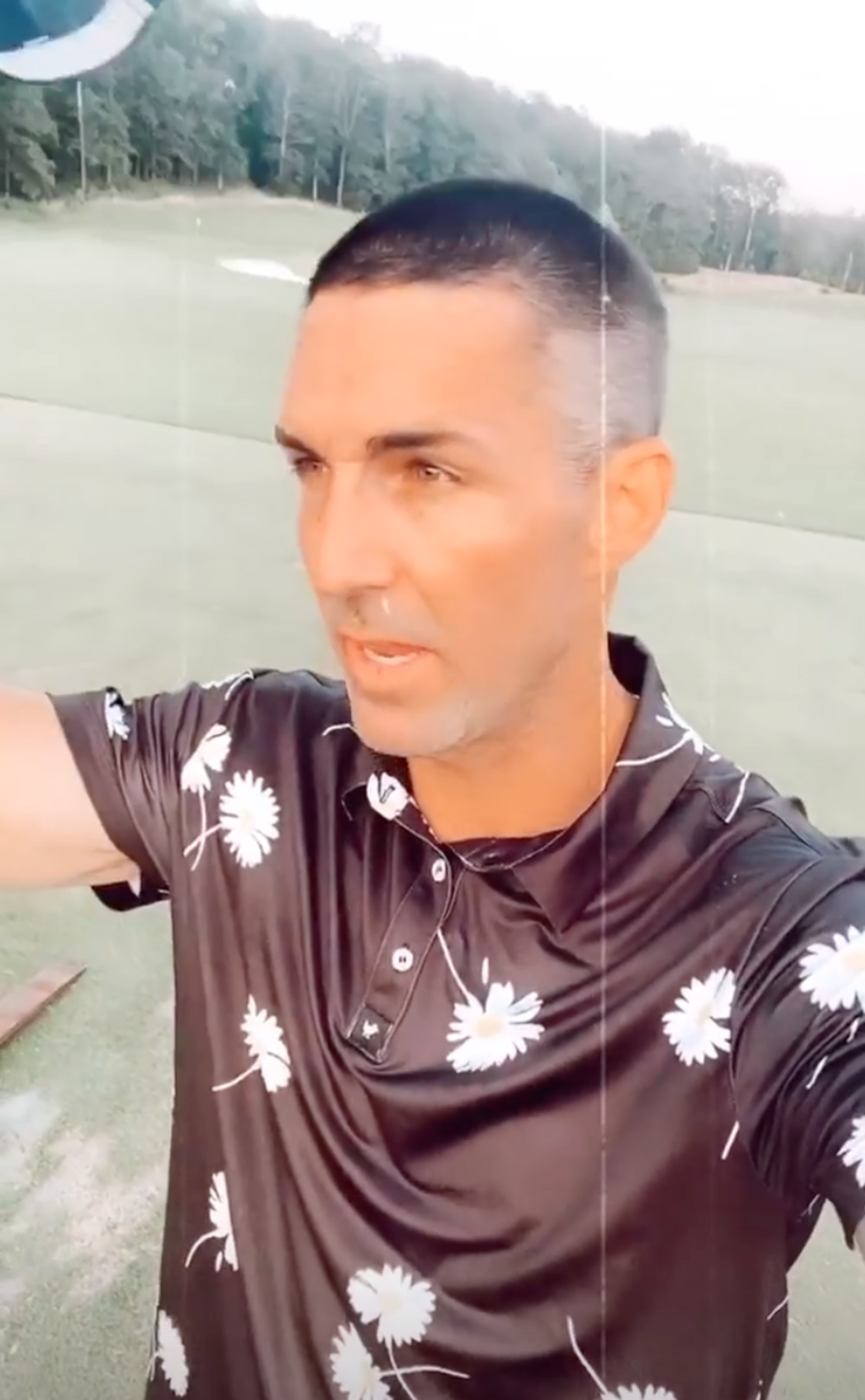 As longtime fans might recall, Owen started his career with long dark hair but in December of 2014 he decided to try a shorter new look. For a few months after he let the hair grow back out, but cut it again in March of 2015.
His hairstyle has kept close to that look since, although it's slightly varied from time to time.
Based on several photos shared by Owen throughout quarantine, it seems like he's been making the most of his time off the road and at home.
He recently shared a video of his oldest daughter Pearl singing Alicia Keys' "Girl On Fire" on Instagram. In the clip, Pearl holds nothing back as she belts, "This girl is on fire / This girl is on fire / She's walking on fire / This girl is on fire." See the video here.
Owen is also the father to 1-year-old Paris Hartley, whom he welcomed with his girlfriend Erica Hartlein in April of 2019.