Katy Perry To Headline Virtual Tomorrowland Festival
By Paris Close
July 15, 2020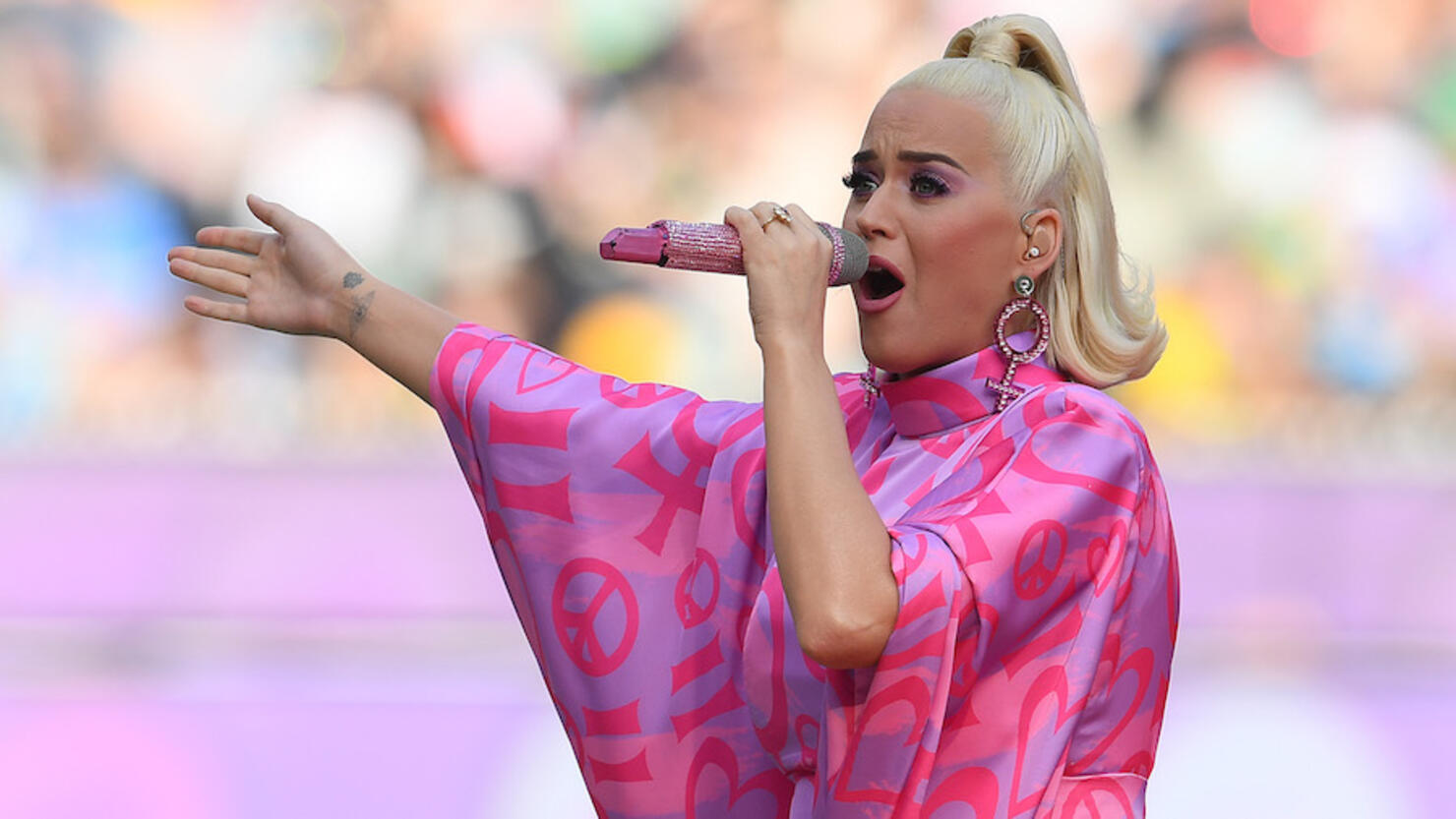 Katy Perry is slated to headline Tomorrowland Around The World!
The pop star was confirmed as the main act of this year's digital music festival, which will see its digital launch from July 25-26. Steve Aoki, Armin van Buuren, and Afrojack have also joined the performers' lineup for the show.
Given the ongoing threat of COVID-19 (coronavirus), many of this year's festivals have resorted to virtual broadcasts or postponing events indefinitely. The two-day music event will make use of the latter medium, promising this year's virtual ceremony "will be a fully interactive 3D festival combining the world's best technologies in gaming, 3D design, video production, and special effects for an unparalleled digital experience."
"I've always wanted to be a part of the fun of Tomorrowland, and have been following the amazing innovation, technology, and invention that this festival has always been about for a long time," the American Idol judge said in a statement. "I'm so glad to be a part of this version, and I hope my set makes you smile."
The "Dark Horse" singer will not only be delivering some of her greatest hits in front of a visual backdrop, Perry is also singing songs from her long-awaited sixth studio album, Smile.
The popular electronic dance music fest, which launched in 2005, intends to bring over 60 of the world's most well-renowned EDM musicians for several performances across eight different stages.
Click here for more details and tickets to this year's Tomorrowland Around The World.
Photo: Getty Images