The Beatles Are The Best-Selling Rock Band Of 2020
By Andrew Magnotta @AndrewMagnotta
July 15, 2020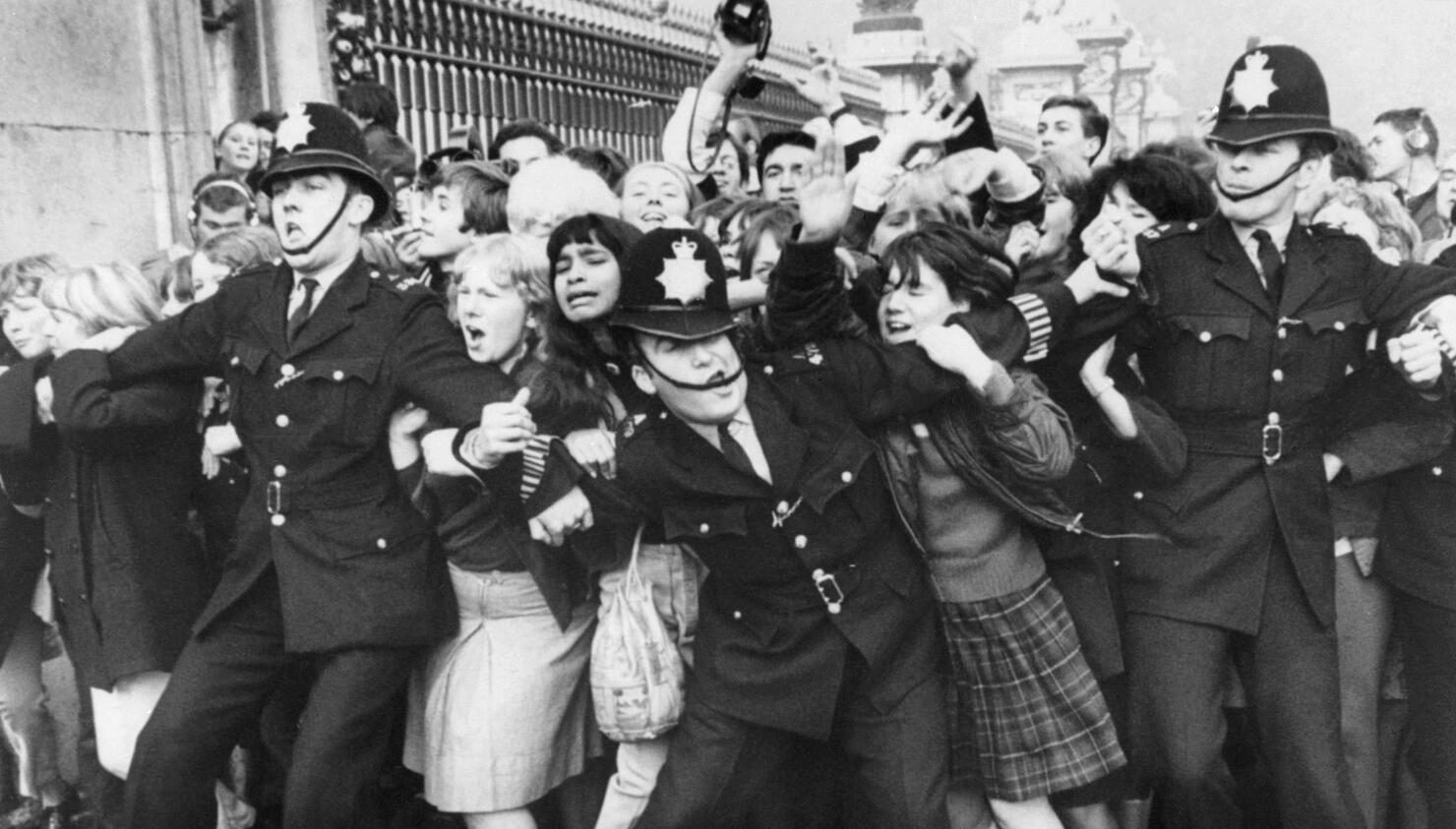 Half a century after the release of their final studio album, The Beatles are again the top-selling rock act of the year.
The Fab Four are the only million-selling rock band of 2020, and it's not particularly close.
Nielsen's Mid-Year Report calculates The Beatles' album sales plus equivalent units sold between January and June of this year at 1.094 million units. That's more than Queen (768,000), Imagine Dragons (593,000), Fleetwood Mac (565,000) and Metallica (551,000).
The metrics suggest classic rock is as relevant as ever, with the year's top albums including greatest hits compilations from Queen, Elton John, Creedence Clearwater Revival and Journey.
Some of the best-selling studio albums are Fleetwood Mac's Rumours, Pink Floyd's The Dark Side of the Moon and The Beatles' Abbey Road.
Streaming and vinyl sales continue to increase, while CD and digital album sales continue to fall.
The Beatles' triumphs in the anomalous 2020 bode well for their prospects in 2021, when the band has more film projects arriving, including Peter Jackson's The Beatles: Get Back documentary on the band's infamously tense Let It Be album sessions and Jonas Akerlund's Midas Man film exploring the life and career of famed Beatles manager Brian Epstein.
Photo: Getty Images