BTS Drop New Japanese-Language Album 'Map Of The Soul: 7 ~ The Journey'
By Paris Close
July 17, 2020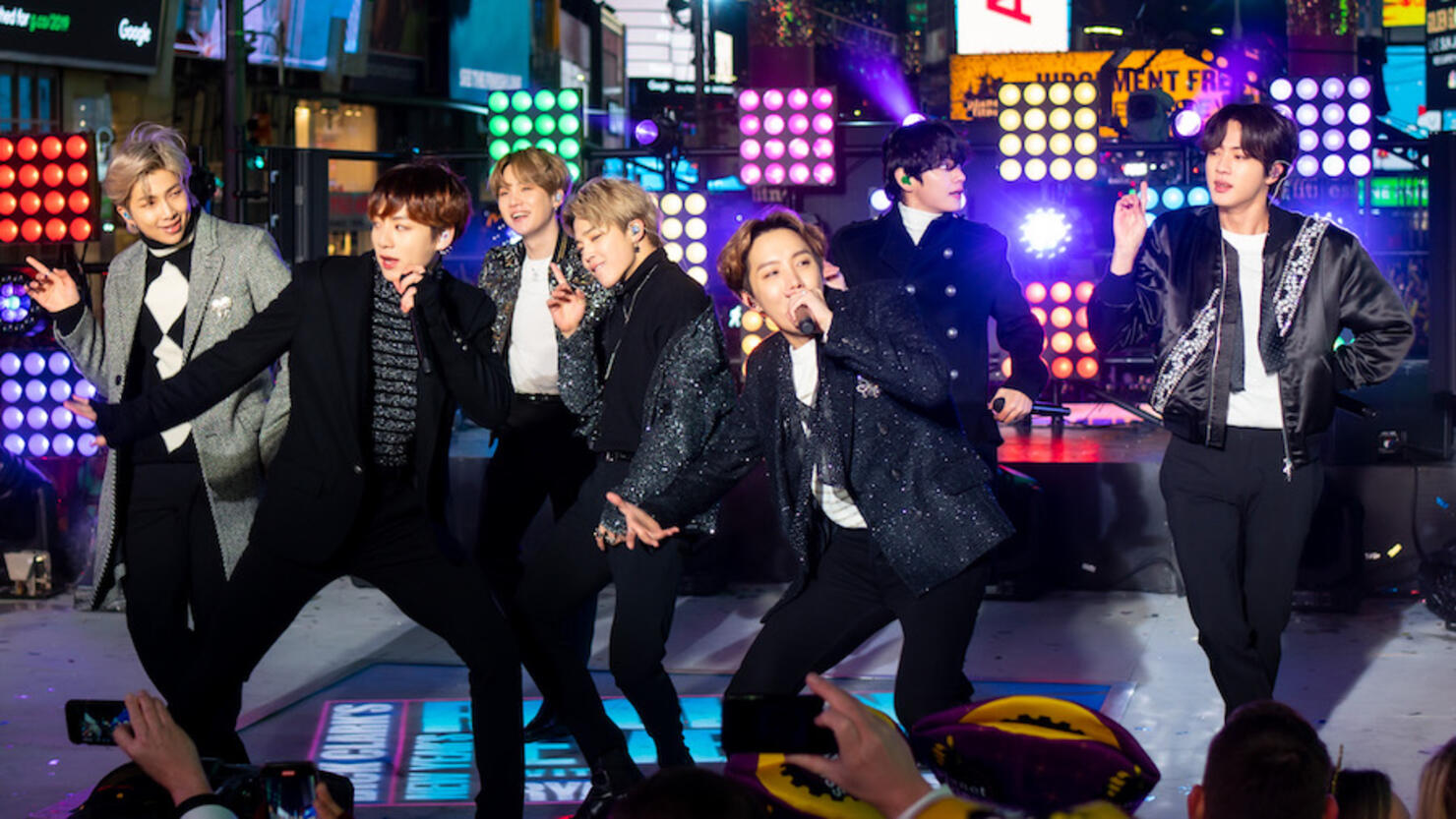 BTS just released their first Japanese-language album in two years!
The South Korean boy band officially unveiled their new record, Map of the Soul: 7 ~ The Journey, this week. Its arrival marks the first full-length Japanese LP the group has issued since releasing Face Yourself in 2018.
Featured on The Journey are several Japanese versions of the septet's hit songs from previous albums Love Yourself: Answer (2018), Map of the Soul: Persona (2019), and their most recent effort, Map of the Soul: 7, which arrived in February. The project includes new versions of familiar tracks like "Boy With Luv," "Idol," "Black Swan," and "On," but also features new, original records like "Intro: Calling" and "Outro: The Journey," as well as the previously-released jams, "Stay Gold" and "Your eyes tell."
As fans know, The Journey is the band's fourth Japanese-language LP they've released after Face Yourself (2018), Youth (2016), and Wake Up (2014). BTS' new effort, released digitally on July 14, has already exceeded expectations for in its first-day sales stats, selling 447,869 copies within 24 hours of its release — greatly surpassing Face Yourself's 188,000 units with more than twice as many copies sold.
Map of the Soul: 7 ~ The Journey is slated to arrive in CD format in North America on August 7, 2020.
In the meantime, listen to a few tracks from BTS' latest Japanese-language album below.