Ruth Bader Ginsburg Announces Recurrence Of Cancer
By Bill Galluccio
July 17, 2020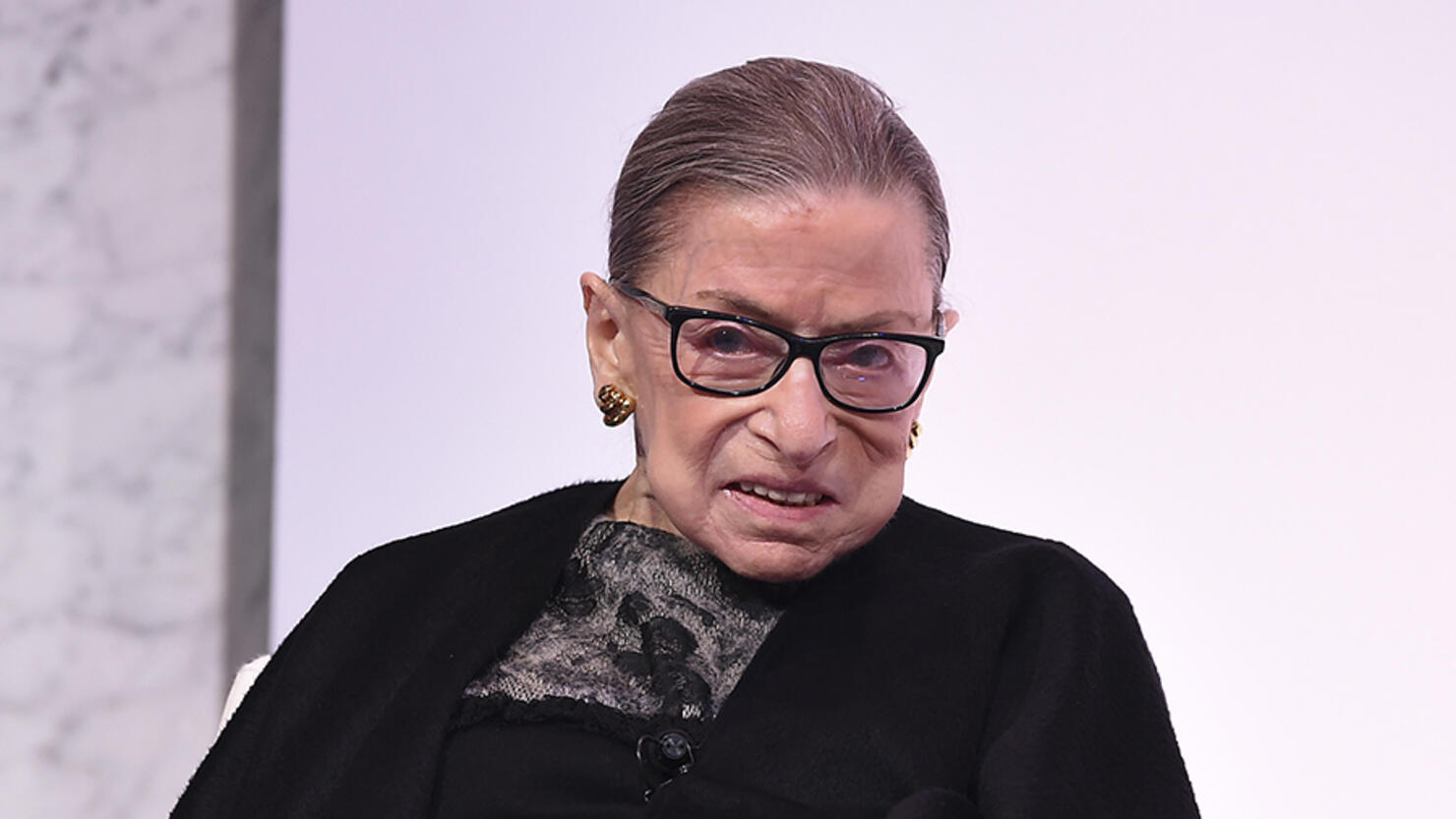 Supreme Court Justice Ruth Bader Ginsburg announced that she has had a recurrence of cancer and that she is undergoing chemotherapy treatments. She revealed that she learned of a cancerous growth on her liver back in February and began immunotherapy treatment. When that failed to help, Ginsburg started to undergo chemotherapy treatments.
She said that the treatment is "yielding positive results."
"My most recent scan on July 7 indicated significant reduction of the liver lesions and no new disease. I am tolerating chemotherapy well and am encouraged by the success of my current treatment," Ginsburg said in a statement.
The 87-year-old Justice said that the chemotherapy treatments would not prevent her from doing her duties on the Supreme Court.
"Throughout, I have kept up with opinion writing and all other Court work. I have often said I would remain a member of the Court as long as I can do the job full steam. I remain fully able to do that," she said.
Ginsburg said that her hospital visit earlier in the week was unrelated to the recurrence of her cancer.
Ginsburg has a lengthy history of health issues, but has always battled through them and continues to serve on the Supreme Court as its oldest Justice. In 2019, she was forced to miss oral arguments for the first time in her career while recovering from surgery to remove two cancerous nodules from her lung. She still managed to remain involved in the cases by reading the transcripts.
Photo: Getty Images