Kourtney Kardashian Takes Kim's Kids On A Trip After Kanye West Outburst
By Hayden Brooks
July 24, 2020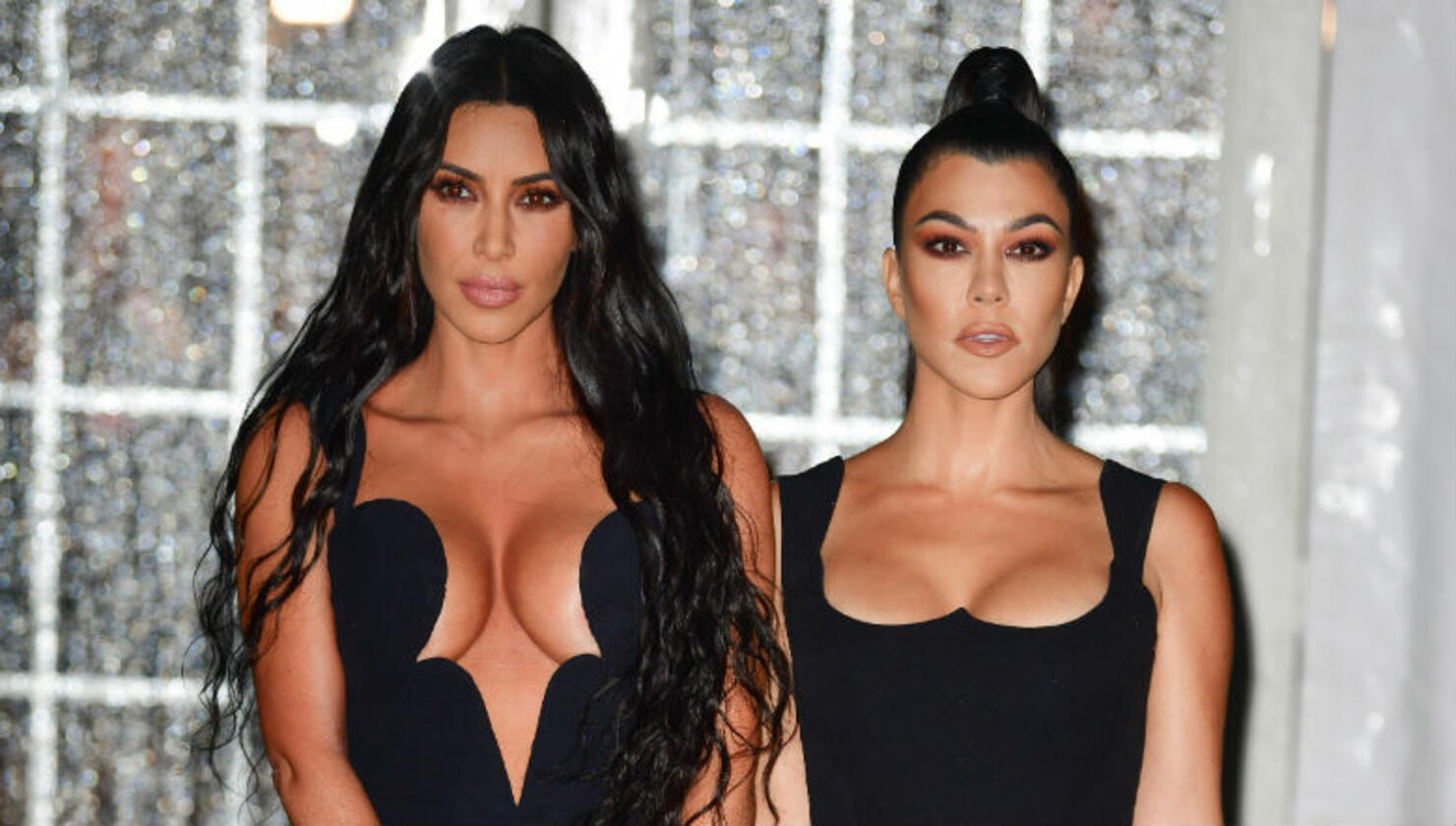 Kourtney Kardashian helped alleviate some of the tension surrounding sister Kim's children with a family trip amid their father Kanye West's reported bipolar episode.
On Wednesday (July 22), the Poosh founder shared a photos, alongside North, 7, and Saint, 4, while visiting Balboa Island in Newport Beach, California. "Haven't been back since I was a little girl and it hasn't changed," Kourtney, 41, captioned the sun-filled post. In addition to the pair, her own children, Reign, 5, and Penelope, 8, were also in attendance. The group spent some time visiting local spots, including a candy store and the famed frozen banana spot, Sugar & Spice.
It's been a wild week for the West/Kardashian family after West took to Twitter with claims that Kim and her mother, Kris Jenner, attempted to have him committed after he divulged details about the couple's private life during his presidential campaign rally. "As many of you know, Kanye has bi-polar disorder. Anyone who has this or has a loved one in their life who does, knows how incredibly complicated and painful it is to understand," Kim said in a her statement after his Twitter rankt. "I've never spoken publicly about how this has affected us at home because I am very protective of our children and Kanye's right to privacy when it comes to his health. But today, I feel like I should comment on it because of the stigma and misconceptions about mental health."
"Those that understand mental illness or even compulsive behavior know that the family is powerless unless the member is a minor," she continued. "People who are unaware or far removed from this experience can be judgmental and not understand that the individual themselves have to engage in the process of getting help no matter how hard family and friends try."