Rascal Flatts' Jay DeMarcus To Star In Netflix Reality Show With His Family
By Blake Taylor
July 23, 2020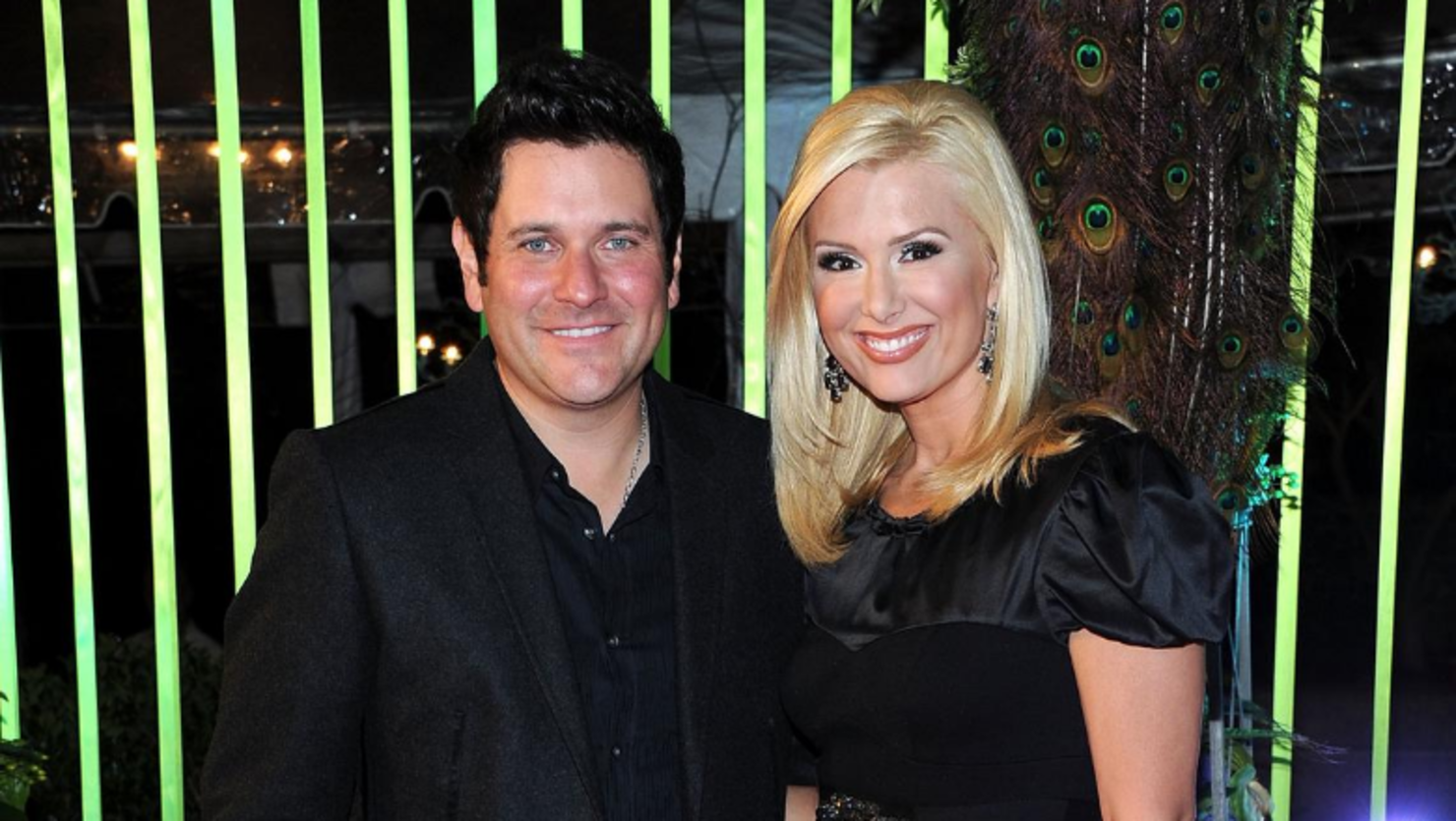 Rascal Flatts fans will soon be able to watch bassist and singer Jay DeMarcus and his family on Netflix in a new reality show. Announced this week, DeMarcus Family Rules will arrive on the streaming service on August 19.
The show will offer a behind-the-scenes look at DeMarcus' life in Nashville with his wife Allison and their two children Madeline and Dylan. The family announced the exciting news with a fun Instagram video showing them all cuddled together on the couch.
"We have a bit of a big announcement to make," DeMarcus said in the clip before the whole family exclaimed, "We're coming to Netflix!"
"That's right, our new reality show, DeMarcus Family Rules, will be available on Netflix Wednesday August the 19th," DeMarcus said before his wife added, "It's unfiltered and out there for the world to see."
"We can't wait to come into your homes and show you a glimpse behind the scenes at all the chaos and the craziness of that one right there," DeMarcus continued. "We'll see you guys next month."
DeMarcus' reiterates details for the new show in his caption writing, "Well y'all... we've got some big news. We have a new show on @Netflix! #DeMarcusFamilyRules premieres Wednesday, August 19 and is a behind the scenes, unfiltered look at our crazy life. @AllisonDeMarcus, Madeline, Dylan and I can't wait to share it with you."
Allison also posted the video on her Instagram account writing, "Well, we always knew our life was a bit crazy. Now you get to see why! Our new show, #DeMarcusFamilyRules, premieres on @Netflix Wednesday August 19! Im bracing myself, y'all. Here we go!"
DeMarcus and Allison met on the set of Rascal Flatts' "These Days" video. They married in 2004 and welcomed their daughter Madeline in December of 2010 and their son Dylan in July of 2012. '
This year, the group is celebrating their 20th anniversary and were set to head out on a 2020 "Farewell Life Is A Highway Tour," however due to the coronavirus pandemic, the band was forced to cancel.
Rascal Flatts will release their new EP, How They Remember You, on July 31.
Photo: Getty Images