Selena Gomez's Rare Beauty Announces $100M Fund For Mental Health Services
By Hayden Brooks
July 23, 2020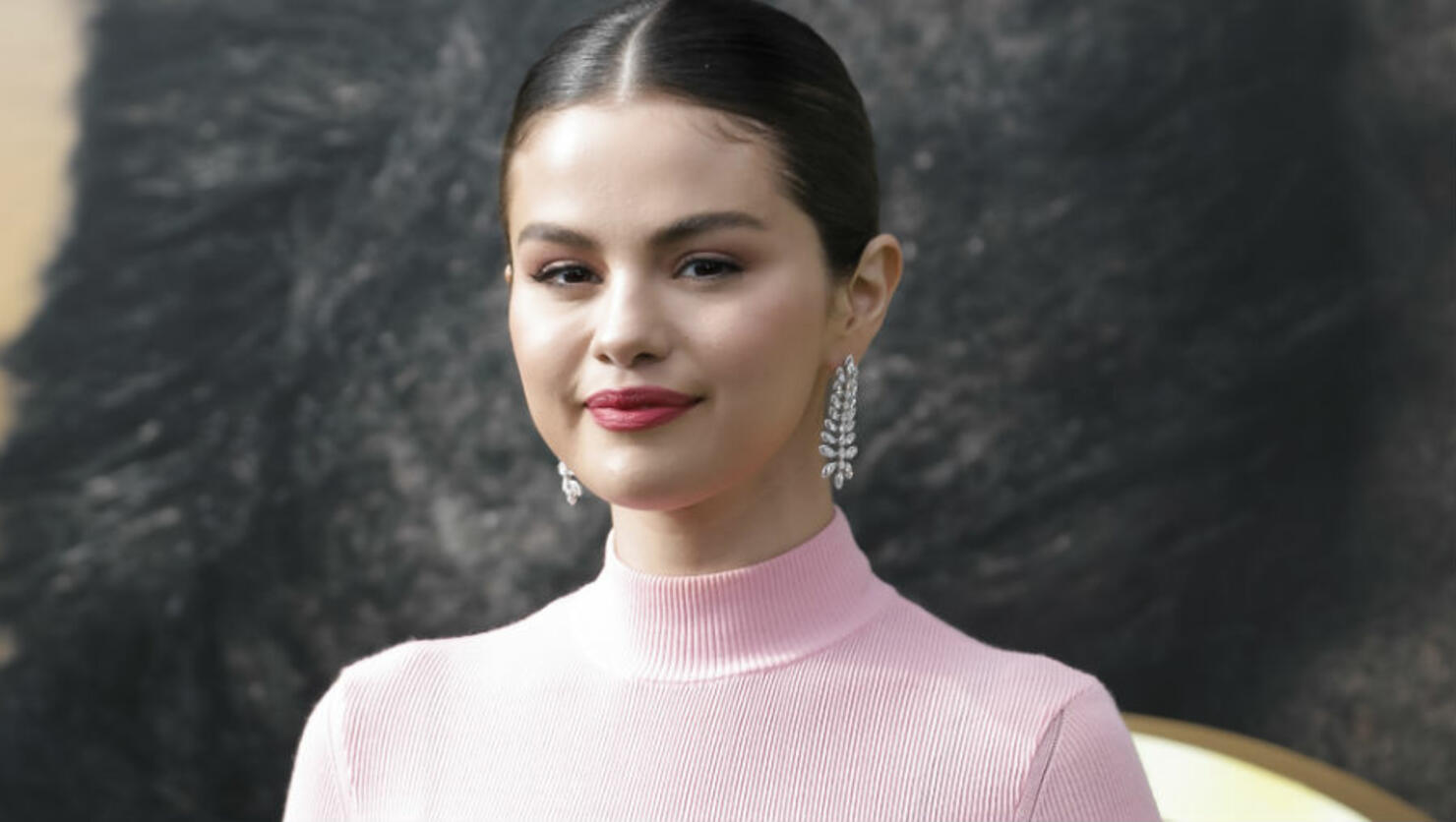 As the COVID-19 lockdown continues to make an impact on the livelihood of so many, Selena Gomez has decided to give back to the community, with a focus on mental health services.
On Wednesday (July 22), which also served as the star's 28th birthday, her makeup company announced the launch of the Rare Impact Fund, which aims to raise $100 million for mental health services in underserved communities. As per the announcement, 1% of annual sales on products will go towards the fund. With those donations, as well as the funds raised by partners, the initiative is expected to reach its goal in 10 years. If it does so, the Rare Impact Fund will make history as one of the largest known funds supporting mental health from a corporation.
In a statement for the venture, Gomez emphasized the company's value on mental health, which makes sense given her candid bipolar disorder reveal in April. "I'm so grateful to be surrounded by a team that's helped make the Rare Impact Fund a reality," the star said in a press release. "Since the brand's inception, we wanted to find a way to give back to our community and further support people who needed access to mental health services, which have had a profound impact on my life. Rare Beauty is focused on helping people feel more connected to one another and less alone in the world. The Rare Impact Fund will make a direct impact on many lives and, ultimately, make a difference in the world. I'm proud of the work we've begun to do with our partners to offer these services to anyone who needs support."
Rare Beauty was announced in February with its mission to help customers be comfortable in their own skin. The title of the venture also serves as a subtle nod to her chart-topping album of the same name.
"Our goal is ambitious. We want to raise $100 million for mental health in the next 10 years," Scott Friedman, CEO of Rare Beauty, said in the release. "With the launch of the Rare Impact Fund, we will create one of the largest philanthropic efforts focused on mental health in the world. The funds will go toward increasing access to mental health services, particularly for underserved communities."