'Outer Banks' Has Been Renewed For Season 2 On Netflix
By Eliot Hill
July 24, 2020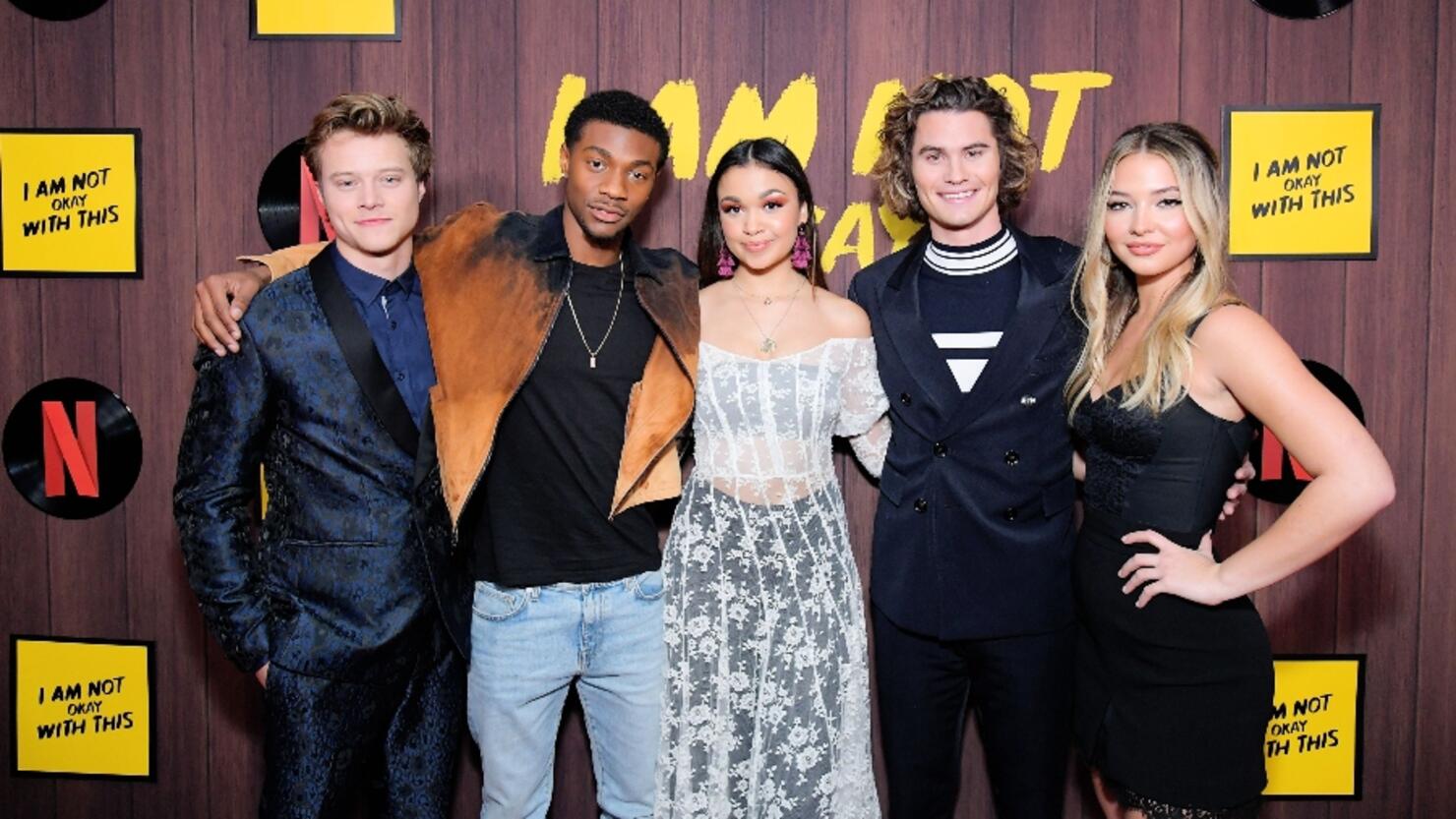 It looks like summer just got a whole lot longer!
On Friday (July 24), Netflix announced that it has renewed everyone's favorite North Carolina-based teen drama, Outer Banks.
The streaming service announced the news with a breathtaking visual of "OBX2" written over a background of a bright blue beach and while we don't have a confirmation of when the next season will premiere, it didn't stop 45,000 plus fans liking the announcement on Twitter.
Netflix also uploaded an Instagram video of the cast showing their excitement for the new season and it's making us miss them so much!
The groundbreaking teen-mystery series features Chase Stokes, Madelyn Cline, Rudy Pankow, Madison Bailey, Jonathan Daviss, Austin North, Drew Starkey, and Charles Esten.
Set in North Carolina's picturesque Outer Banks (yes, it's a real place!) the beloved series, which premiered earlier this year, follows a group of high schoolers as they hunt for a $400 million treasure. But like any great teen coming-of-age drama, we also can't forget the classic class wars between "The Pogues" and "The Kooks" and all the love triangles and fights that come along with being a have and a have not. 
Season 1 left us on a bit of a cliffhanger (spoiler ahead!) as the season ended with "John B." (Chase Stokes) and "Sarah" (Madelyn Cline) on their way to hunt down the massive fortune in the Bahamas. The fate of Ward, who was revealed to be behind the murder of "John B.'s" dad is still unknown as well as, of course, if and how "JJ," "Kiara," and "Pope" will meet their friends in the Bahamas to get the $400 million.
While we wait for more info we might as well binge Season 1 again or check out what is coming to Netflix next month.
Photo: Getty Images