New AC/DC Album Is A 'Miracle Of Technology,' Featuring Late-Malcolm Young
By Andrew Magnotta @AndrewMagnotta
July 28, 2020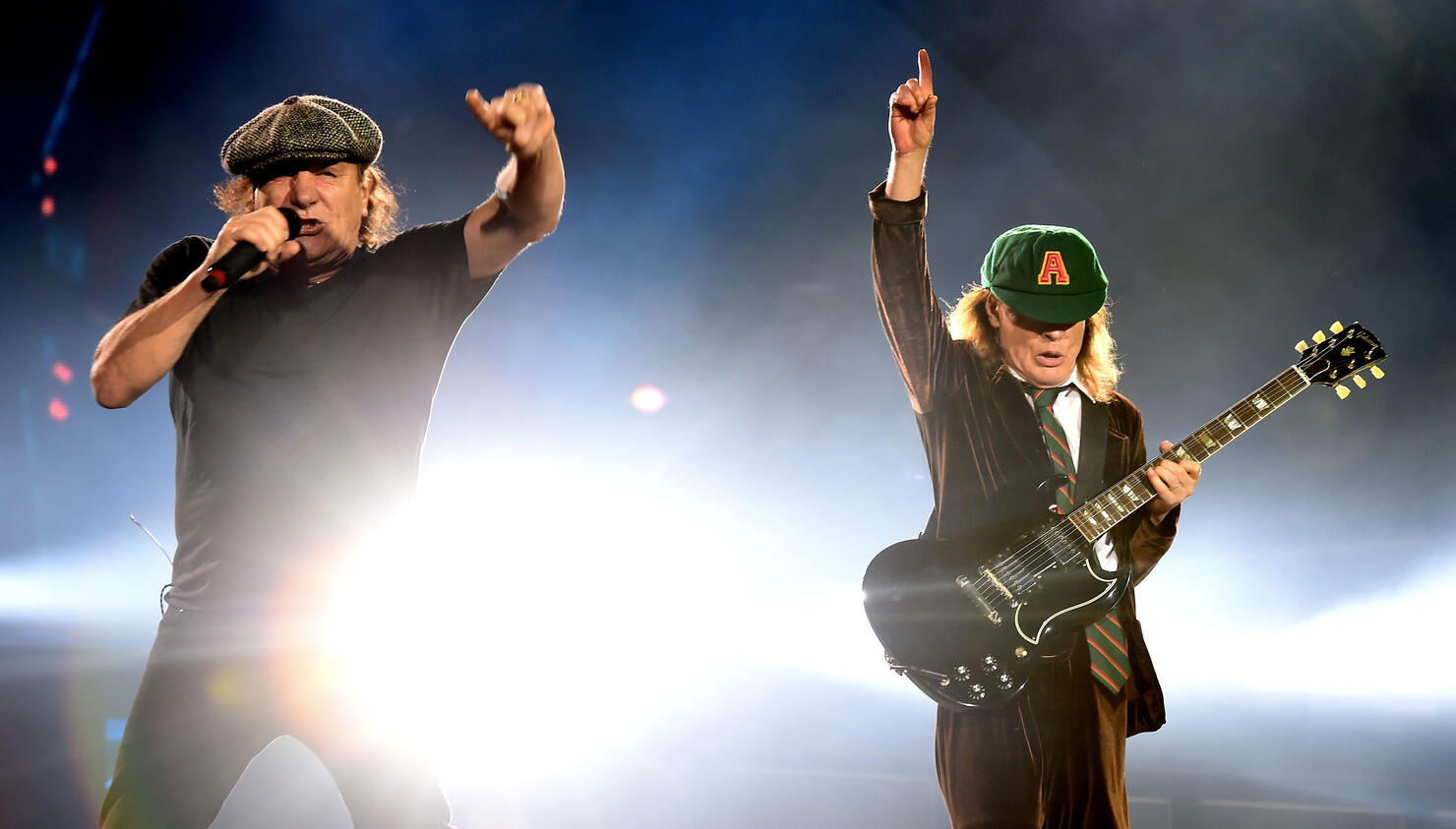 AC/DC's long-rumored new album is being delayed by the COVID-19 pandemic, according to Twisted Sister frontman Dee Snider.
He tells ABC News that the album is a reunion of sorts between the band and co-founding rhythm guitarist Malcolm Young, who passed away in 2017. The band reportedly built an album's worth of new songs around studio outtakes from Young's guitar tracks recorded during previous album sessions.
"I haven't heard anything, but...it's AC/DC, man. You can't go wrong! ...Four chords and a dream, baby! That's it!
The album reportedly includes longtime AC/DC frontman Brian Johnson, who was forced to leave the band during its last tour in 2016 due to health issues. It also includes bassist Cliff Williams, who retired after the 2016 tour, and drummer Phil Rudd, who last toured with the group in 2014.