Tom Morello Applauds Portland Protestors Singing Rage Against The Machine
By Katrina Nattress
July 28, 2020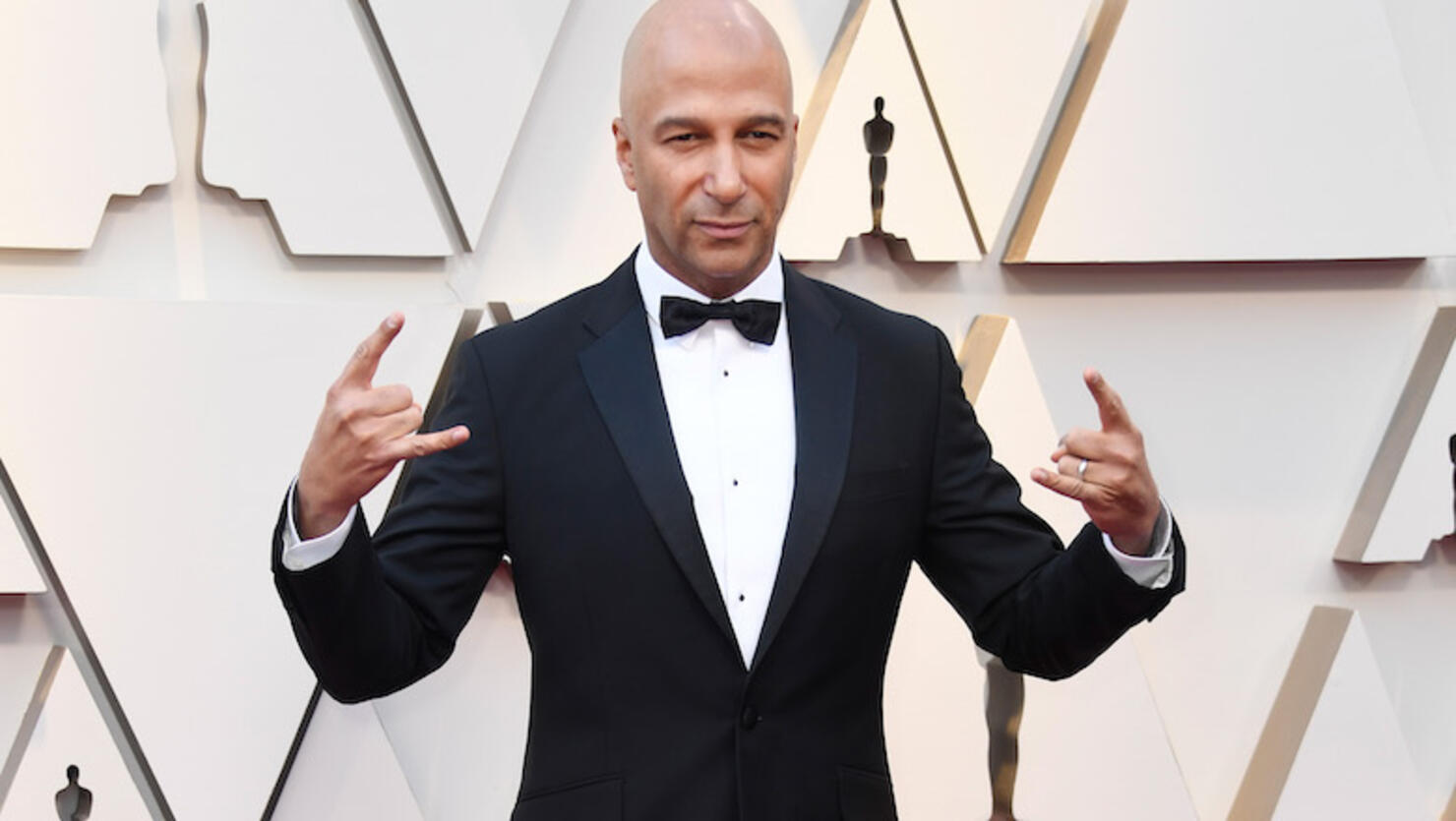 Protests have been a daily occurance in Portland, Oregon ever since George Floyd's murder two months ago. Though mostly peaceful, the constant demonstrations caused President Trump to call in federal agents, which in turn caused more protesting (and protective groups like the Wall of Moms to form).
On Monday (July 26), Tom Morello applauded protestors for chanting lyrics to Rage Against the Machine's "Killing In The Name" during a recent march.
"Well that's what it's for!" he captioned a gallery of photos on Instagram.
A day earlier, the guitarist shared footage of the protestors singing "F**k you I won't do what you tell me" to a row of feds while the song blared in the background. "#PDX getting their #RATM on," he tweeted.
See both posts below.
RATM music was written for times like these, and it's no surprise the band's streaming numbers have surged since protests began erupting around the world to fight racial injustice; however, there are a select few who didn't realize RATM was political until now, and they were in for a rude awakening when they told Morello to keep his political opinions to himself on social media.
This year has also spawned a number of RATM covers, and two of our favorites were performed by kids: 10-year old prodigy Nandi Bushell slaying "Guerilla Radio" and toddler Audrey Ijon singing "Killing In The Name" with her dad.
Photo: Getty Images