Taxes, Mortgage Rates, & Saving On School Supplies On 'How To Money'
By Diana Brown
July 30, 2020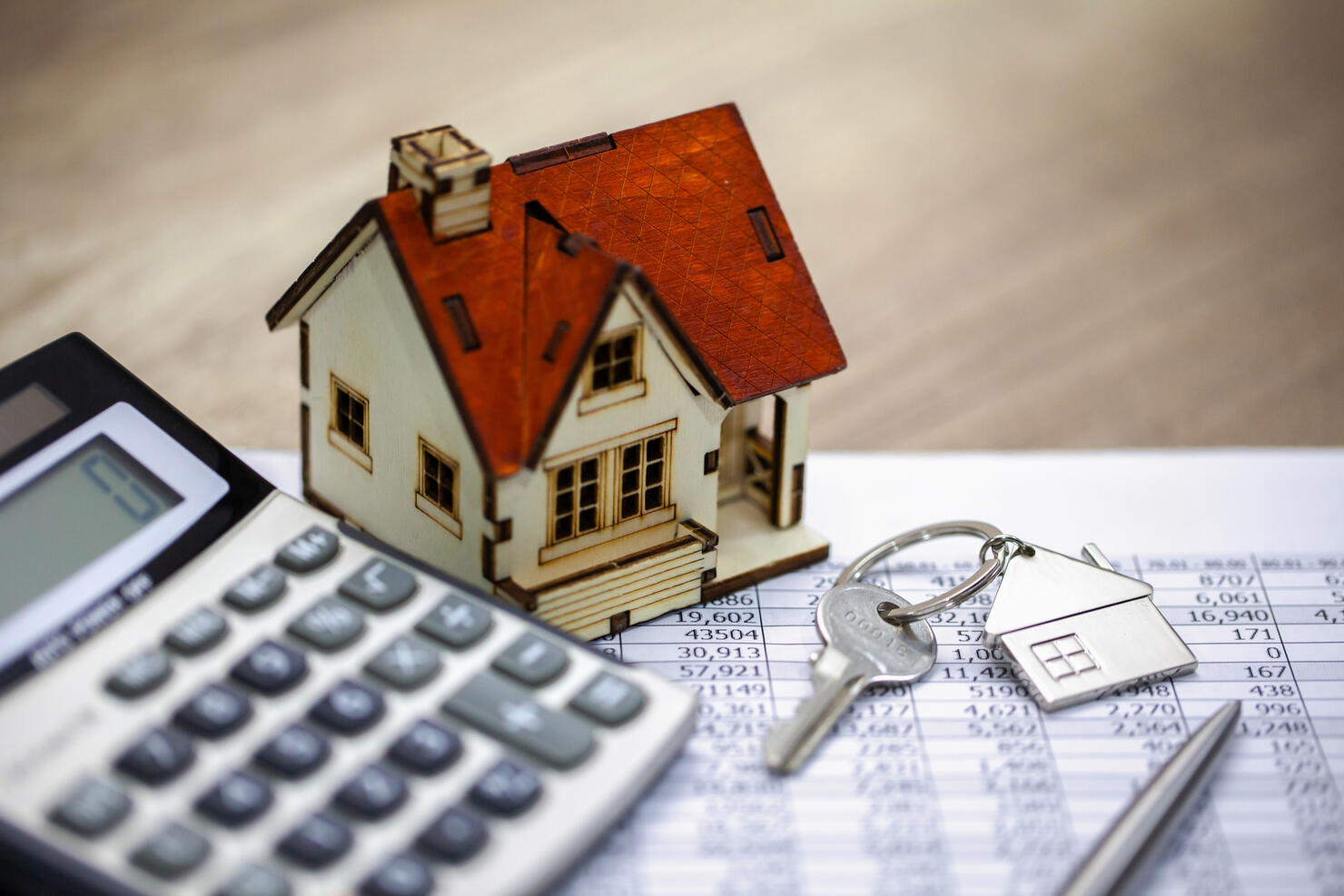 On this episode of How To Money, Matt and Joel tackle back-to-school spending, whether or not we should be looking at refinancing our mortgages, and how the lack of options on the grocery store shelves might be a blessing in disguise. It's no secret that going back to school is extremely complicated this year, with some schools returning to in-person learning, many relying on solely virtual classrooms, and some doing a hybrid of both. Back-to-school spending is also expected to rise because many families are needing to invest in an additional computer. Matt and Joel have some options for places to find deals, and also share their tips to getting better Internet coverage for cheap so everyone in the house is able to work, learn, and play without hiking up data costs or experiencing spotty coverage.
Meanwhile, many of us are still waiting for our tax returns, and the guys caution that this could take longer than usual: Coronavirus has closed a few IRS offices, and stimulus checks are adding to the workload, making tax payments slower to hit. But the silver lining to this delay is that the government is paying interest on your taxes – 5% for April through June, and 3% starting in July. But even though the refund may be a little larger because of this, plenty of us are needing money as soon as possible to cover rent, mortgage payments or other bills as the month speeds by. The numbers show that a record 20 million Americans are at risk of being evicted; the guys go over what options are available if you're facing a high property tax bill or if you're a renter who needs to break a lease. Knowing the local laws and relief efforts – and your own legal rights – is of utmost importance in these situations, as well as flexibility and a willingness to communicate. "Landlords and tenants should be working together to find terms that work for everybody," Matt says. 
Mortgage interest rates have hit historic lows at under 3%, causing a lot of people to consider buying a new home or refinancing an existing mortgage, so the guys get into some nuances of the process to keep in mind if you're looking at this option. For example, how long are you planning to live in your house? If you're thinking of selling within the next five years, there are a lot of fees that can make refinancing cost-prohibitive. Do you qualify for a refinance? Thanks to the economic impact of the pandemic, more of us are facing unemployment, underemployment, or a salary cut, just as banks are tightening lending standards. But if you have some extra down payment cash to bring to the table, you may be able to lock in these great rates anyway. They also discuss closing costs, supply chain bottlenecks, and their sincere love for Aldi grocery stores; hear all this great information and more on this episode of How To Money.
If you want to be sure you're listening to the podcasts everyone else is checking out, iHeartRadio has you covered. Every Monday, iHeartRadio releases a chart showing the most popular podcasts of the week. Stay up to date on what's trending by checking out the chart here. There's even a chart just for radio podcasts here, featuring all your favorite iHeartRadio personalities like Bobby Bones, Elvis Duran, Steve Harvey and dozens of others.
Photo: Getty Images