Britney Spears' Father Denies Conservatorship Abuse Claims
By Hayden Brooks
August 3, 2020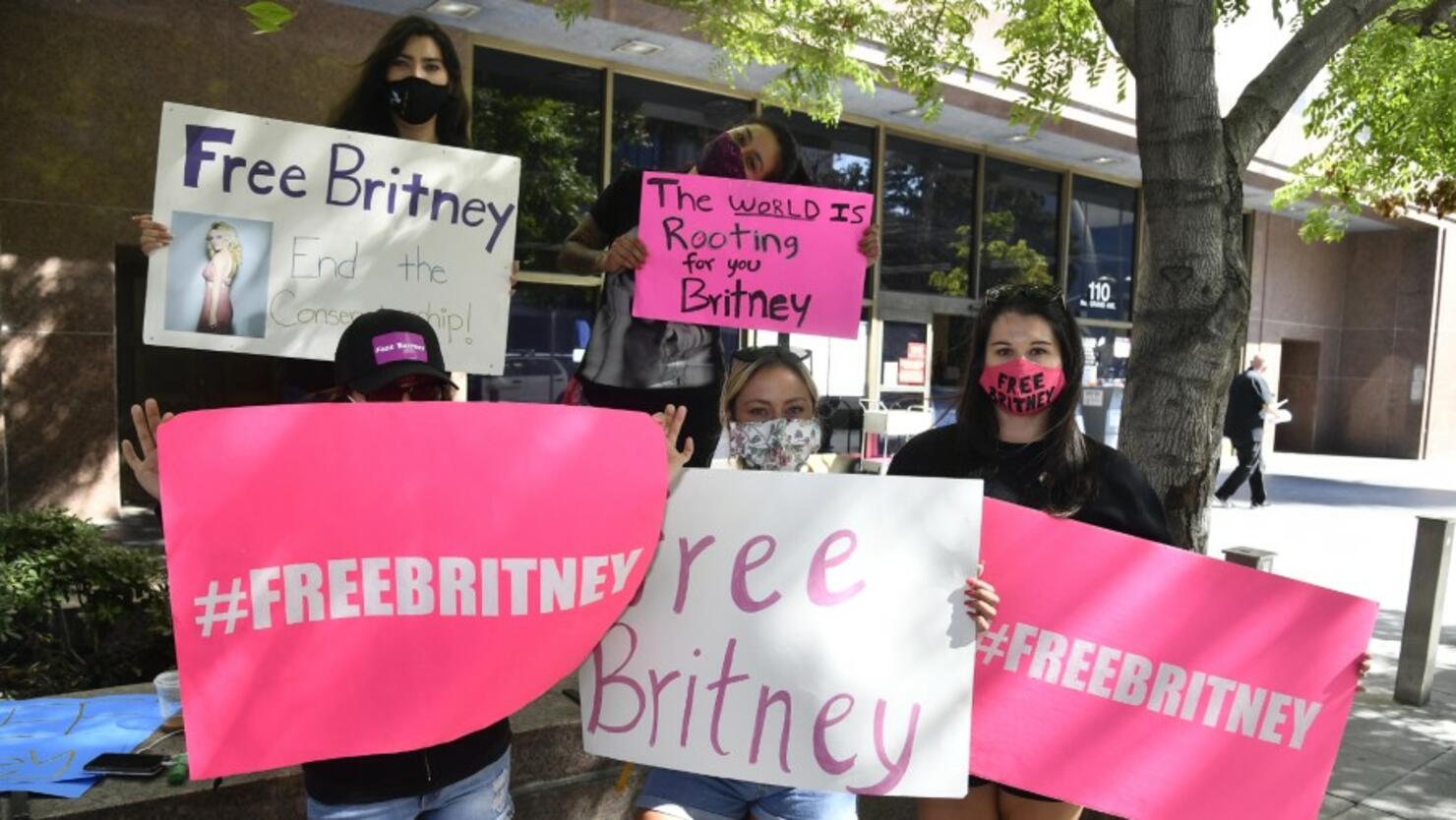 Ongoing commotion about the conservatorship over Britney Spears has prompted a response from her father, Jamie Spears, who has served as the star's legal guardian for most of its 12-year duration.
Speaking with the NY Post, Spears called the #FreeBritney movement, which questions whether or not the star's well-being and finances are being manipulated, "a joke." "All these conspiracy theorists don't know anything. The world don't have a clue," he explained. "It's up to the court of California to decide what's best for my daughter. It's no one else's business." As for the fuss around her seemingly dwindling net worth, the father hit back with anger. "I have to report every nickel and dime spent to the court every year," he argued. "How the hell would I steal something?"
In the report, the outlet also received word from some key players involved in Spears' life, including ex-boyfriend Charlie Ebersol, who the star dated in 2015. Asked if she was mentally unstable, he responded, "Absolutely not." In addition to an echoed statement from another former flame, David Lucado, Los Angeles-based lawyer Adam Streisand also chimed in on the matter. Streisand was hired by Spears in 2008 after her hospitalization. However, a doctor prohibited the star from recruiting her own legal representation by deeming her incompetent and the court appointed her a new one. Streisand told the Post that Spears was "just agitated" over the whole ordeal. "She understood the concept of a conservatorship but just did not want her father to be the conservator," he explained, calling her father "a weird guy" and "a control freak."
In case you're just catching up, Spears was placed in the court-appointed conservatorship, which was set up by her father in 2008, after her public breakdown and divorce from Kevin Federline. Conservatorships are typically meant for the elderly or gravely ill, but the star's legal restraints are no different as they see a team dictate daily decisions involving her career, finances and medical care. Fans have pondered why Spears has such limited rights if she's been able to push forward with several business ventures, including her four-year residency in Las Vegas. In July, the entertainer's former director, Andrew Gallery, went public with a letter that she allegedly penned during their time together, where the singer says that she "has no rights" and that the conservatorship will go on "as long as the people are getting paid." "Britney given her brother a 2 million dollar apartment - her mother a 4 million estate in Louisiana - and her father the best job in showbusiness," she wrote in the note. "She is a very giving person and would love to get the respect she deserves."