Tiffany Haddish Confirms Common Romance: 'I Love Him'
By Hayden Brooks
August 4, 2020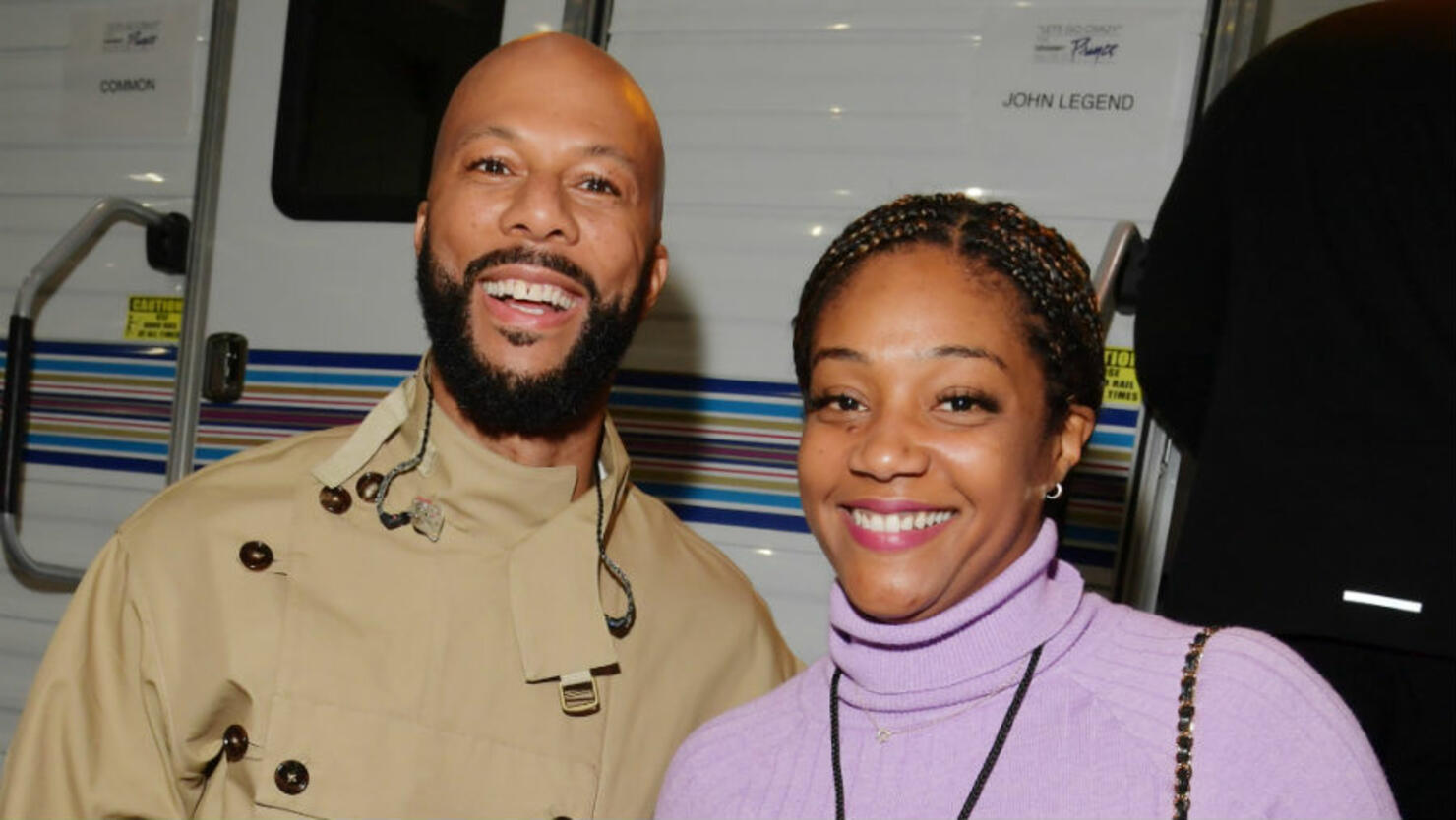 As if we didn't know already, Tiffany Haddish has confirmed her quarantine romance with Common.
During her appearance on Steve-O's Wild Ride podcast, the comedian, 40, made the confession on Thursday (July 30), detailing the positive attributes that have come from the coupling. "This is hands down the best relationship I've ever been in," the star admitted. "I've lost 20 pounds since I've been in this relationship. I feel more confident in me and it's not him that's doing it."
Haddid went on to admit that her relationship with the rapper, 48, has definitely ventured into serious territory. "I'm just way happier and it's like knowing I got somebody that cares about me, that really has my back. It seems like he does anyways," she continued, adding, "And I love it. I love him."
As per Haddish, the two met on the set of the 2019 crime drama,The Kitchen, where they played love interests. "I made out with him in the movie and we became friends, but it wasn't like anything sexual or anything like that because my eyes were set on something else," she said. Haddish had been casually dating on Bumble after joining the dating app in 2019, but quarantine and her publicized virtual date with Common helped speed up their pairing. "At this point our friendship was getting a little more than friendship but not quite 'cause COVID happened and we were quarantined," she said. "He got tested for everything. I got tested for everything, and yeah, we been fu**ing.'"