Hayley Williams Shows 'Pure Love' For Paramore And Fans In New Video
By Katrina Nattress
August 6, 2020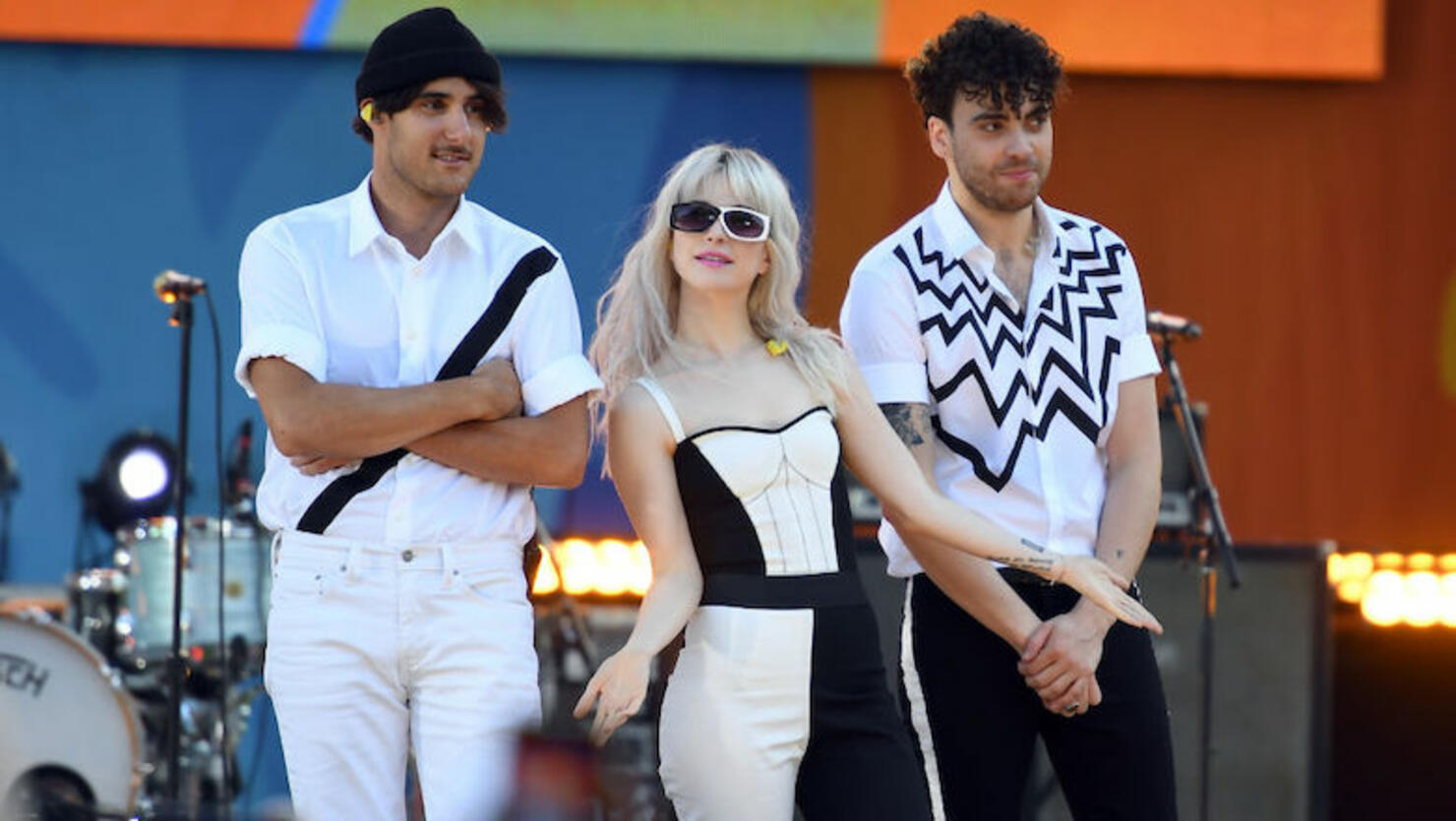 "Pure Love" may be a song featured on Hayley Williams' debut solo album Petals For Armor, but she decided to dedicate its lyric video to what she loves the most: her band Paramore and her fans. The clip is a compilation of fan-shot footage from the band's After Laughter era, and she prefaced it with a sweet note.
"The biggest and most wonderful love of my life, lasting over half my life at this point, is Paramore," the intro reads. "It was a strange source of healthy tension to step outside my musical home to explore new terrain and give voice to parts of me that, prior to Petal For Armor, I had yet to acknowledge."
"The year that I had planned would've seen many of us gather together to celebrate a discovery of new worlds within ourselves and I couldn't wait to unleash myself on stage, once again," it continues. "What's that saying about God laughing at our plans? With the pandemic leaving many of us stranded and disconnected from one another, I thought of a way to celebrate some times we have already shared. It also gives me another way to celebrate the big love I feel for Paramore. Thank you for participating in this video compilation. To the good ol' days and the future ones too… I love you all with a very Pure Love."
Williams was supposed to hit the road this year in support of Petals For Armor, but like so many other artists was forced to postpone due to the coronavirus pandemic. Watch her "Pure Love" lyric video below.