Hayley Williams Releases Raw, Vulnerable Solo Debut 'Petals For Armor'
By Lindsey Smith
May 8, 2020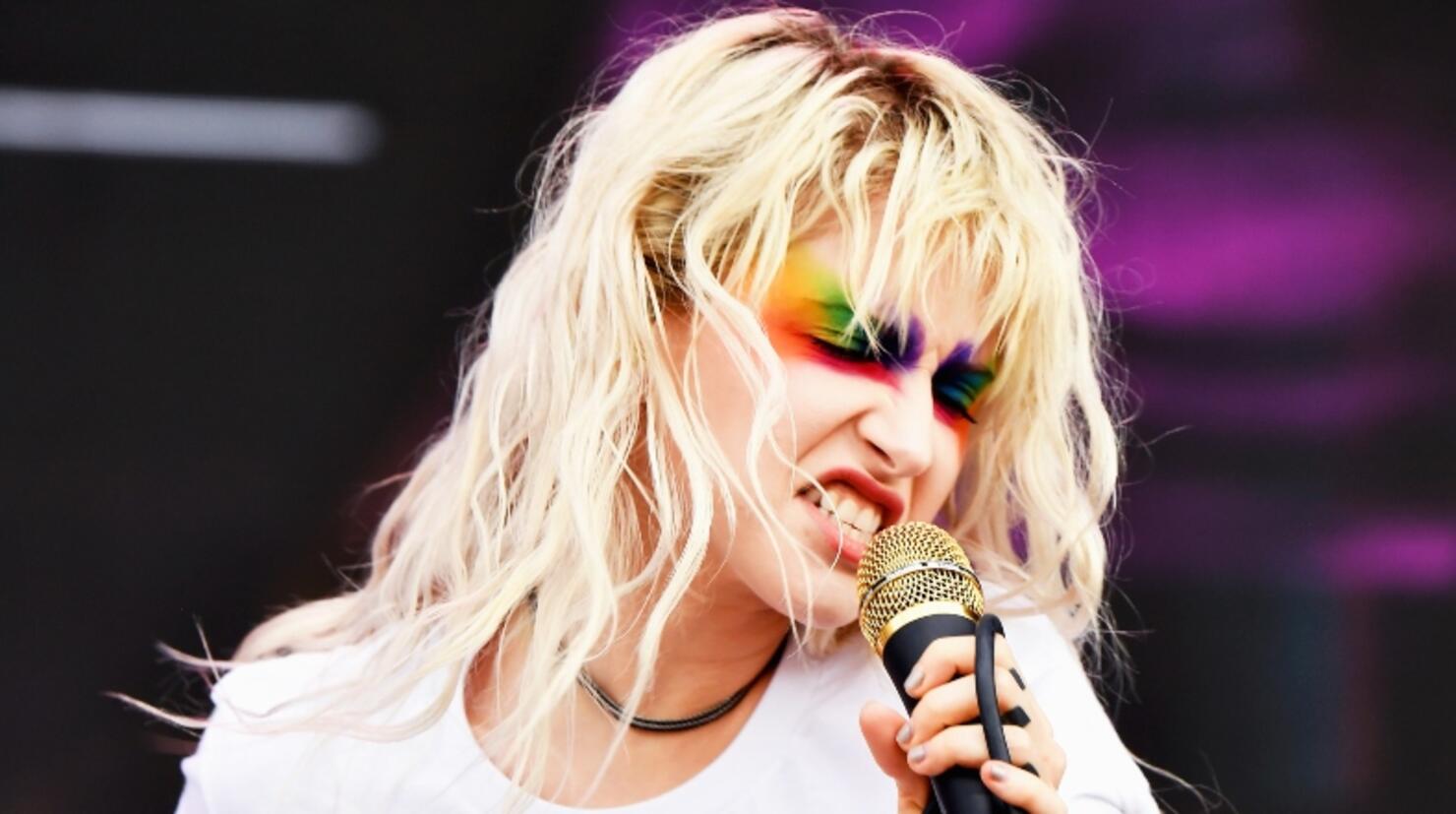 The day has finally arrived! Hayley Williams' debut solo album, Petals For Armor, is here!
While Williams has graciously gifted fans with Petals For Armor I and Petals For Armor II containing the first 10 songs off the album, Williams saved some songs for the full album release: "Pure Love," "Taken," "Sugar On The Rim," "Watch Me While I Bloom," and "Crystal Clear."
Listening to the album in full from start to finish brings you through the dark labyrinth of Williams' struggles in love, life, and self-sabotage and finds a hopeful Williams breaking free through the weeds, extinguishing the demons (at least a little bit), and into the light.
While the first half of the album is a mix of upbeat tracks with painful, personal, and raw lyrics, the last set of songs are optimistic and light as air that feel like one giant exhale.
Fans, of course, were surprised to hear some positive love songs on the album as Williams has been open and honest about how her past relationship inspired the album's darker lyrics.
Take "Taken" for example with lyrics like "It's easy to see how people stop believing/ 'Cause everyone I know's got a broken heart/ And though I'm still picking up my pieces/ He makes me wanna give it another shot" has fans wondering who the Paramore singer's muse is. 
More importantly, by the time we get to the self-love anthem "Watch Me While I Bloom," it's safe to say the Paramore singer has found comfort within herself, flaws and all. And I think that's something we can all definitely learn from.
Petals For Armor is a great example of resilience and coming out stronger on the other side — even when that means showing your weaknesses and owning them.
Photo: Getty Images