Jussie Smollett's Sister Speaks Out On His Alleged Attack For First Time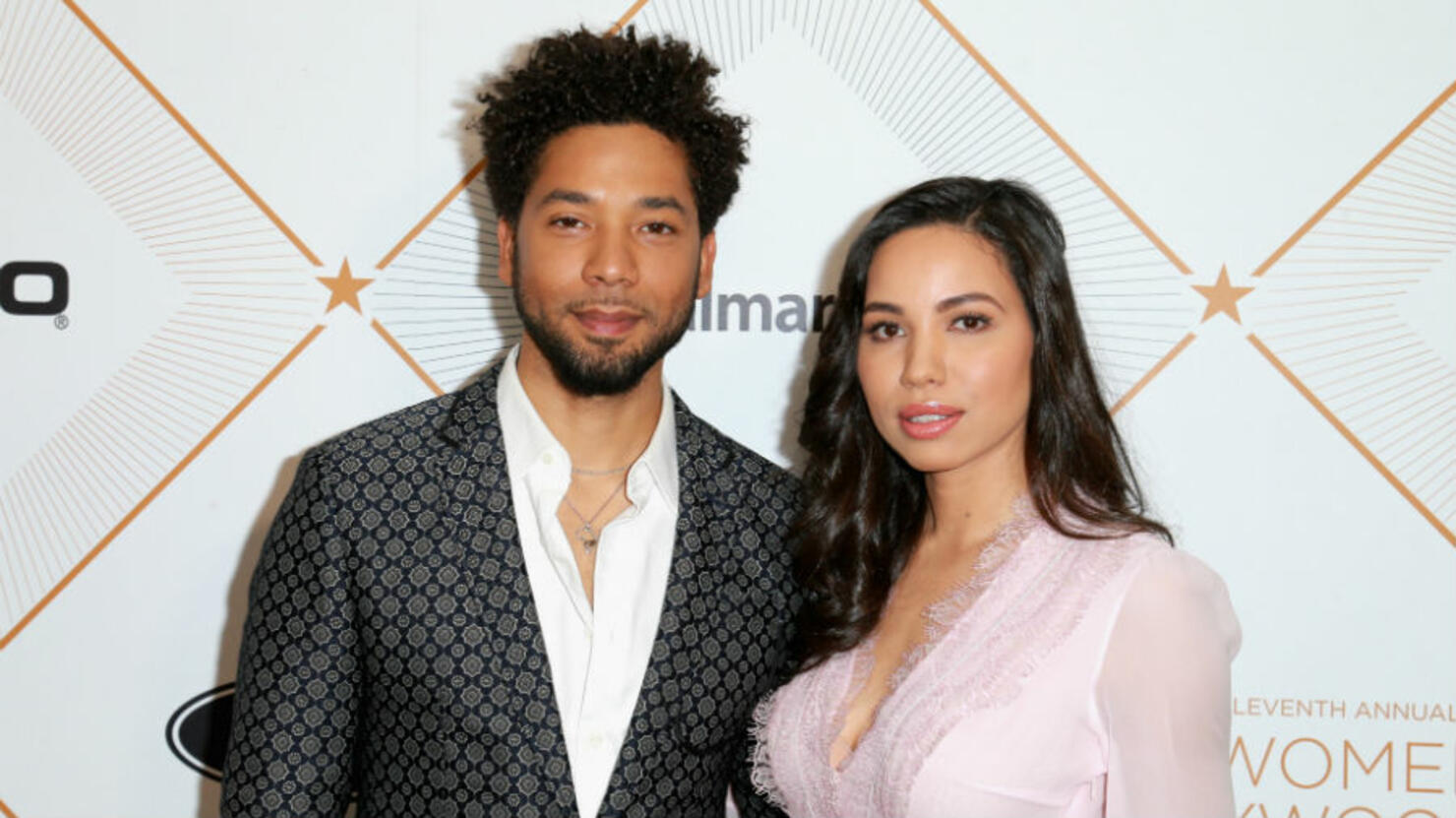 Jussie Smollett still has sister Jurnee to defend him after last year's alleged hate-crime hoax.
In a new interview with The Hollywood Reporter, the Birds of Prey star, 33, spoke out for the first time on the scandal, which saw the Empire star, 38, at the center of an alleged hate crime that he was later accused of staging, alongside friends. "It's been f**king painful," the actress admitted to the mag. "One of the most painful things my family's ever experienced — to love someone as much as we love my brother, and to watch someone who you love that much go through something like this, that is so public, has been devastating. I was already in a very dark space for a number of reasons, and I've tried to not let it make me pessimistic," she continued. "But everyone who knows me knows that I love my brother and I believe my brother."
Smollett went to touch on the Empire alum's resilience amid the controversial case, which was revived by a grand jury 11 months after prosectors dropped all charges in March 2019. "I mean, f**k, man, I look at him sometimes and I'm like, 'He's so strong,'" she confessed. "He's staying creative, as creatives do… singing, writing, working on music."
Earlier this year, it was reported that Smollett and one of his alleged attacker Ambimbola "Abel" Osundairo had a sexual relationship. As per Page Six, the two made multiple visits to an upscale Chicago gay bathhouse prior to Jussie's allegedly staged attack. "They used to party together and [Jussie] had a sexual relationship with [Abel]," a source told the outlet. "They went to this affluent Chicago bathhouse multiple times and they had to show ID. It's known as a bathhouse where a lot of affluent black gay men hang out. There should be a record [of their visits]."