Finneas Talks About The Importance Of Voting: 'You'll Really Enact Change'
By Hayden Brooks
August 10, 2020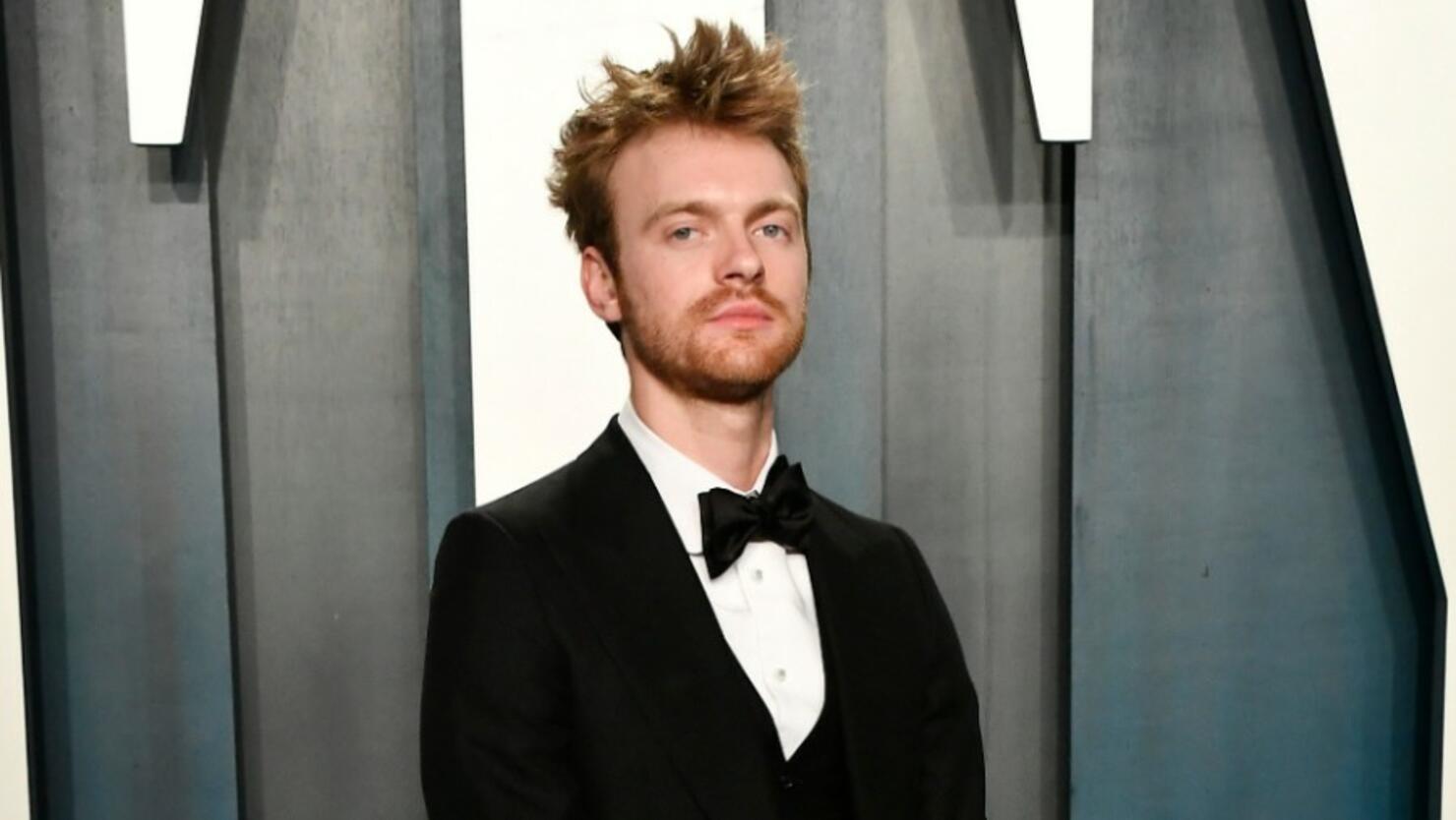 Finneas isn't afraid to admit that his first time in a voting booth was mildly nerve-racking. However, if you can get over the apprehension, there's important value in learning to exercise your right as an American citizen, says the creative.
As part of iHeartRadio's "Why I'm Voting" podcast, which launched on Monday (August 10), the right-hand man to Billie Eilish, 23, sat down for our new podcast to discuss the importance of voting in all elections — big or small. "I think that if you make yourself known as a voter that they will have to win over, you will create politicians who cater more to your desires," the alt-singer/songwriter admitted. "I think if you refuse to play the game and refuse to say that you are going to vote in any election, then they are dismissing you. They're dismissing your interests, they're dismissing your desires, your needs. I think if you say, 'I am a voter, I'm a voter. My friends are voters. My family is a voter. Here are the things that we want to see and we will vote for you.'"
The Los Angeles-based act, who just re-released his debut EP, Blood Harmony, said that just one visit to the polling station enacts change to the fullest degree. "That's my advice to kids, is just the more you declare yourself a member of the active voting populace, then the more people will reflect what you want reflected," he continued.
Finneas went on to touch on the Black Lives Matter movement and how the recent fight for Black America has informed so many of the importance of local elections, too. "I think Presidential elections, gubernatorial elections are pretty publicized, and I think sometimes local elections are like sort of swept under the rug," he explained. "Sometimes, frankly, because the person that is more likely to get elected is relying on not having either the youth vote or the vote of a person who can't afford to take a day off work to go to the poll."
To compare, the star broke down the Presidential election as one that matters a great deal because of the roles of the cabinet and staffing. Yet, it's the local elections that make more of a difference in day-to-day endeavors. "But in terms of your actual daily life, in whatever town, city, state you are in, your local election matters tenfold," he emphasized. "You should not be voting for President if you're not also going to then vote for every local election."
"Why I'm Voting" features some the biggest stars, cultural influencers and athletes, sharing what matters to them most as the upcoming election approaches, and why it's so important to show up to the ballot box. The podcast will run weekly through Election Day in November, and listeners will have the chance to talk about why they are voting, and can record and submit their own 20 second or less audio or video message at iHeartRadio.com/vote.