Foo Fighters Officially Cancel 25th Anniversary Van Tour
By Katrina Nattress
August 9, 2020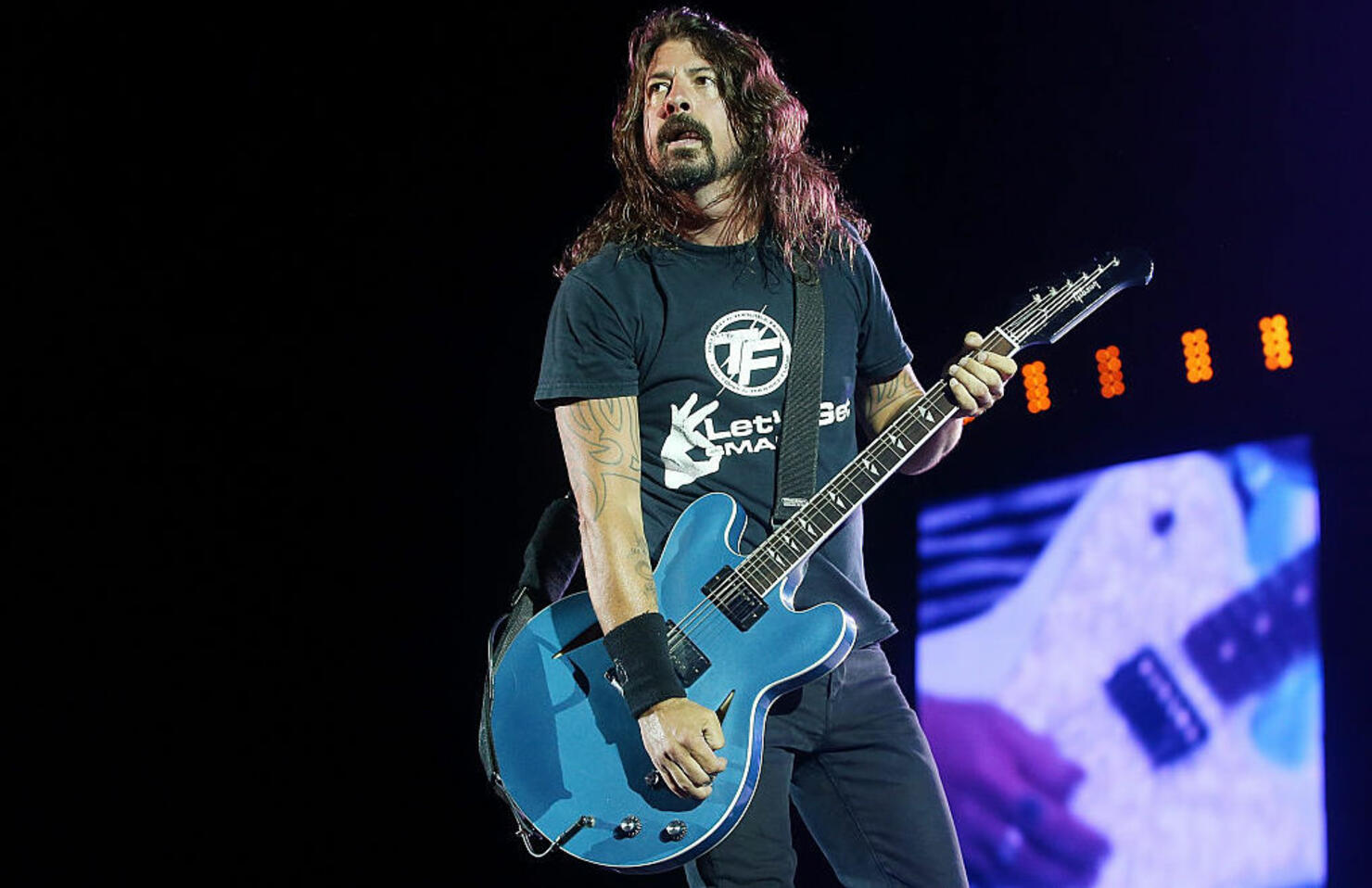 The Foo Fighters were looking forward to celebrating their 25th anniversary this year by revisiting the itinerary of their first ever tour in 1995. When the coronavirus pandemic hit, the band was forced to halt its van tour and rescheduled dates for the fall and winter. Unfortunately (yet unsurprisingly), the Foos recently announced that the tour has been canceled entirely as COVID-19 cases continue to rapidly rise across the US.
"We look forward to seeing you all as soon as it is safe for everyone to do so," the band wrote in a social media statement, which you can see below.
The live music industry has been hit hard by the pandemic. Venues were the first to close and will be the last to reopen, which means a lot are in danger of shuttering permanently. The Foo Fighters were one of hundreds of bands that recently signed an open letter to congress asking for aid to help ensure the survival of independent music venues across the country.
While touring is off the table, Dave Grohl and company can focus on finishing up their new album, which may include some otherworldly features.
Photo: Getty Images