Jordan Davis Serenades His 8-Month-Old Daughter In Acoustic 'Detours' Video
By Blake Taylor
August 13, 2020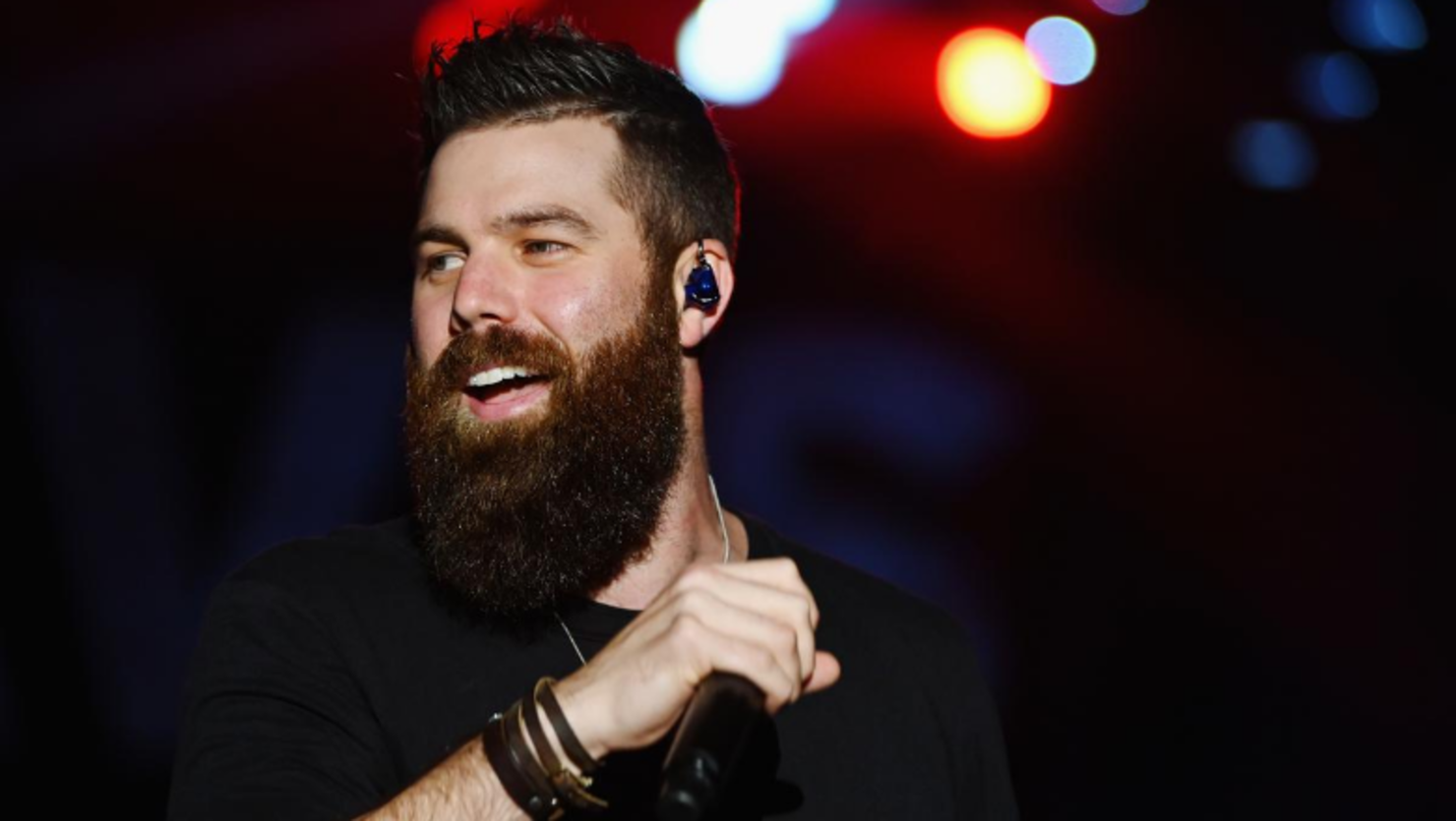 Jordan Davis recently released an acoustic version of his song "Detours," and the accompanying music video features the cutest little fan, his 8-month-old daughter, Eloise Larkin.
In the clip, set in Eloise's nursery, Davis sits on the floor and starts to tell his daughter the story behind the song and how he met her mother.
"So I'm going to tell you the story, not the whole story, you can learn that some other day. So I met your mom in Houma, [Louisiana] and this is back when your dad was living like a wild child. But you know how sweet your mom is? I started acting better after I met momma and I wrote a song about it."
"You want to sing it with me?," he asks Eloise before diving into his acoustic performance.
"Detours," written by Davis alongside his brother Jacob Davis and Dave Turnbull, is a reflective track that finds the singer looking back on life and how every little thing that happens is leading us to where we are supposed to be.
"Yeah, I lost my way / Da*n near lost my mind / Pedal to the metal let the devil lead me blind I was way outside the lines / Yeah and I got way off track/ Took some wrong turns lookin' back / It's been one helluva ride in my rearview / And I thank the good Lord / For the detours / To you," Davis sings in the chorus.
In a video shared on his YouTube page, Davis explains more in depth what the song means to him. "It's a personal song about how I was kind of living like a heathen before I met my wife," he explains. "I met Kristen in Houma at a buddy of mine's wedding. My whole outlook kind of changed from that meeting on."
In 2017 Davis and Kristen got married and in November 2019, they welcomed their daughter, which Davis calls "a life-changing detour."
"For me, it's been amazing, and Eloise is the best thing that's ever happened to me," he said, later noting, I feel like the good Lord puts stuff in your life that you can either lean into or run away from, and I'm really glad that Kristen showed up in Houma."
Photo: Getty Images