Taylor Swift Slams Donald Trump's 'Calculated Dismantling Of USPS'
By Paris Close
August 16, 2020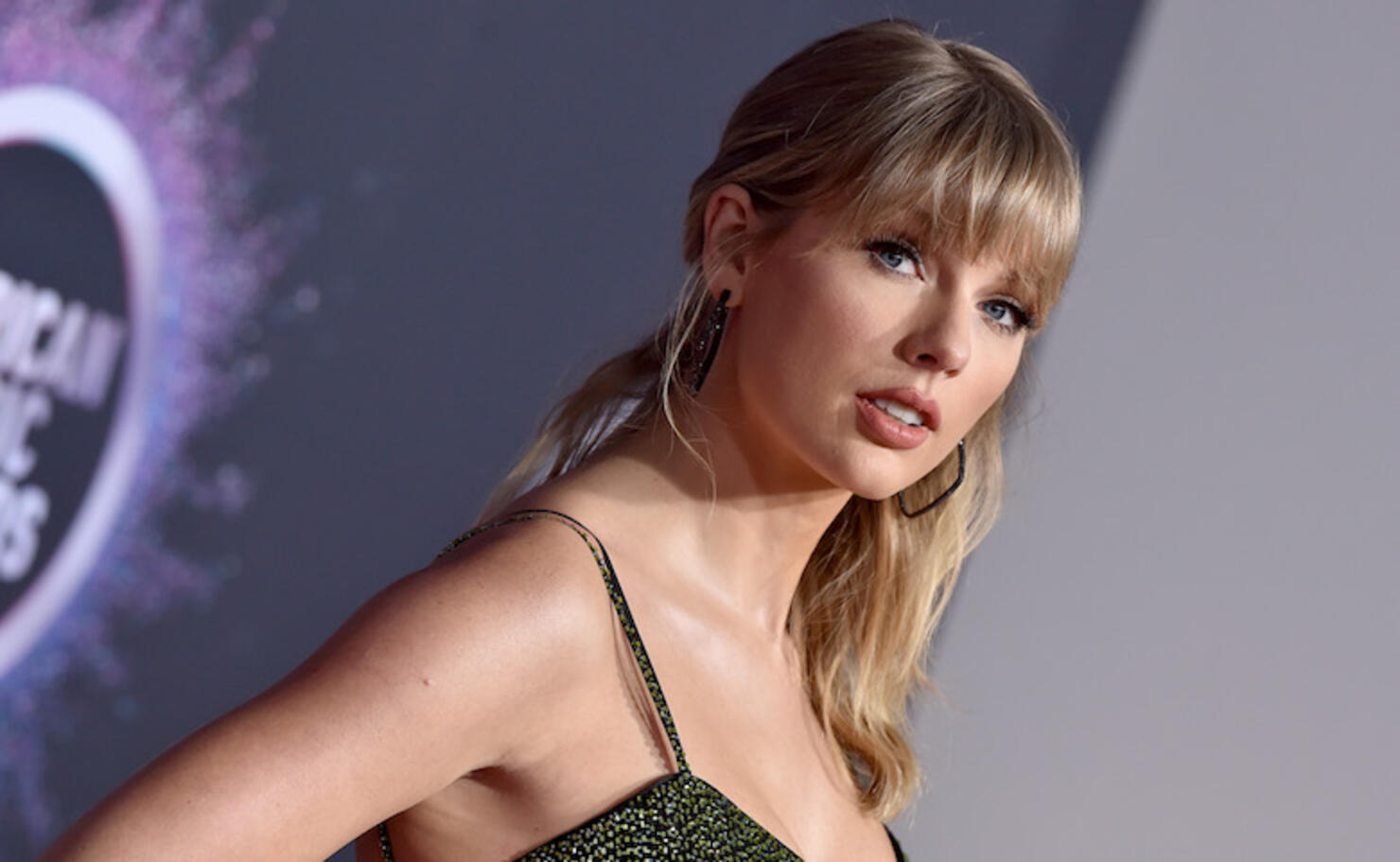 Taylor Swift is calling out President Donald Trump once again.
On Saturday (August 15), the pop star took to Twitter to accuse Trump of trying to "blatantly cheat" at the 2020 election, and referenced his "calculated dismantling" of the United States Postal Service as an indication of that.
"Trump's calculated dismantling of USPS proves one thing clearly: He is WELL AWARE that we do not want him as our president. He's chosen to blatantly cheat and put millions of Americans' lives at risk in an effort to hold on to power," the "Cardigan" singer tweeted, alluding to Trump's opposition to much-needed funding for the USPS because he seemingly doesn't want voters to make use of mail-in balloting this November.
The 30-year-old superstar then went on to criticize Trump's "ineffective leadership," which she believes has "gravely worsened the crisis that we are in and he is now taking advantage of it to subvert and destroy our right to vote and vote safely."
Before signing off, Swift urged, "Request a ballot early. Vote early."
This isn't the first time the "Exile" singer has taken Trump to task, having previously accused the POTUS of using his rhetoric to spark racial tension across the nation.
"After stoking the fires of white supremacy and racism your entire presidency, you have the nerve to feign moral superiority before threatening violence? 'When the looting starts the shooting starts'???" Swift said in her fiery call-out back in May, referring to Trump's response to the national clamor following the fatal arrest of George Floyd.
"We will vote you out in November. @realdonaldtrump," she added.
Donald Trump's ineffective leadership gravely worsened the crisis that we are in and he is now taking advantage of it to subvert and destroy our right to vote and vote safely. Request a ballot early. Vote early.

— Taylor Swift (@taylorswift13) August 15, 2020
After stoking the fires of white supremacy and racism your entire presidency, you have the nerve to feign moral superiority before threatening violence? 'When the looting starts the shooting starts'??? We will vote you out in November. @realdonaldtrump

— Taylor Swift (@taylorswift13) May 29, 2020