Two Arrested In 2002 Murder Of Run-DMC's Jam Master Jay
By Hayden Brooks
August 17, 2020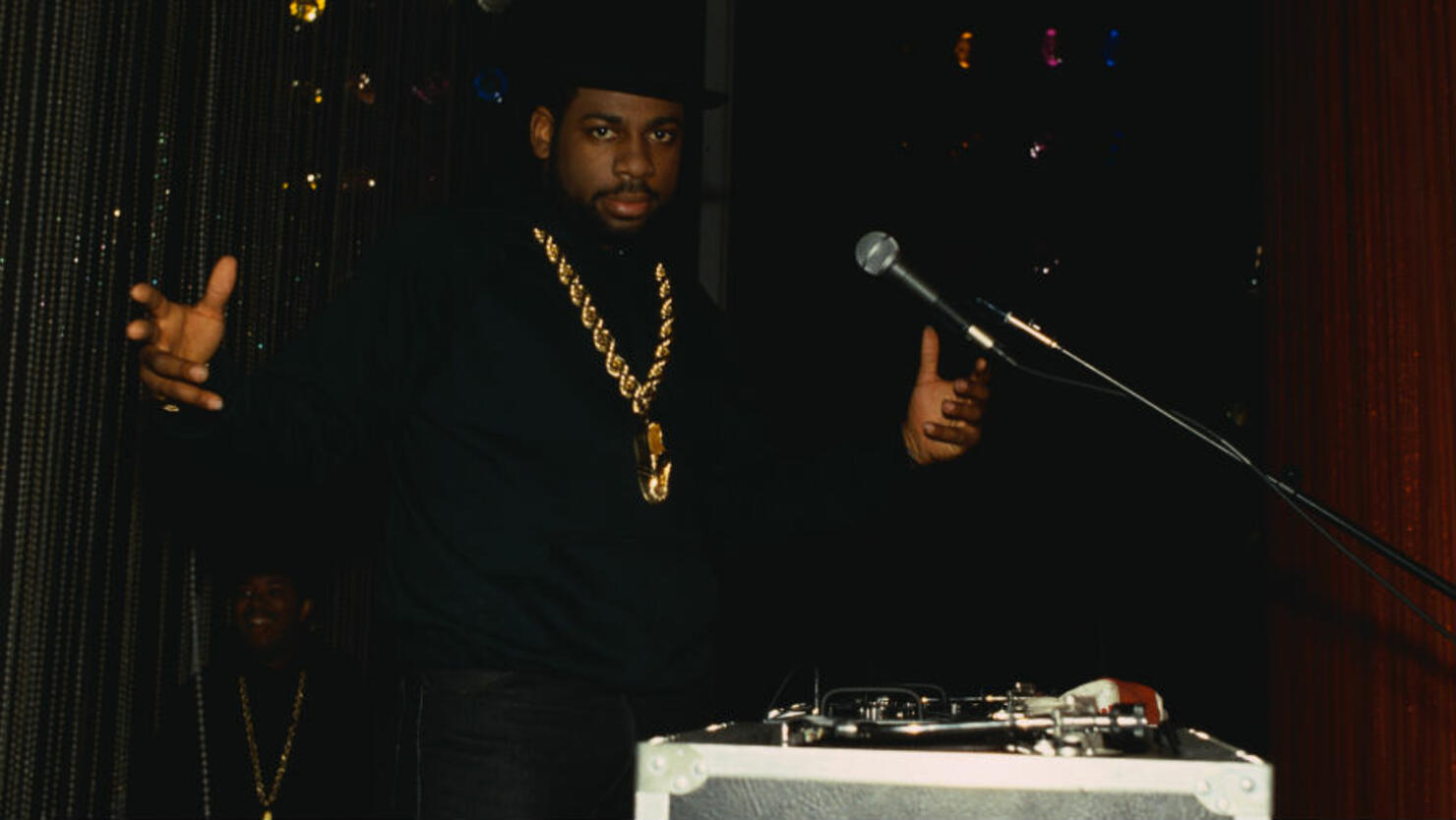 The murder of Jam Master Jay of Run-DMC might just have some resolution after all.
On Monday (August 17), TMZ reported that two men were taken into custody for the crime, which took place almost two decades ago. Ronald Washington and Karl Jordan Jr. have been long-time suspects, but federal prosecutors have finally come to a point where they have enough evidence to prosecute them on charges of murder, while also hitting them with drug trafficking charges, two anonymous law enforcement officials told The New York Times. While Washington is already serving a federal sentence for robbery, Jordan was just taken into custody on Sunday.
In case you don't remember, the hip-hop DJ, whose real name was Jason Mizell, was shot to death on October 30, 2002 in a recording studio in Queens. He had been playing video games in the lounge of the studio when two men entered the building and shot the performer in the head. Uriel Rincon, who was also present at the studio that evening, was shot in the leg. Mizell was 37.