Bright Eyes' Conor Oberst Says The 1975 'Confuses' Him But He Likes It
By Eliot Hill
August 19, 2020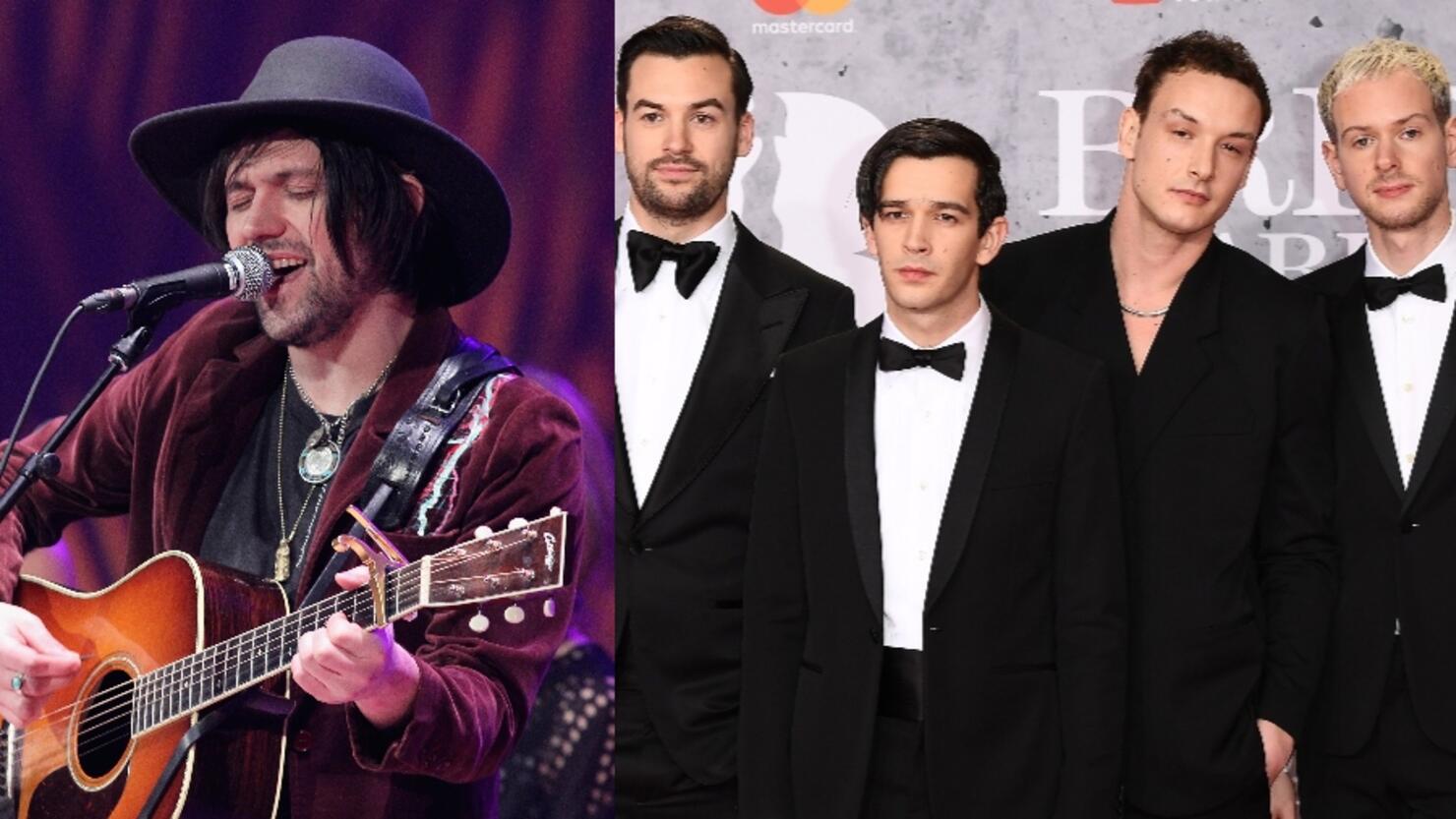 Bright Eyes' Conor Oberst is a fan of The 1975 even if he doesn't completely understand everything about them. 
In a new interview with NME, the musician praised the English band and talked about the one similarity The 1975 and his own band have in common.
"What I like about [The 1975] is that they're also weirdly genre-less," he said. "They have radio-pop songs, then others sound like a punk-rock band. It confuses me, but I like that."
Oberst also revealed what he thought of The 1975's lead singer, Matty Healy, after meeting him saying he's "really cool."
"I don't hear a lot in common between our bands….[but] they're willing to be many different bands in one. I think we probably have that in common," he said about how the bands are alike. 
Oberst was recently a guest on Healy's podcast in partnership with The Face magazine and the pair discussed genres of music — or the lack thereof.
"I'm the worst person in the world because I've never been in a scene in my life," Healy said at the time. "My band doesn't have a genre so I can't really talk that much about it and you're very much the same, your music is very, very multi-faceted." 
"The whole commercial dawn of Emo music, by the time that happened in the early 2000s, to me it felt very disconnected to what I thought that style [was]," Oberst added after the pair discussed Bright Eyes being labeled Emo at the beginning of the band's career. 
Bright Eyes will release its first album from the legendary band in almost a decade when the band drops Down In The Weeds, Where The World Once Was this Friday (August 21).
The 1975 is currently working on new music.
Photos: Getty Images