Quiet Riot's Frankie Banali Planned His Own Funeral Before Cancer Diagnosis
By Andrew Magnotta @AndrewMagnotta
August 24, 2020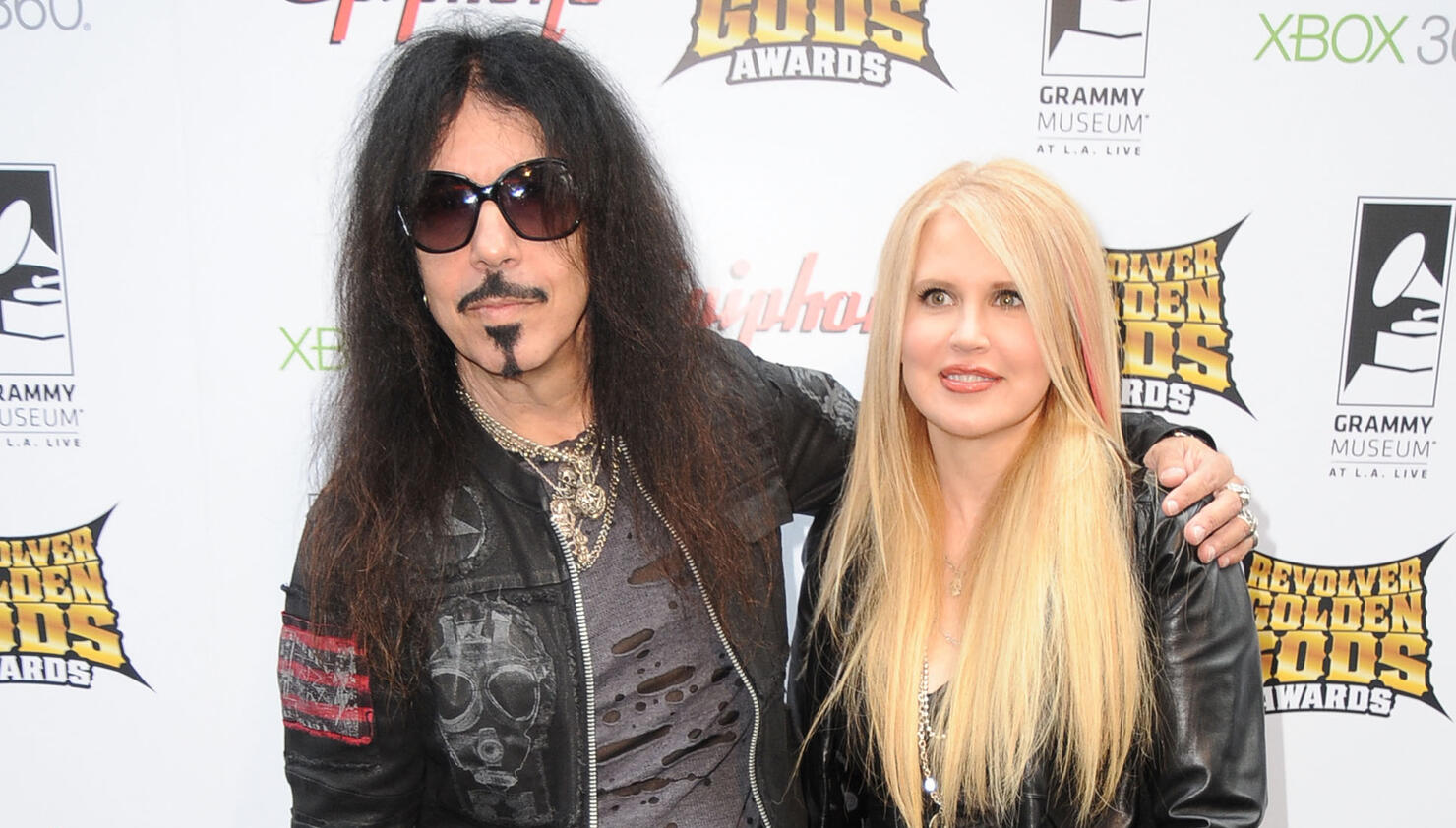 Quiet Riot drummer Frankie Banali reportedly planned his own funeral service even before he was diagnosed with pancreatic cancer last year.
Banali passed away last Thursday at age 68 after spending much of July and August in the hospital. The drummer wrote in a recent update that he had recently undergone two blood transfusions and suffered a stroke.
His widow, Regina Banali, says fulfilling her late-husband's last wishes will have to be postponed until coronavirus restrictions are lessened.
"He had already bought and paid for and planned his entire services at Forest Lawn before his diagnosis," Regina told Eddie Trunk. "But I don't know how we're gonna do that now with COVID. He was gonna get the same kind of funeral that Ronnie [James Dio] got and Jimmy Bain and all those funerals that we've been to many times."
Part of the plan was to "rent the Rainbow [Bar and Grill] and have laminated passes and a send-off in the rock 'n' roll way that he arrived in L.A.," she continued. "He had a lot of history with the Rainbow. But I don't know how we'll do it, or when."
While Frankie's wishes might be non-traditional, his widow says she wants to make it happen as soon as she's able.
"I think it's better to go big, even if it's later," she said. "I think people will still care. And I think he deserves the honor and recognition that he's earned."
A GoFundMe campaign to raise money to help Banali's family cover his medical bills raised more than $47,000 this past spring.
The drummer continued to tour and perform with Quiet Riot despite his cancer treatment. He made news early this summer when Quiet Riot was scheduled to perform a concert in Arkansas. The band canceled, however, as Frankie's health took a turn.
Photo: Getty Images