Britney Spears 'Dreams About The Conservatorship Ending,' Says Source
By Hayden Brooks
August 27, 2020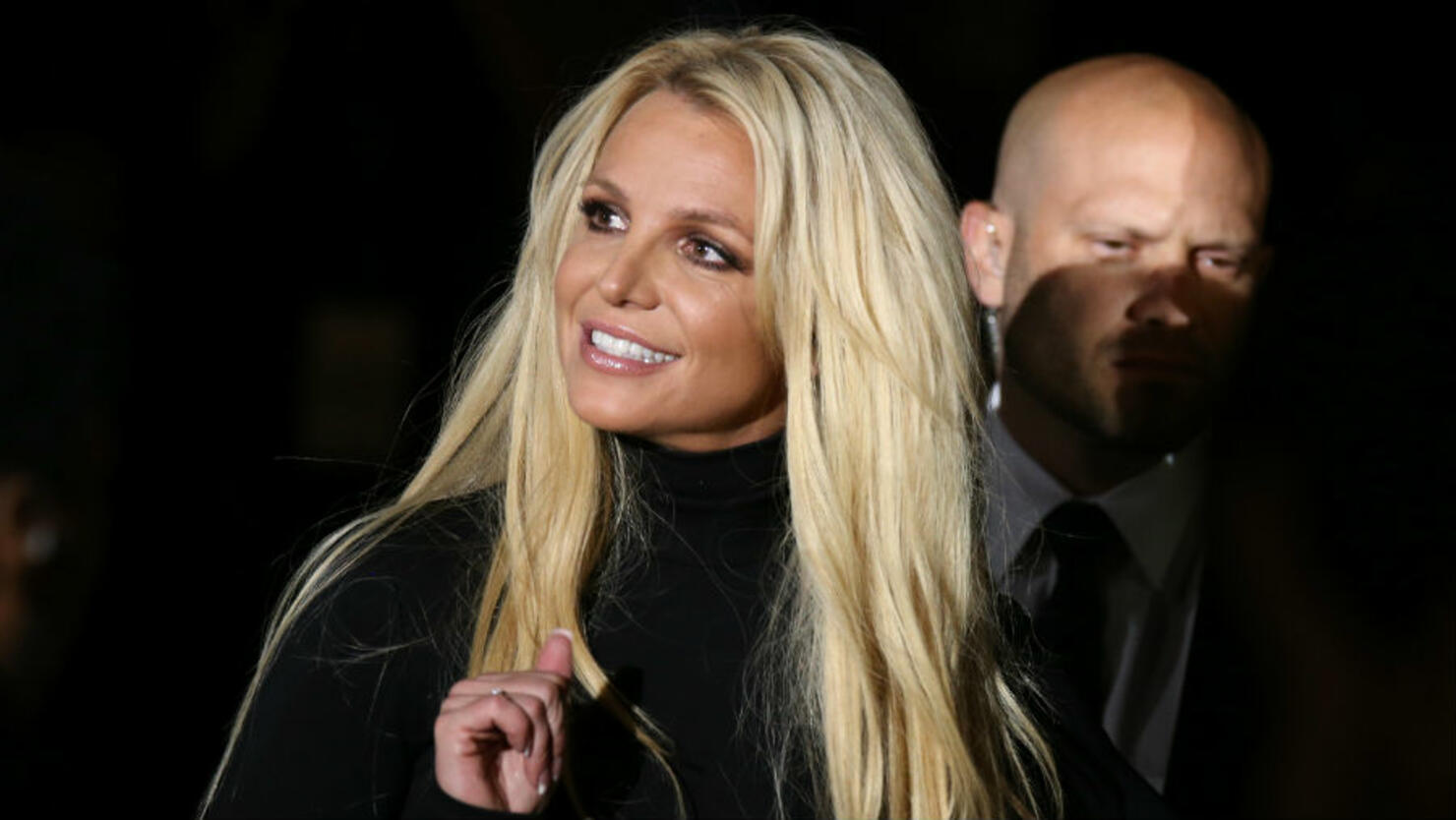 Britney Spears wants free from her 12-year conservatorship, which has been at the helm of her father, Jamie Spears.
Amid the continuous #FreeBritney movement, which recently gained support from the ACLU, a source close to the pop titan, 38, has come forward to share details about the legal restraints. They were recently extended until February 1, 2021. "Britney still wants the conservatorship to end at some point," an insider recently told People. "But more urgently right now she doesn't want her dad to regain the sole conservator role."
The source went as far as saying that the entertainer "dreams about the conservatorship ending," but the termination doesn't seem realistic. "She needs to be surrounded by people who look out for her," the insider added. It was recently revealed that Spears' sister, Jamie Lynne, was named a trustee on the singer's SJB Revocable Trust, which was set up in 2004 to secure the financial future of her two sons: Sean Preston, 14, and Jayden, 13.
Just last week, Spears made her stance on her father clear in a court filing, where she admitted that she is "strongly opposed" to having Jamie as her conservator. "Jamie is very old school. He treats Britney like a child," the source explained. "Britney wants someone who is respectful and considerate to be in charge of her conservatorship. Someone from the outside who is not her family. Someone who will treat her like an adult and listen to her. She will never have this relationship with Jamie."
In September 2018, Jamie temporarily stepped down as conservator of the singer and was replaced with a licensed conservator named Jodi Montgomery. The reasoning was said to be due to health reasons. However, the timing was suspicious as it occurred after her ex Kevin Federline accused Jamie of physically abusing Sean Preston during an alleged altercation. "She is very disappointed in the drama that he caused with her boys," the source added.
Photo: Getty Images