Britney Spears' Father Wants To Temporarily Step Down As Her Conservator
By James Dinh
September 6, 2019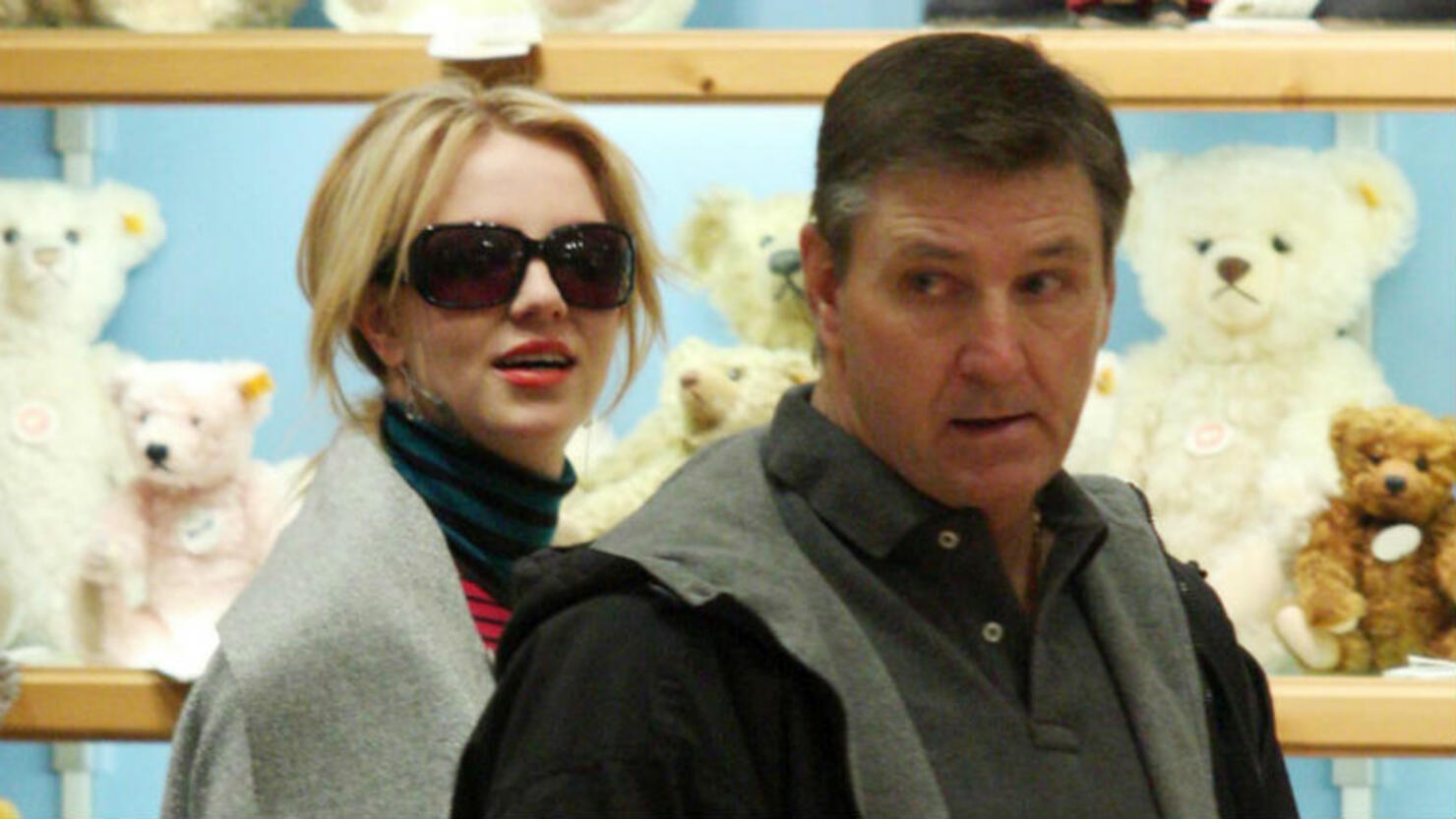 In a twist of events, Britney Spears' father, Jamie, has asked to be temporarily removed as his daughter's conservatorship through January 20, 2020.
As per new legal documents obtained by TMZ, Jamie is asking "to temporarily relinquish the powers of conservatorship ... due to personal health reasons." He is requesting a woman named Jodi Montgomery to be the temporary conservator during his absence, giving her the same powers that he has, including the right to restrict or limit visitors by any means, the power to retain caretakers and security for the star on a 24-hour basis, the power to prosecute civil harassment restraining orders and the power to communicate with expert medical personnel regarding her health.
Jamie's reasoning comes at suspect time as Kevin Federline recently filed a child abuse claim against him after he allegedly got into a physical altercation with Britney and Kevin's 13-year-old son, Sean Preston. As we previously reported, Jamie broke down the child's bedroom door and "violently shook" him. After the incident, Britney removed the children from the residence and a temporary restraining order for her children was placed against Jamie. Meanwhile, TMZ reported that Team Jamie believes Federline and/or Lynn Spears "might try and challenge his conservatorship" because of the incident. It echoes the #FreeBritney movement's mission statement that Jamie's conservatorship has taken advantage of the star during its 11-year-long reign.
Jamie wants a hearing expedited to next Monday, claiming that Britney is "able but unwilling" to attend the hearing. He also claimed that she does not want to contest the proceeding and does not object to temporarily appointing Montgomery as conservator.
In late May, Lynne Spears took to court to request special notice on all matters relating to Britney's conservatorship without having to go through her ex-husband to make sure that the star was not being taken advantage of. Lynne had previously never been involved in her daughter's conservatorship since Jamie signed onto it in 2008. He became her sole conservator this year after fellow co-conservator, attorney Andrew Wallet, suddenly signed in March, despite asking for a raise just months prior.