NBA, MLB, & Other Athletes Cancel Games In Protest Of Jacob Blake Shooting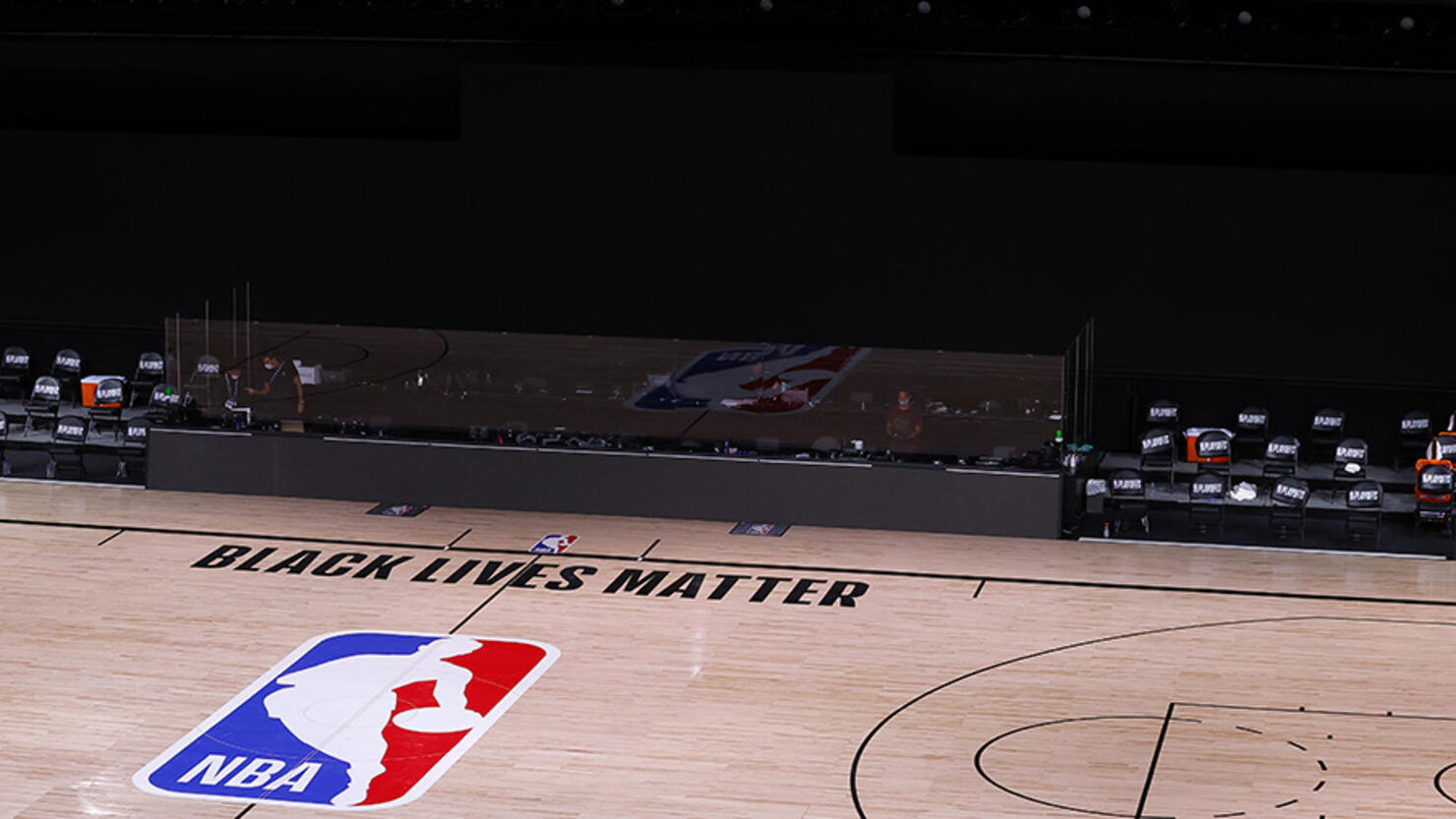 On Wednesday (August 26), the Milwaukee Bucks decided to boycott their playoff game against the Orlando Magic following days of protests and civil unrest in Kenosha, Wisconsin, that stemmed from the police-involved shooting of Jacob Blake. Their decision reverberated around the sports world, and led to a wave of cancellations in other sports.
After Bucks refused to take the court, the NBA announced that the other games scheduled for the night would be postponed as well. The WNBA also called off three games scheduled for Wednesday.
Several Major League Baseball players also decided not to play, and the league announced that three games, Milwaukee Brewers vs. Cincinnati Reds, San Diego Padres vs. Seattle Mariners, and San Francisco Giants vs. Los Angeles Dodgers would be postponed. Major League Soccer suspended six games, as well. In tennis, the Western & Southern Open was postponed after two-time major tennis champion Naomi Osaka, announced she was going to sit out her semifinal match.
Several NFL teams, including the New York Jets, Indianapolis Colts, and Washington Football Team, have suspended their practices on Thursday, while other teams are delaying the start to allow players to meet and discuss ways they help bring about social change.
On Wednesday night, the NBA players held a meeting to discuss what they should do moving forward. While the players supported the Bucks, some were upset they made the decision without consulting the players union or the other teams slated to play on Wednesday night. The players reportedly held a non-binding vote on whether to keep playing. Only the Los Angeles Lakers and Clippers voted in favor of suspending the playoffs. After the vote, LeBron James walked out of the meeting and was followed by the Lakers and Clippers.
The players met again on Thursday morning and decided to resume playing games.
Photo: Getty Images