The Lumineers' Jeremiah Fraites Celebrates Five Years Of Sobriety
By Katrina Nattress
August 27, 2020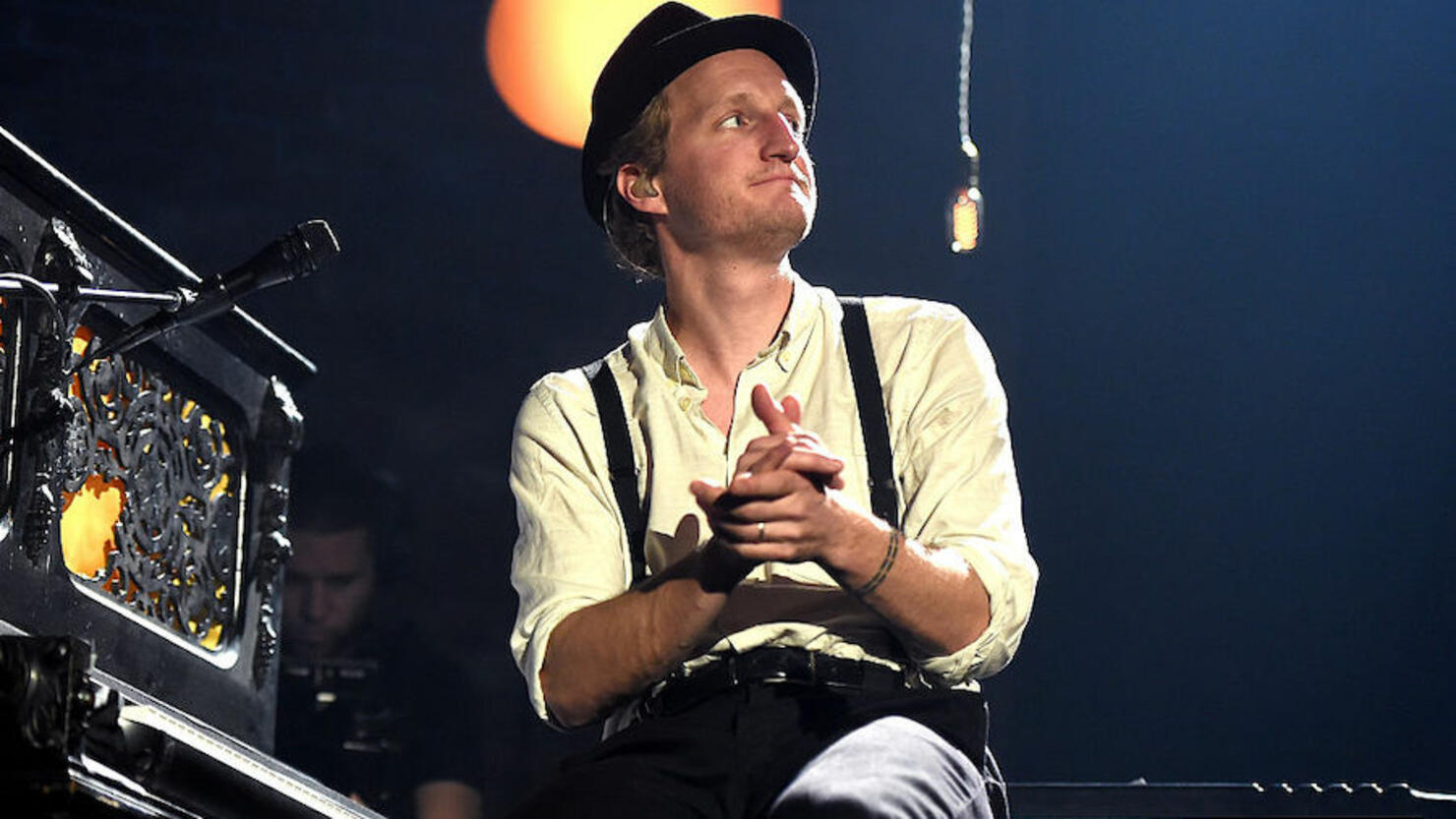 Congratulations are in order — August 27 marks five years sober for Jeremiah Fraites! The Lumineers drummer shared the news in an Instagram post.
"Celebrating 5 years sobriety today 💪" he wrote alongside a stoic selfie.
Fraites addressed his sobriety in an interview with UK's inews last year. "It wasn't because of anything like getting in a car accident," he said. "Nothing crazy happened, but it just stopped working for me. I'd met other people who said: 'When you stop using drugs or alcohol, you're going to be so much more creative!' I thought: 'Man, what a crock! You guys are just lost and buying into this bullshit of having to do everything sober.' Then it turned out to be totally true. This album, creatively with Wes, was just the best."
See Fraites' celebratory post below.
Fraites tragically lost his brother Joshua to a heroin overdose in 2001 and told his story during a recent episode of the Last Day podcast.
"I remember seeing him on the bed… you and me hugging. All in all I was happy we got to see him even though he had already died. I thought it was better than nothing," he recalled.
Listen to the full episode here.
Photo: Getty Images