The Lumineers' Jeremiah Fraites Opens Up About His Brother's Death
By Eliot Hill
April 15, 2020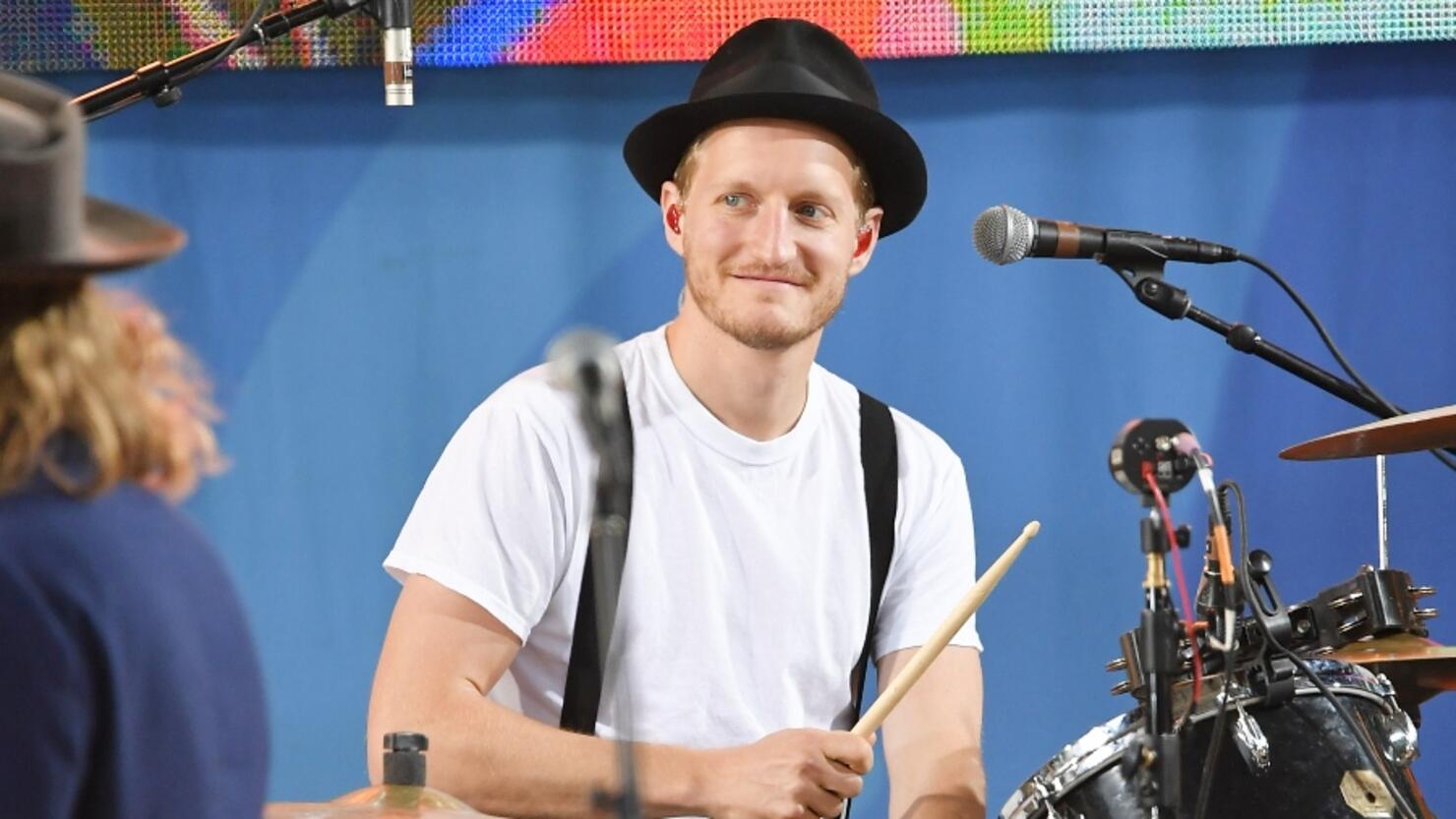 The Lumineers' Jeremiah Fraites opened up on the Last Day podcast with host Stephanie Wittels to reflect on losing his older brother Josh to a heroin overdose in 2001 at the age of 19 and the many ways Josh's death has impacted his life
"My brother passed away in May of 2001 and the last time I saw him would have been about nine months earlier — probably in October," Fraites explained.
The Lumineers drummer took to Instagram to explain his decision to go on the podcast and talk about something so deeply personal and private. "Knowing how many countless thousands are suffering right now going through addiction or loving someone who is addicted, made me feel like telling my story would lend a hand to help them understand their situation more, if only to offer a sense of community to them in what at times can feel very isolating," he wrote.
During his Last Day interview, Fraites and his mom discussed the day his brother passed away. "I remember seeing him on the bed… you and me hugging. All in all I was happy we got to see him even though he had already died. I thought it was better than nothing," he said.
Elsewhere on the episode, Fraites talked about acclimating to life after losing his brother and how it impacted his life as a songwriter and musician. "The grief was so intense and so immense and just relentless and just infinite," he said. 'Putting yourself in a position to take that very, very strong, high potent emotion and turn it into something beautiful… in some weird way I guess I'm thankful for that."
You can listen to his entire interview below.