Maren Morris Reveals Her Favorite Fall Holiday
By Lauryn Snapp
August 28, 2020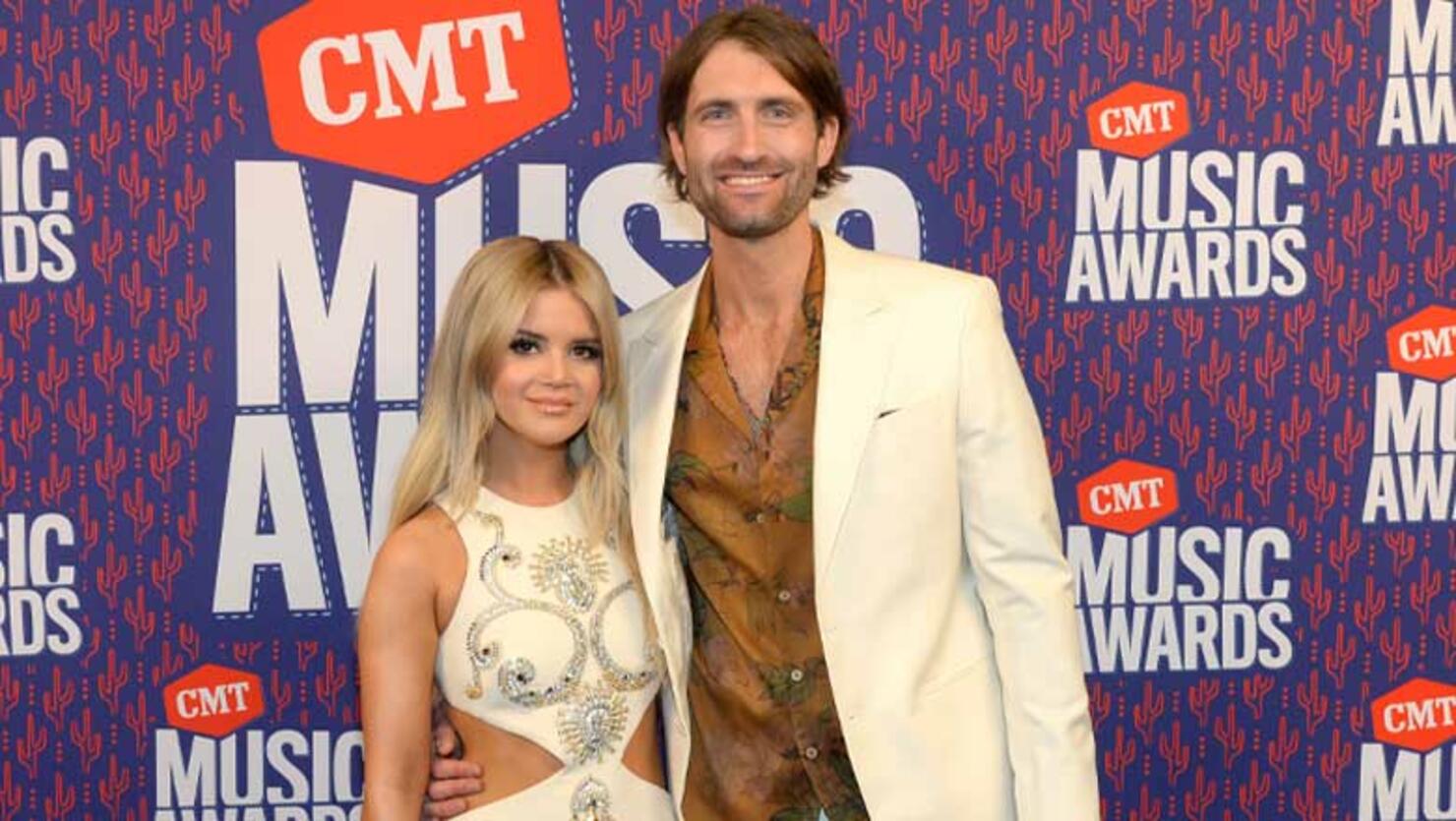 Sweater weather, tailgating, and pumpkin spice everything is around the corner, and Maren Morris and Ryan Hurd are readying themselves for Fall.
For many of us, Halloween, Thanksgiving, & Christmas rank at the top of our favorite holiday list. So, what is this country superstar's favorite holiday? In a recent interview, Cody Alan got the scoop.
"I have loved Thanksgiving since being with Ryan because the Hurds all love Thanksgiving. He is super close with all of his cousins. He has a ton of cousins," laughs the "Girl" singer. "They're all kind of the same age as us, so we have so much fun together. I think that this year is going to be a little different with quarantine stuff, we will have to do something."
Maren and Ryan welcomed their first child, a son named Hayes on March 23 and have a lot to be grateful for this year. Maren shared that her parents plan to drive to Nashville to visit with the newly expanded family for the festive holiday before continuing to add, "It's nice now that some of us have little babies because it's more fun for everyone when they can play together, but I love Thanksgiving."
What's your favorite fall holiday? Let Cody Alan know on socials by following along on Twitter and Instagram @CodyAlan.
Photo Credit: Getty Images.