How To Order Pumpkin Cheesecake Frappuccinos At Starbucks
By Emily Lee
September 1, 2020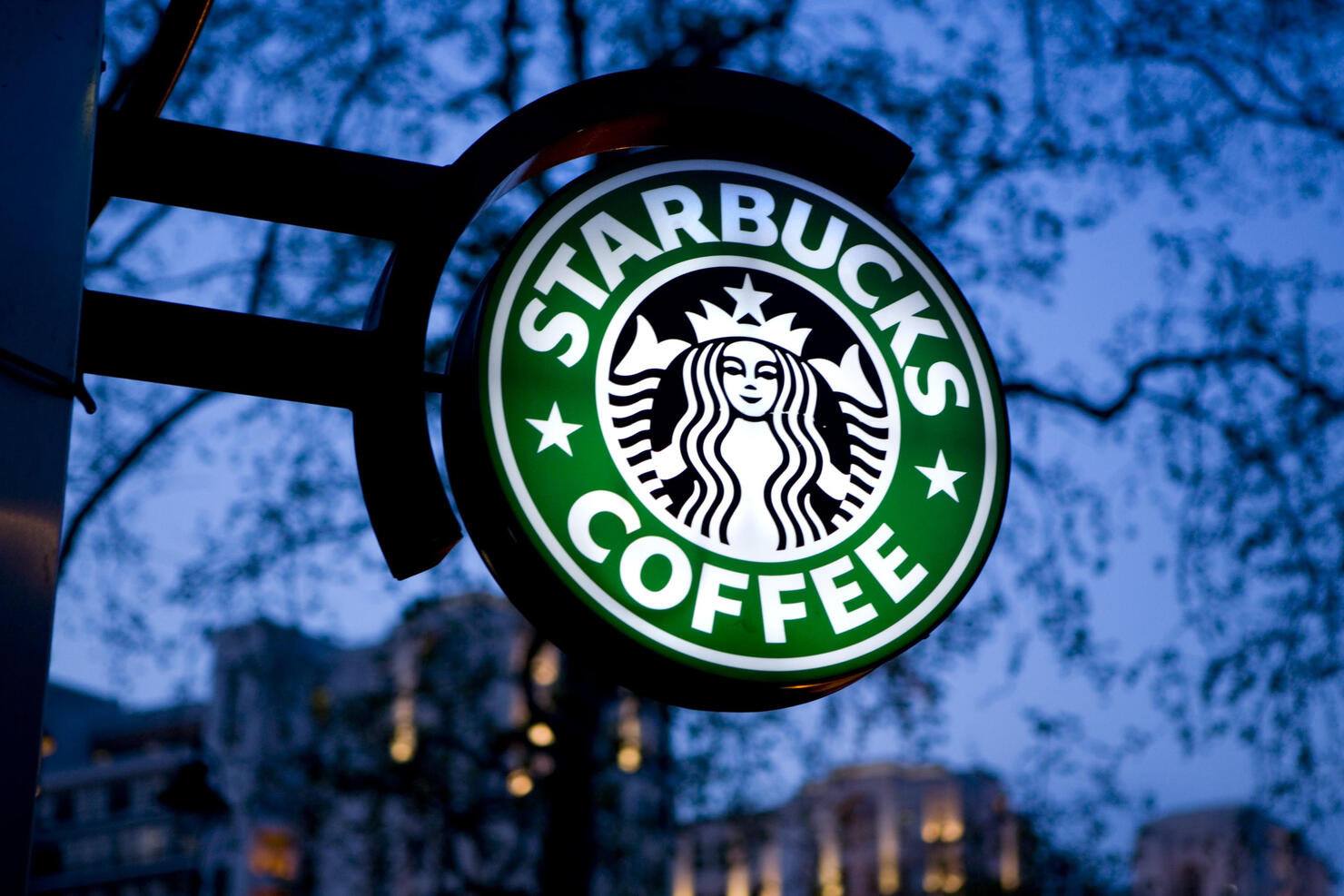 If the Pumpkin Spice Latte isn't really your thing but you still enjoy pumpkin flavored treats for fall, there's a secret menu item you can order at Starbucks that might just fit the bill. TikTok user @Starbucksisbae—who contributes to Totally The Bomb's Starbucks Secret Menu—shared a recipe for a Pumpkin Cheesecake Frappuccino, which sounds like a perfect fall drink TBH.
To order a Pumpkin Cheesecake Frappuccino, start by asking for a grande Pumpkin Spice Crème Frappuccino. Next, ask for one pump of cinnamon dolce syrup and one pump of white mocha. Have Add whipped cream, which you can top off with with graham cracker crumbles.
For those who want nothing to do with pumpkin-flavored beverages, there's another secret menu frappuccino to try. Totally The Bomb developed a Funnel Cake Frappuccino recipe that sounds amazing. To order this secret menu item: start out with a Cafe Vanilla Frappuccino, then add some Toffee Nut Syrup, Cinnamon Dole Powder, whipped cream, and more. For the full recipe, you can head over to Totallythebomb.com.
As for the classic Pumpkin Spice Latte? PSL devotees will be able to enjoy the mega-popular drink "hot, iced, or blended — topped with whipped cream and real pumpkin pie spices" this year, according to Starbucks. In addition to the Pumpkin Spice Latte and the fun secret menu items, Starbucks has brought back the Pumpkin Cream Cold Brew to menus nationwide, as well. The PCCB made its debut just last year. The rookie fall-themed beverage combines Starbucks fan-favorite cold brew coffee with vanilla and mouth-watering pumpkin cream cold foam. The drink is then topped off with a bit of pumpkin spice flavoring.
Which drink will you be ordering?
Photo: Getty