Jana Kramer Admits She's Thought About Getting Back At Husband For Cheating
By Blake Taylor
September 1, 2020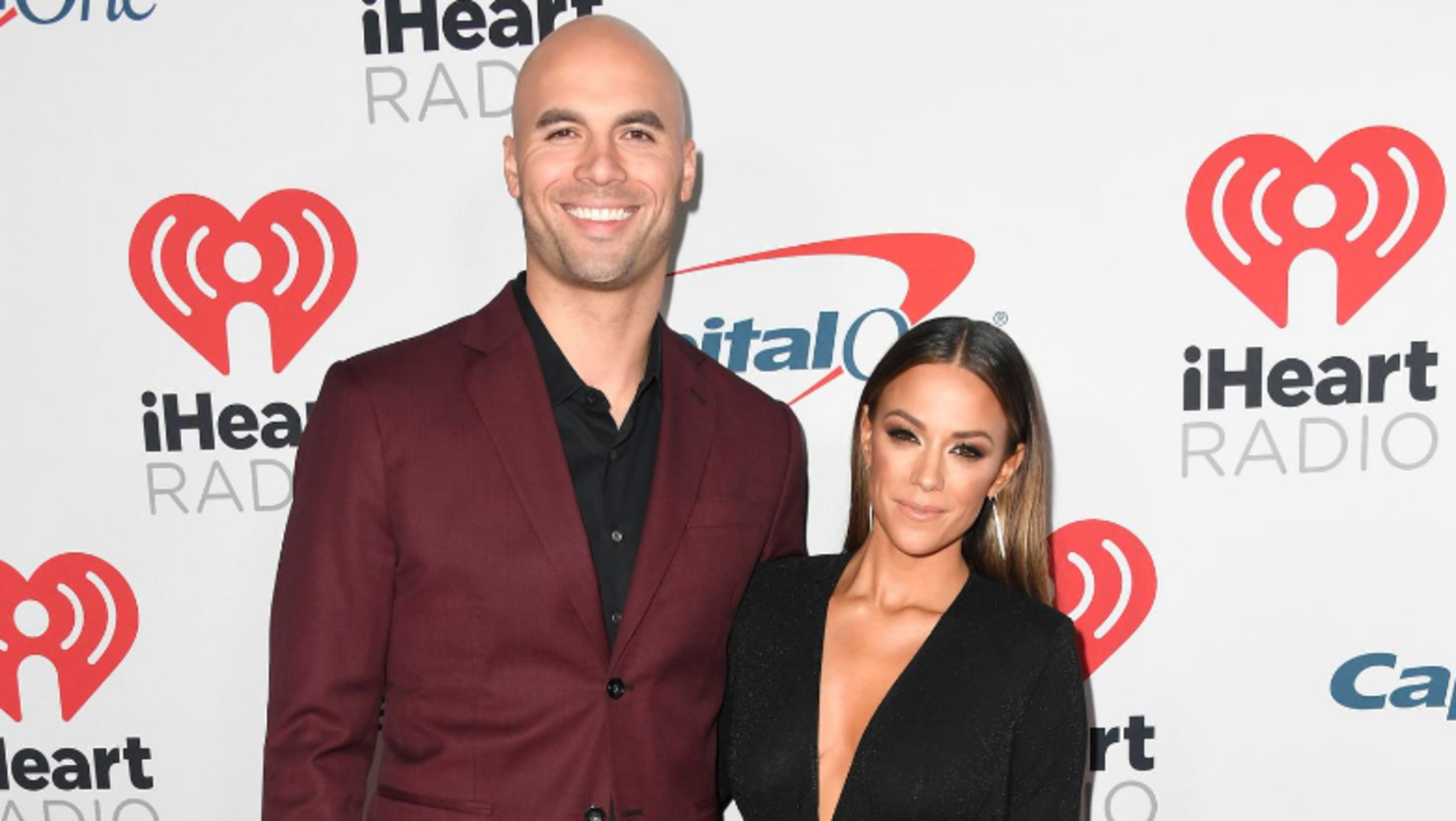 Jana Kramer and her husband, Mike Caussin, have always been open with fans about the challenges they've faced within their marriage. In a recent episode of their podcast, Whine Down with Jana Kramer and Michael Caussin, they candidly chatted about if she ever wanted to get back at him for previously cheating.
"I trust Jana for all of the right reasons. I do. I trust her because I love her, I believe that she loves and respects me and our family and everything. She wouldn't want to evoke the same kind of pain that I did," Caussin shared. "I don't think she'll do that to even the score. I think it's the exact opposite. She's even more motivated not to do it. … It's an energy of leverage when one person's broken the trust and one hasn't."
Kramer went on to admit that she has thought about it at times when she feels "really angry" with her husband.
"I would be lying if I said I didn't ever have that thought," Kramer said. "[But] I don't want to be the reason and then it evens it — I don't like it. For me, it wouldn't be a physical affair, it would be emotional."
She continued, "We were in a little rough patch the last month. I told him, I was like, sometimes when you are away from your partner and maybe you're receiving affirmations from other people, what you are lacking that is making you feel good...what is missing in our relationship that I'm not getting that I'm like, 'Oh this feels good.' And I think just, like, having that conversation too was good to point that out."
Later in the episode, Kramer questioned Caussin on why he wasn't jealous of her A Welcome Home Christmas costar Brandon Quinn while they were filming.
"Here I am working with an attractive counterpart. He was at our house and you went to a guy's night and I'm like, 'You're leaving? Where are you going?' And he's like, 'I'm going to a friend's house.' And I'm like, 'But Brandon's here,'" Kramer recalled. "Sometimes I think you trust me because you want that same trust. You do things to then want the same thing back."
While Kramer wishes Caussin was "one percent" jealous, she mostly appreciates the love and support. "I love that you trust me, and you're so supportive of my work," she concludes.
Take a listen to the full episode, "Emotionally Affair-able" below.