Rihanna Admits She & Chris Brown 'Love Each Other And Probably Always Will'
By Paris Close
September 2, 2020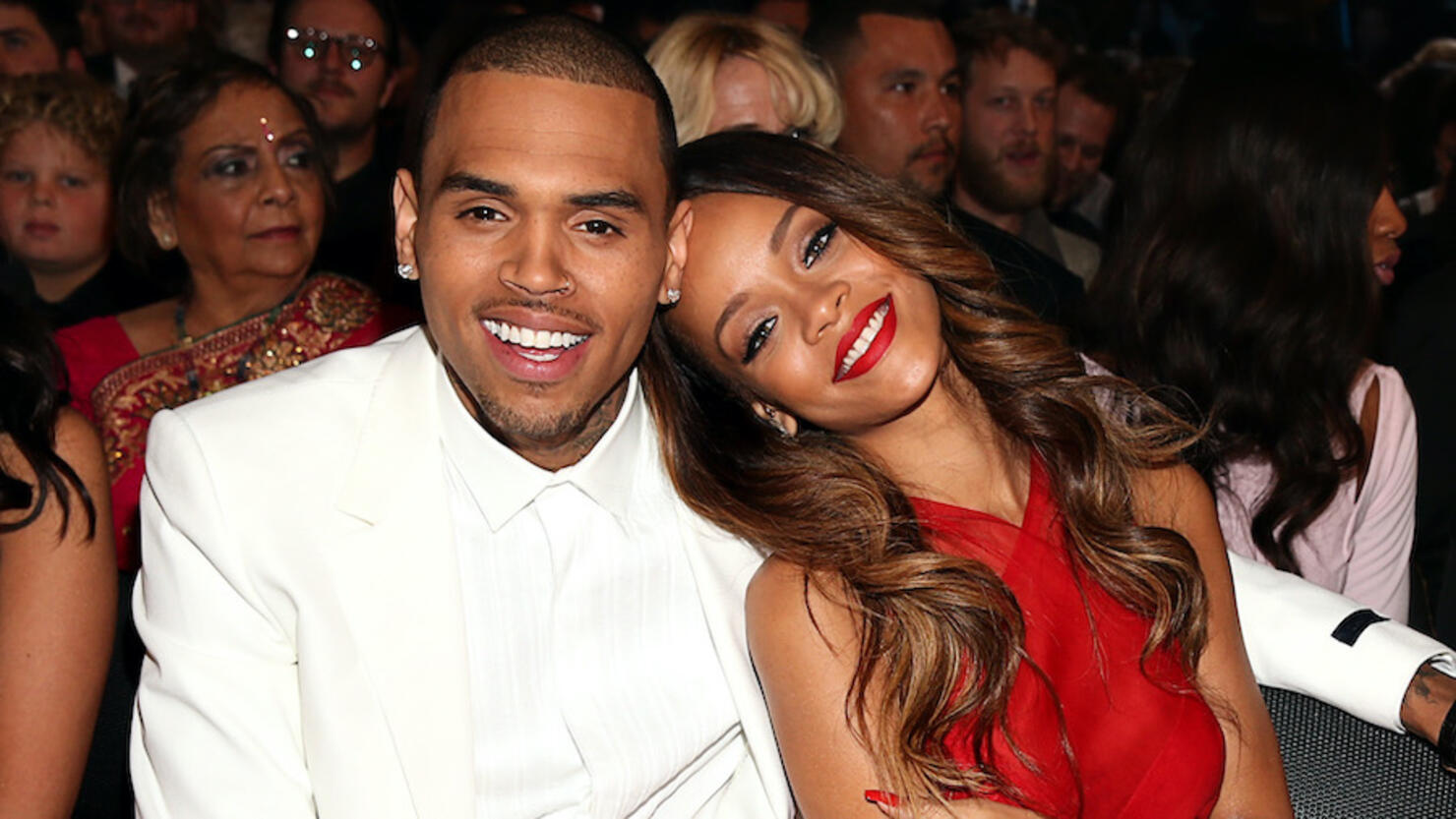 Rihanna just made a shocking admission about her feelings for ex-boyfriend Chris Brown.
During Wednesday's (September 2) episode of Oprah's Supersoul Conversations podcast, the "Work" singer addressed the controversial topic of her relationship with the R&B singer, with whom she was infamously involved in a domestic violence case in February 2009. The incident resulted in Rihanna enduring painful injuries at the hands of Brown, whose reputation would never be the same for years to come.
However, time truly heals all wounds, because Rihanna admitted she and Brown have since worked on rebuilding their friendship even after such a devastating situation. What's more, the songbird confessed she and her ex "love each other and probably always will." (Brown has admitted this as well.)
"We've been working on our friendship again," she said of Brown. "Now we're very very close friends. We've built up a trust again, and that's — we love each other and we probably always will. And that's not something we're ever going to change. That's not something you can shut off, if you've ever been in love."
The "Diamonds" star, who regarded the "Fine China" crooner as "the love of my life," added, "He was the first love. And I see that he loved me the same way... it's not even about us being together. I truly love him. So the main thing for me is that he's at peace. I'm not at peace if he's a little unhappy, or he's still lonely."
In answering whether she believes they'll rekindle their romance, Rihanna didn't quite give a definitive answer. "He's in a relationship of his own," she said. "I'm single but we have maintained a very close friendship ever since the restraining order has been dropped. We've just worked on it, little by little, and it has not been easy. It's not easy."