Britney Spears Backs Free Britney Movement, Wants Her Case To Be Public
By Hayden Brooks
September 3, 2020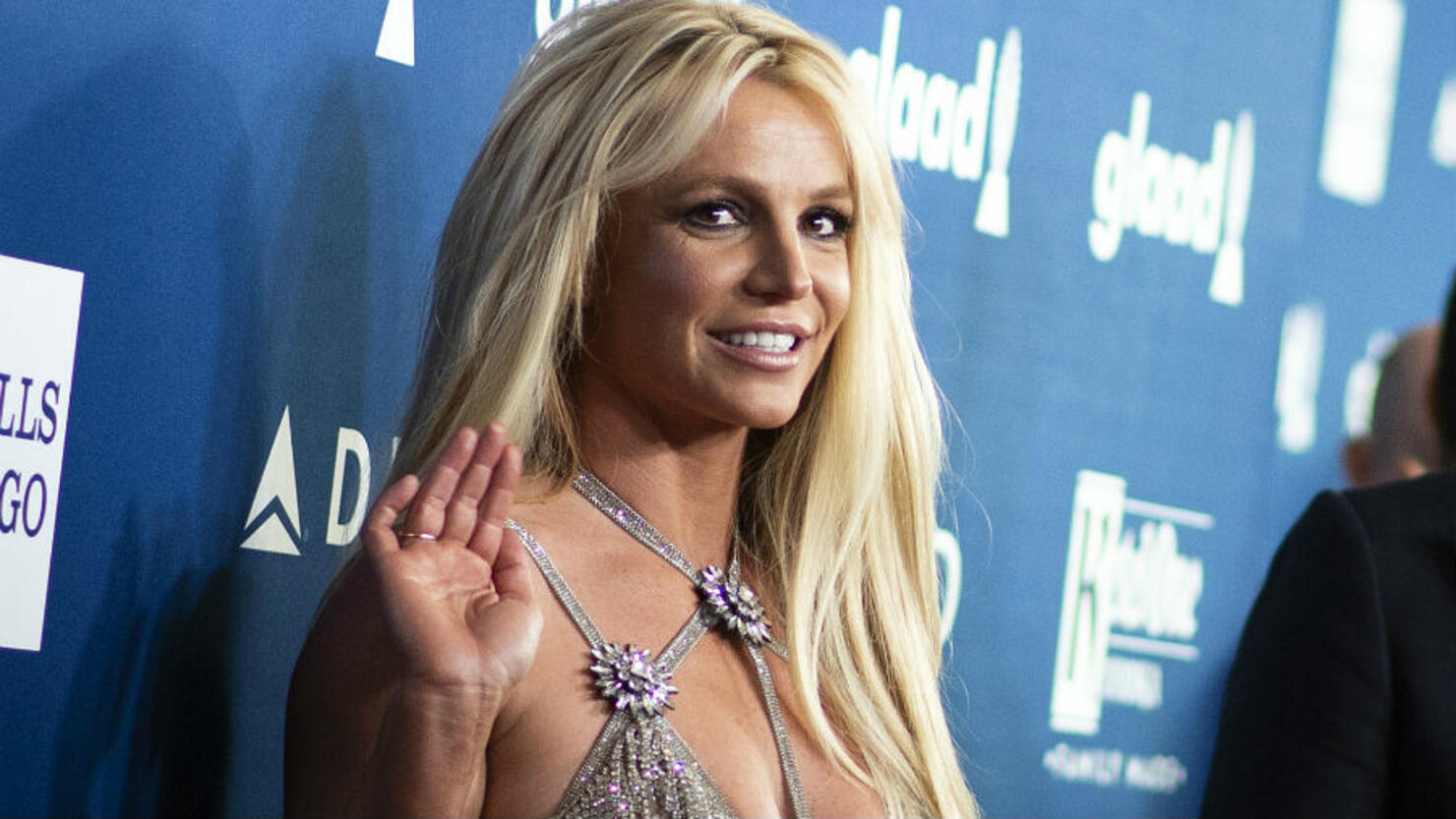 In a milestone update, Britney Spears is officially backing the #FreeBritney movement, which has argued that the pop titan's well-being and finances are being manipulated.
As per court documents obtained by TMZ, Spears, 38, said that she wants her on-going conservatorship battle to be open to the public. Previous hearings have seen her father/conservator Jamie Spears, 68, request that motions be sealed. However, the entertainer is fighting back. "Britney herself is vehemently opposed to this effort by her father to keep her legal struggle hidden away in the closet as a family secret," her attorney said in the filing, admitting that there are no medical issues or sensitive issues related to her sons, Sean Preston, 14, and Jayden James, 13, that need to be hidden from the public.
Spears also slammed her father, Jamie, for calling the #FreeBritney movement a joke. "Far from being a conspiracy theory or a 'joke' as [Jamie] reportedly told the media, in large part this scrutiny is a reasonable and even predictable result of James' aggressive use of the sealing procedure over the years to minimize the amount of meaningful information made available to the public," the attorney explained.
Additionally, the chart-topper's lawyer said that she "welcomes and appreciates the informed support of her many fans," who have fought the naysayers as the movement has gained momentum.
In late August, Spears made her stance on her father clear in a court filing, where she admitted that she is "strongly opposed" to having Jamie as her conservator. "Jamie is very old school. He treats Britney like a child," a source recently said. "Britney wants someone who is respectful and considerate to be in charge of her conservatorship. Someone from the outside who is not her family. Someone who will treat her like an adult and listen to her. She will never have this relationship with Jamie."
In September 2018, Jamie temporarily stepped down as conservator of the singer's personal life and was replaced with a licensed conservator named Jodi Montgomery. The reasoning was said to be due to health reasons. However, the timing was suspicious as it occurred after her ex Kevin Federline accused Jamie of physically abusing Sean Preston during an alleged altercation. She is also fighting to remove Jamie as the co-conservator of her estate.
Photo: Getty Images