Ryan Seacrest Gifts Katy Perry Adorable Presents For Newborn Daughter Daisy
By Paris Close
September 7, 2020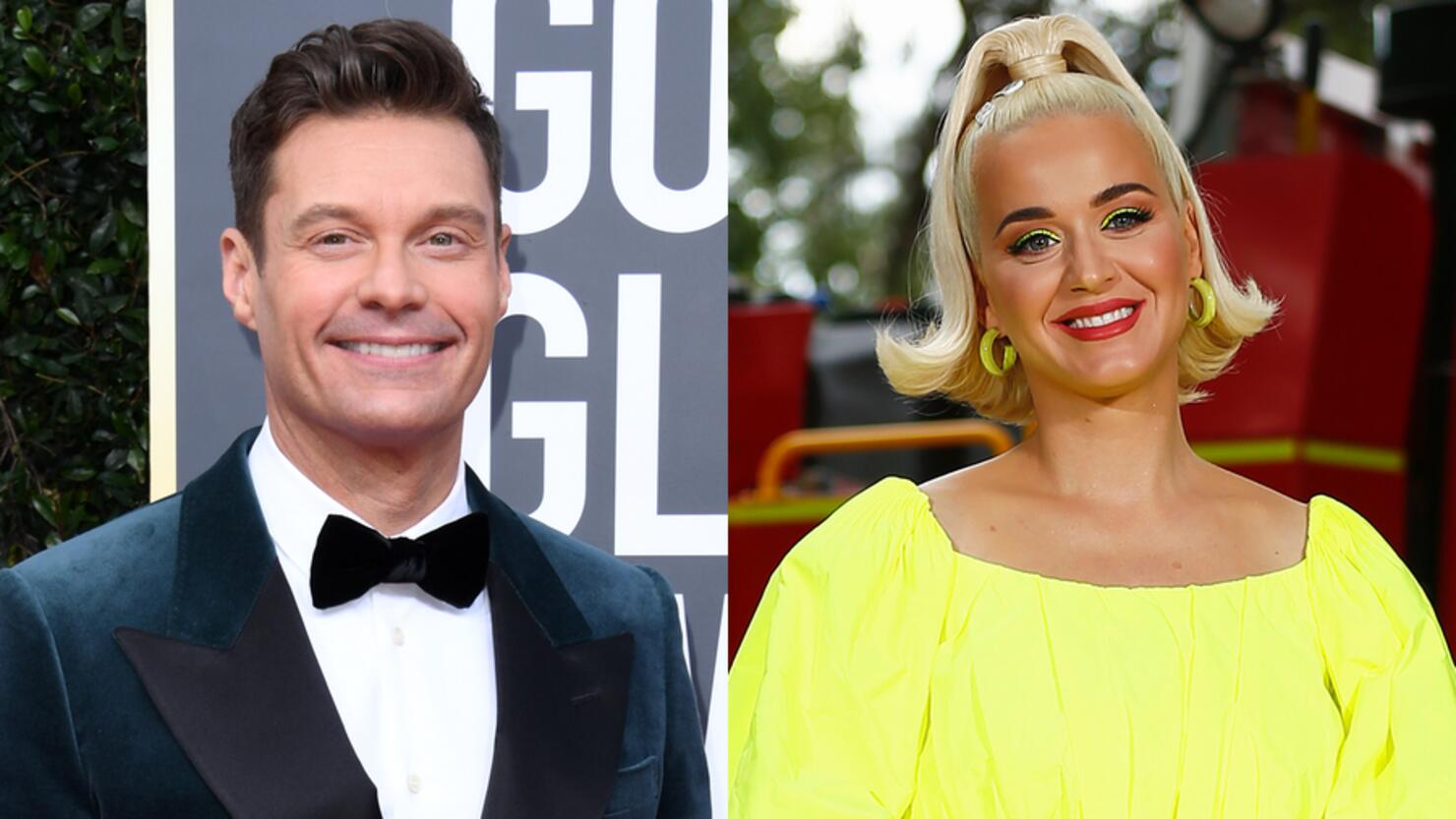 Ryan Seacrest showered Katy Perry's newborn daughter with the most precious gifts.
The American Idol host sent his colleague a congratulatory gift box to celebrate the first-time mom giving birth to her and fiancé Orlando Bloom's first child, daughter Daisy Dove Bloom.
"Thank you [uncle] @ryanseacrest," Perry captioned an image of the box of toys on her Instagram Stories. Inside the flamingo-themed toy box were stuffed animals, dolls, and books — all for Bloom and Perry's baby girl, who was born on August 26.
Seacrest isn't the only star to send the "Dark Horse" singer post-pregnancy gifts to honor the new mom. Beyonce, who shares three children of her own with Jay-Z, also welcomed the pop star to the mommy club with a lavish floral arrangement along with a note that reads, "Congratulations on the new addition to your family!"
Perry's fellow American Idol judge Lionel Richie also gifted the musician a box of champagne and a playful unicorn bathrobe. "Thank you uncle @lionelrichie & auntie @lisaparigi," the 35-year-old wrote with an image of her gifts.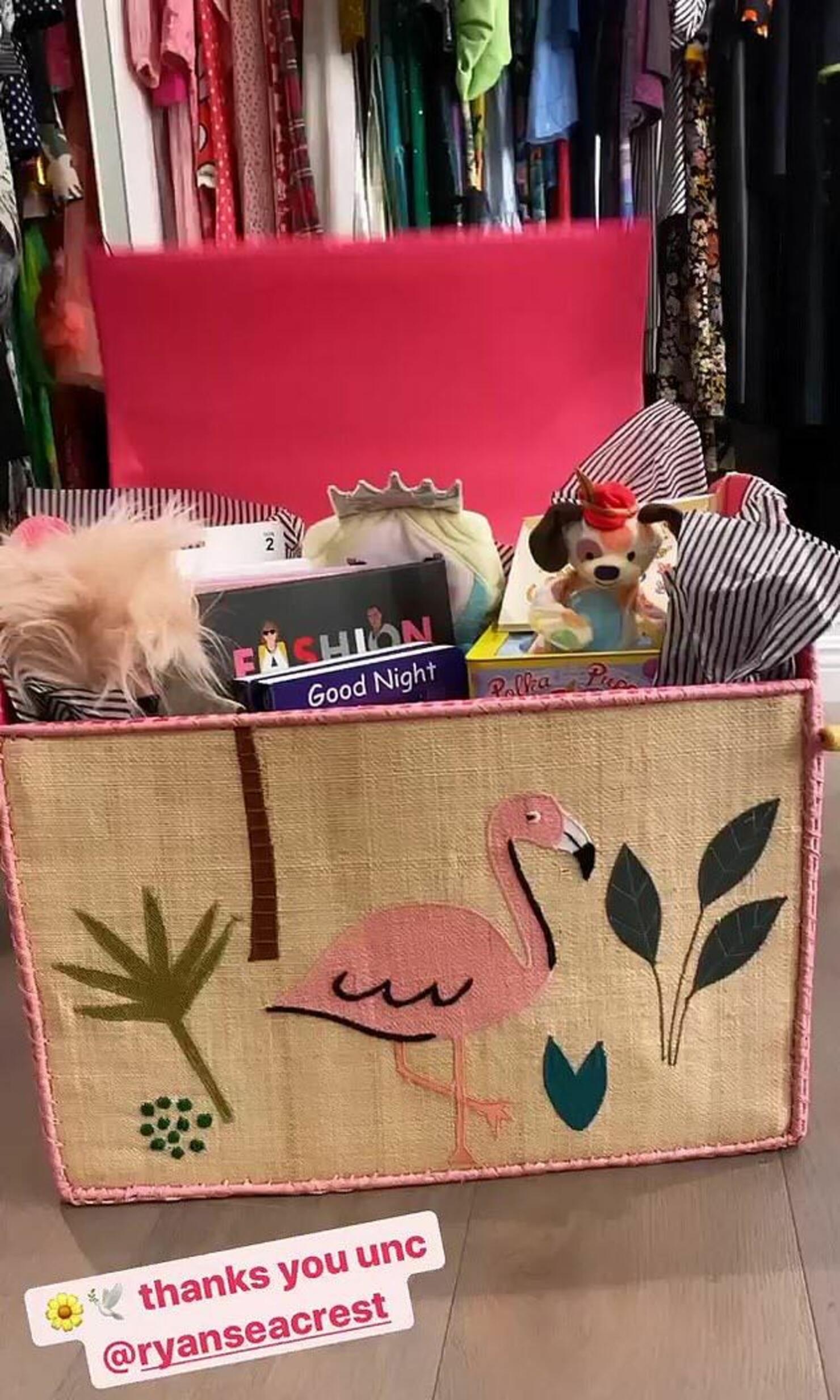 Bloom and Perry, who have been engaged since Valentine's Day 2019, announced Daisy's birth in partnership with UNICEF, for whom they are Goodwill Ambassadors.
"We are floating with love and wonder from the safe and healthy arrival of our daughter," the couple expressed at the time with a black-and-white photo of their daughter. "But we know we're the lucky ones and not everyone can have a birthing experience as peaceful as ours was. Communities around the world are still experiencing a shortage of healthcare workers and every eleven seconds a pregnant woman or newborn dies, mostly from preventable causes."
"In celebration of the heart we know our daughter already has, we have set up a donation page to celebrate DDB's arrival," they continued. "By supporting them, you are supporting a safe start to life and reimagining a healthier world for every child."
Photo: Getty Images