FGL's Tyler Hubbard Takes A Tumble Trying To Ride His Scooter In A Cast
By Blake Taylor
September 8, 2020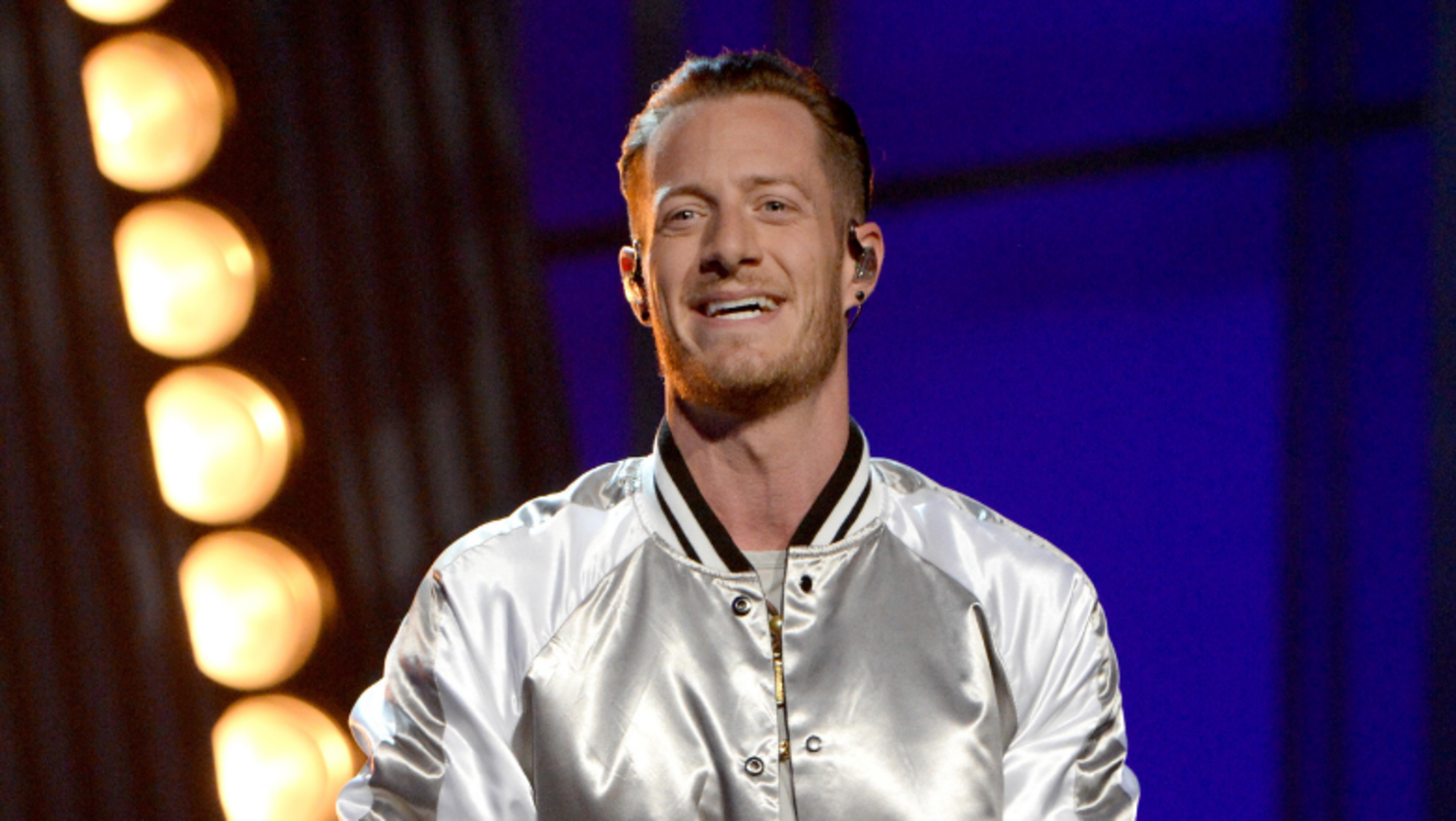 Florida Georgia Line's Tyler Hubbard is currently recovering from surgery after a dirt bike accident ruptured his Achilles tendon and broke a bone on the inside of his ankle. As the singer heals over the next few weeks, he's using a scooter to help him get around. Unfortunately, Hubbard's new mode of transportation has already let him down.
Over the weekend, Hubbard turned to Instagram to share a pair of videos caught on his family's home security device showing him leaving his front door on the scooter and tumbling into the bushes. After the pain subsided, Hubbard was able to laugh it off with his wife Hayley.
"Yup, it's still 2020 and I just had another piece of humble pie," Hubbard captioned the hilarious clips. "@hayley_hubbard and I laughed until we cried watching this last night... after the pain wore off. EFF ME."
Hubbard told fans about his dirt bike accident toward the end of August. At the time, he shared a video explaining what happened and asking for prayers.
The timing of the country star's injury isn't exactly ideal as his wife, Hayley, is expecting to deliver their third child within the next few weeks.
"Couldn't be worse timing," he said at the time. "I'm really bummed. I'm upset that I can't be helpful around the house as much as I'd like to be. I know God's teaching me something through all this and I'm gonna try to stay positive, try to work on my mental game and apparently some upper body."
Since then, Hubbard has shared a few updates with fans as he recovers. A recent post on Instagram shows his scooter rigged up with a microphone stand with his son, Luca Reed, 1, in the background sitting in his highchair. The next photo shows Hubbard actually putting the scooter to use as his daughter Olivia Rose, 2, holds his hand.
"Bet y'all ain't ever seen a mic stand like this," he captioned the photos. "@acmawards here we come baby 🤘'this is how we roll' just took on a whole new meaning. Bring it on 2020."
Stay up to date on Hubbard's recovery by following him on Instagram here.