New York Giants Release Former First Rounder Following Armed Robbery Arrest
By Bill Galluccio
September 8, 2020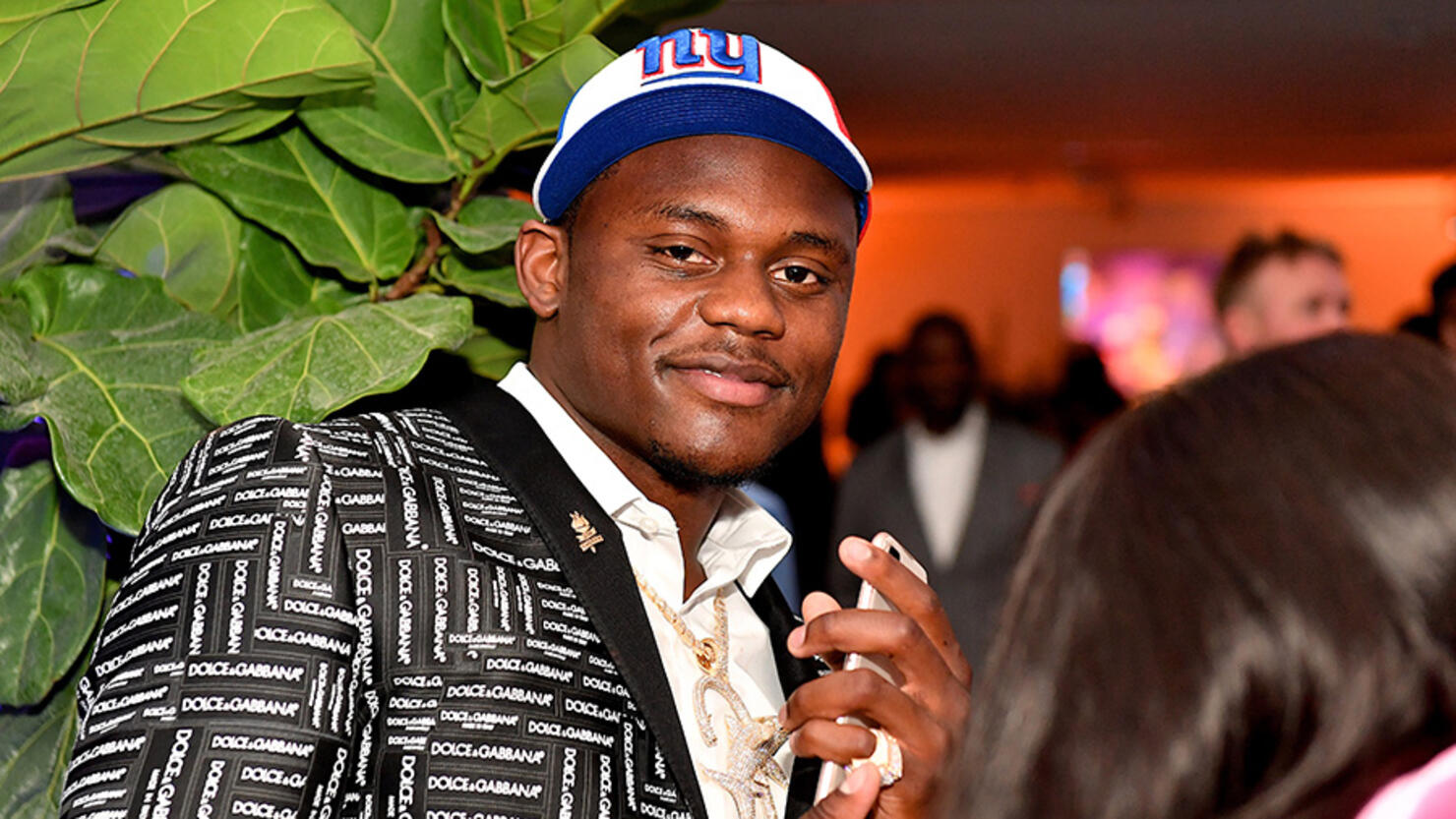 Just one season after the New York Giants traded up to pick DeAndre Baker in the first round of the 2019 draft, the team has cut the young cornerback following his arrest in Florida. The Giants are currently on the hook for $9 million of his four-year $10.52 million contract, but the team could seek to void the contract due to his arrest.
Baker surrendered to police in May and is facing four counts of robbery with a firearm in Florida. Officials have accused Baker of robbing several individuals at gunpoint and threatening to have at least one person shot. Seattle Seahawks cornerback Quinton Dunbar was initially accused of being involved, but authorities dropped the charges against him due to lack of evidence.
If convicted, Baker faces a mandatory minimum sentence of ten years and could spend the rest of his life behind bars.
Baker started 15 games last season and had 61 tackles, but he did not live up to expectations after the Giants traded away second-, fourth- and fifth-round picks to acquire him in the first round. 
"The DeAndre Baker thing was just something we did not see coming," Giants co-owner John Mara said. "I read some stories saying there were red flags about him, but not in the sense that you would be concerned about criminal conduct at all. Obviously, it's something that's embarrassing to the organization. It's just something that we're going to have to deal with. It happens from time to time. Fortunately, 99.9% of our players are good citizens. This was one that we just didn't see coming, and it's something that we're going to have to deal with."
Photo: Getty Images