Tory Lanez Breaks Silence After Allegedly Shooting Megan Thee Stallion
By Hayden Brooks
September 9, 2020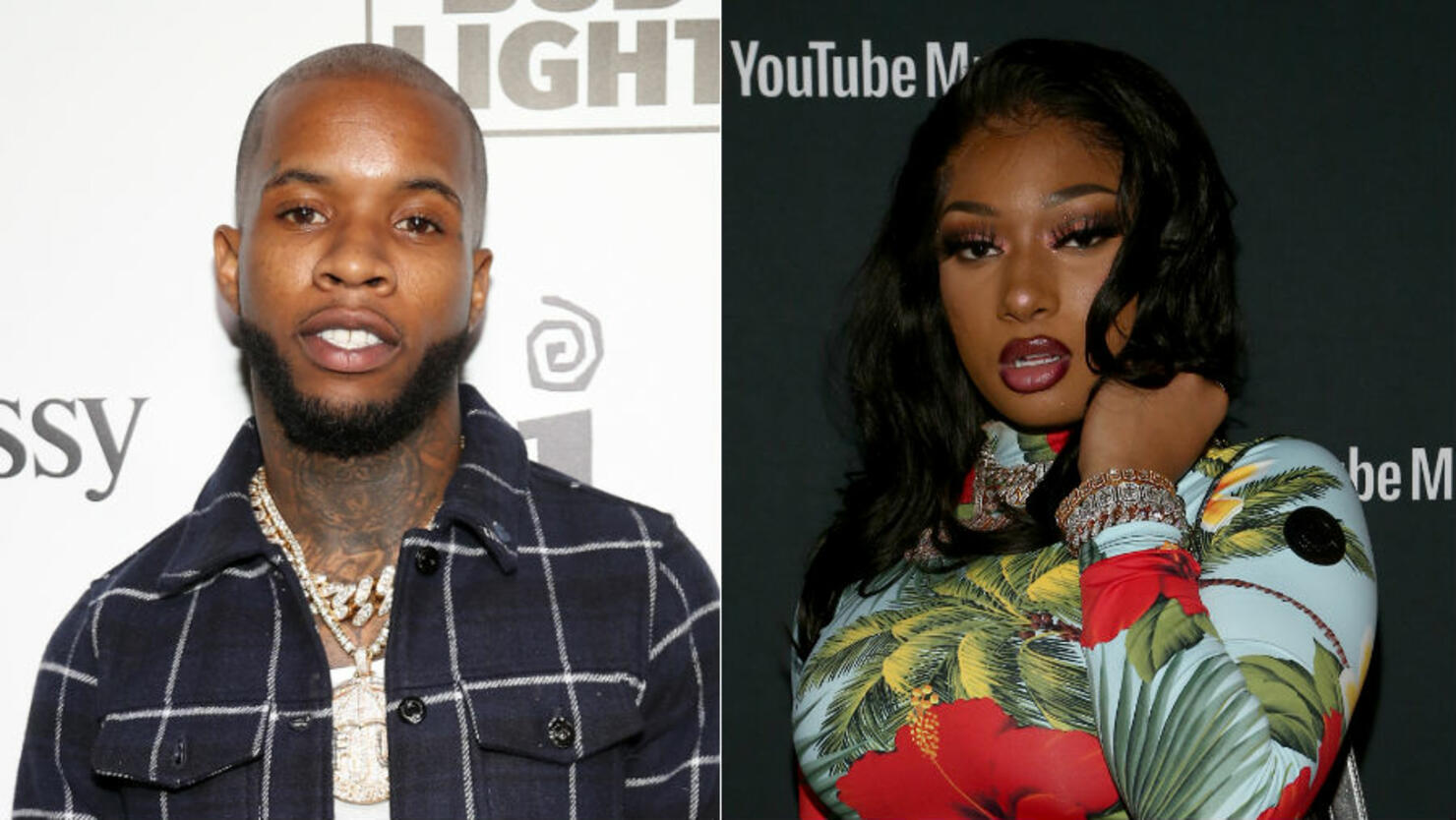 Tory Lanez allegedly shot Megan Thee Stallion because he was too drunk, as per text messages obtained by TMZ.
On Tuesday (September 8), the celebrity gossip outlet went public with texts that the star sent to her after the July incident, which prompted her to have surgery on her foot to remove multiple bullets. "I know u prolly never gone talk to me again, but I genuinely want u to know I'm sorry from the bottom of my heart," he reportedly wrote to Stallion, adding, "I was just too drunk."
Lanez never explicitly mentioned a shooting or even a gun, but he did go on to admit that he regretted unspecified actions. "None the less s**t should have never happened and I can't change what did. I just feel horrible," he continued. "Cuz I genuinely just got too drunk." Meg, on the other hand, did not respond to Lanez's messages.
In late August, Stallion appeared frustrated with the gossip whispers surrounding the incident and came forward to name Lanez as the person who shot her. "Yes, this ni**a Tory shot me," she said on Instagram Live. "You shot me, and you got your publicist and your people to [talk to] these blogs, lying and sh*t. Stop lying!"
While Meg was admitted to Los Angeles' Cedars-Sinai Hospital for the surgery, Lanez, who is the suspected gunman, was arrested and booked for possession of a concealed weapon. Additionally, the rapper previously admitted to feeling betrayed by her friends after the incident. "It's not fun, bitch," she said during an Instagram Live. "I don't understand. I just felt very betrayed by a friend. I felt very betrayed by all my friends. I felt very shocked, very scared."
Photo: Getty Images