Keith Urban Is ACM Awards Show Ready
By Lauryn Snapp
September 10, 2020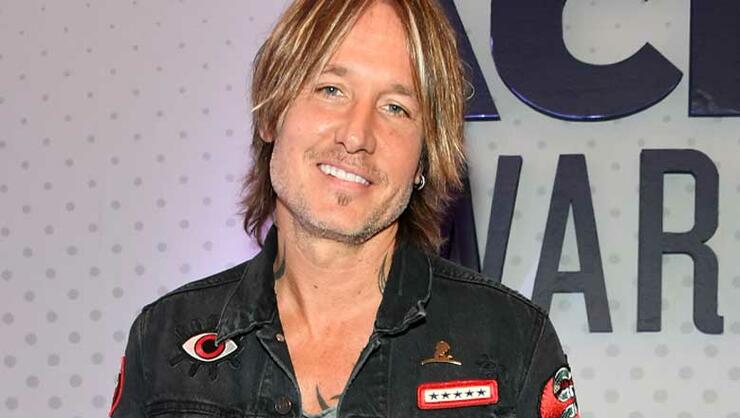 Keith Urban is making strides in his career, going from 2019 ACM 'Entertainer of the Year' to earning an even bigger title, 2020 ACM 'Awards Show Host.'
Recently the global superstar dropped in with CMT's Cody Alan to share how he is prepping for 'Country Music's Party of the Year' show during a worldwide pandemic.
It's not been easy.
"I still don't know all of the intricacies of how we will pull it off, but I will be LIVE," laughs Keith. "I do know that much. Um, somewhere here in Nashville, and, ah, I will be there, and I know that there has been talk about utilizing some different venues around town to do live crosses over to people performing in different places."
Country fans love watching award shows for the performances and the interactions and reactions of a live audience. Keith went on to share that details on how they can make that happen this year remain unclear.
"I'm not sure if there's going be any audiences involved in any way shape or form. We are still a little ways off. We will see how the phases of openings go and how this unforeseen future shapes up in the next couple of months."
RELATED: Why Is Keith Urban Texting Cody Alan?
The ACM Awards billed as 'Country Music's Party of the Year' celebrates country music's brightest stars for their most awe-inspiriting achievements. Broadcasting from Nashville, Tenn. for the first time ever, tune in on Sept. 16th, via CBS at 8 PM ET.
Photo Credit: Getty Images.
Chat About Keith Urban Is ACM Awards Show Ready