Kelsea Ballerini 'Cleans The Slate' With New Reimagined Album, 'Ballerini'
By Blake Taylor
September 10, 2020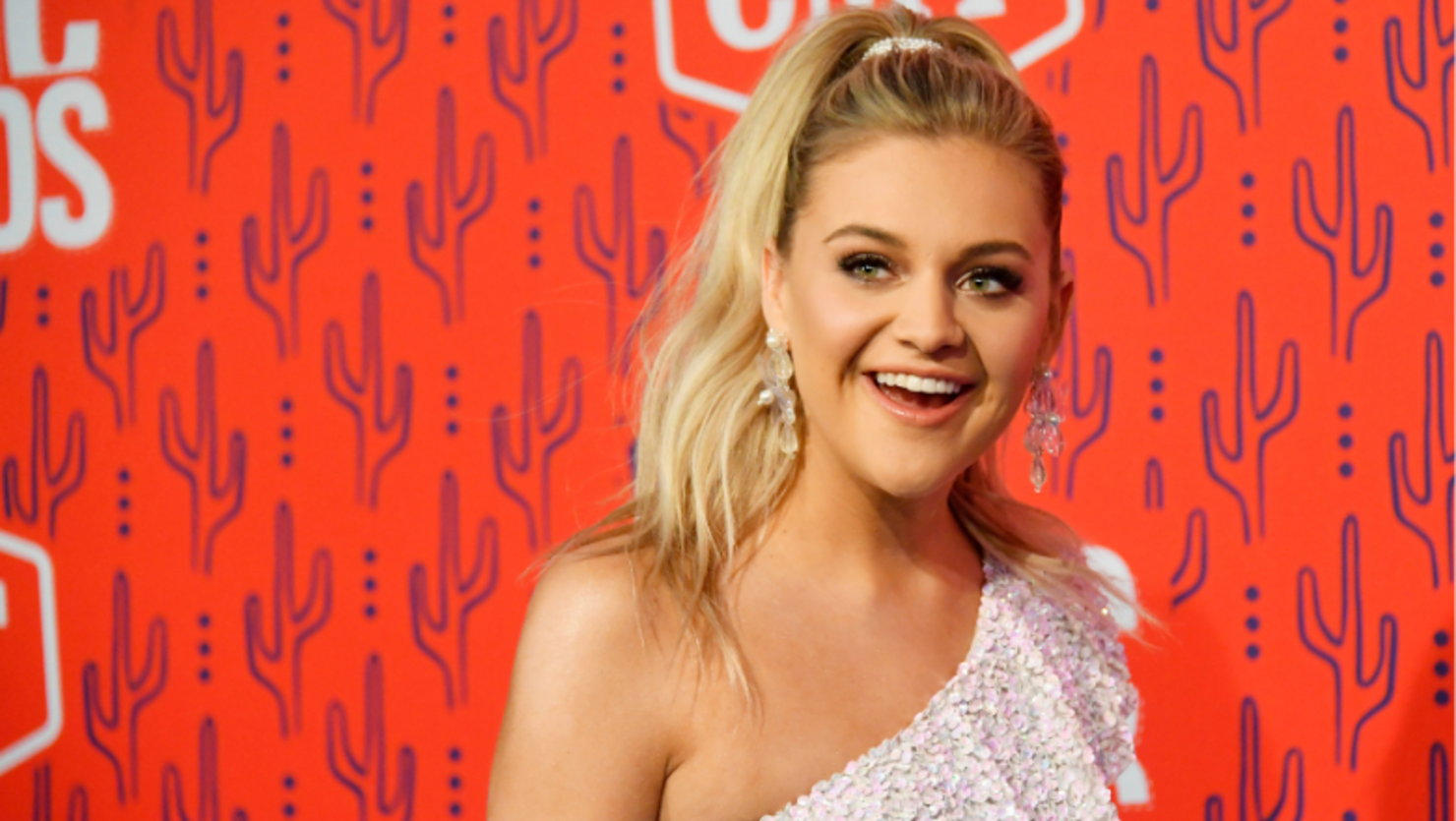 When Kelsea Ballerini was working on her most recent self-titled album, she envisioned herself playing for crowded arenas full of fans. At the time, the singer had no idea how entirely different 2020 would look.
Kelsea was released on March 20, just days after most all events in the United States shut down due to the coronavirus (COVID-19) pandemic. In a recent interview with The Tennessean, Ballerini opened up about how the pandemic impacted her new album.
"It was the week the world shut down," she said. "I was really careful about not taking up any space talking about it because there were bigger things to talk about in the world, especially at the time."
"And the truth is, I kinda detached myself from the project. I got bummed out because I loved the album that we made," she added. "Everything we planned for it went away."
Although she was disappointed at the time, Ballerini didn't let the situation keep her down. Instead, the country star got to work on a new project titled Ballerini. The album, due out on September 11, is a companion to her recent album, Kelsea. The project features all 13 songs on Kelsea with different keys, temps, melodies, lyrics and production. She altered each song intentionally to focus more on telling a story.
"Someone was like, 'Hey, you just put out this album that you're in love with. What happened? Please go back to it and find a way to fall back in love with it,'" Ballerini shared. "The circumstances are the circumstances, but that doesn't change the art you made."
"Ballerini is really what it would've sounded like, not touring it," she continued. "What the songs sound like now, sitting in your living room with very few people and having a glass of wine. And really having the time to listen to things differently. That's what this album is."
Songwriter-producer and longtime collaborator Jimmy Robbins, helped Ballerini envision what the project would actually look like. In her words, they scrapped "everything except for the actual heart of every song and rebuilt it."
"I was down the road on the album that we made and thinking it was the only way that I could ever make it and thinking that it could only be played in the tour that we had planned and only be talked about the way I had planned to talk about it," Ballerini said. "I had to clean the slate and start over. But not start all the way over because I love what I wrote."
Ballerini is officially out now! Take a listen to several new tracks in the videos below.