All Time Low Has The Best Reaction To 'Monsters' Reaching No. 1 On Radio
By Lindsey Smith
September 16, 2020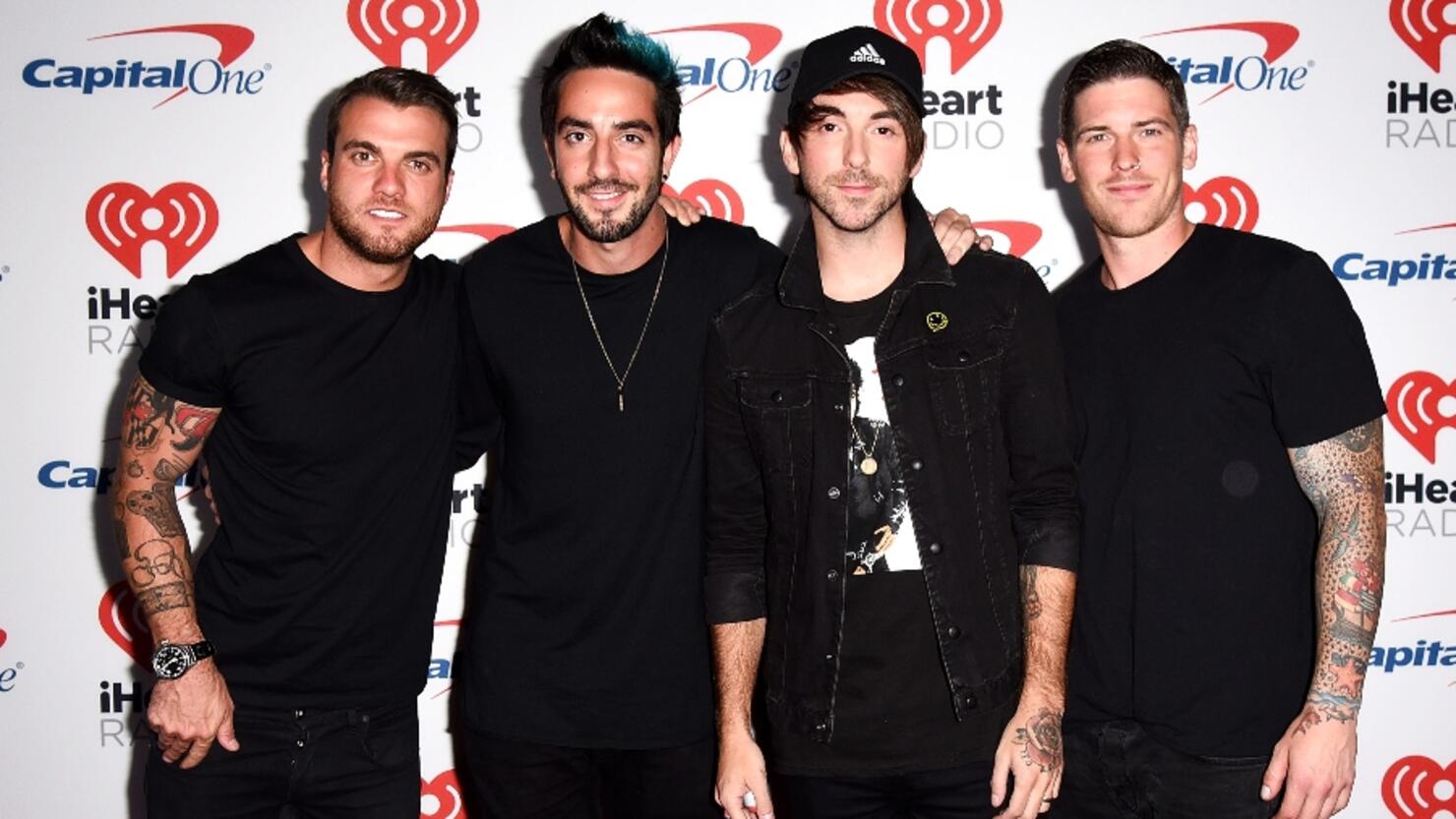 All Time Low has blessed us with many bangers including "Dear Maria, Count Me In," "Something's Gotta Give," and "Weightless." But only one of their songs can truly hold the title as their biggest hit: "Monsters."
Released off the band's newest album, Wake Up, Sunshine, the collab with blackbear has become All Time Low's first No.1 song in its 15-year career! So naturally, the band celebrated hard with cigars and heartwarming notes to fans.
The band, and the individual members, took to social media this week to announce the news that "Monsters" is the top song on Alternative Radio and used the time to reflect on their 15-year-long career.
"Monsters is the number one song on alternative radio THANKS TO YOU. To accomplish something like this fifteen years into our journey as a band is mind blowing," they wrote on Instagram. "We can't express how grateful we are for @bear, our team, and most importantly the fans who have supported us wholeheartedly for so long."
Guitarist Jack Barakat took to social media to post a throwback photo of ATL along with a touching caption: "Been trying to think about what to post today. I'm just gonna say I'm so proud of my brothers. 17 years together and still going strong. Thanks to everyone involved in making Monsters our first #1. And most importantly thanks to everyone who listens to our band."
Drummer Rian Dawson wrote a long note to fans saying, "after being in this band for over half my life, we have hit a new milestone. we have a number one song on alternative radio...i love my band, i love the fans, i love our team, and right now, i love my life. thank you so so much. NUMBER ONE."
Earlier this summer in iHeartRadio's podcast Inside the Studio: Home Edition, the band explained why they decided to continue on with the release of their album after contemplating delaying it amid the global pandemic — and clearly it paid off big time!
Photo: Getty Images