Taylor Swift Returns To ACM Awards After 7 Year Hiatus To Perform 'Betty'
By Emily Lee
September 17, 2020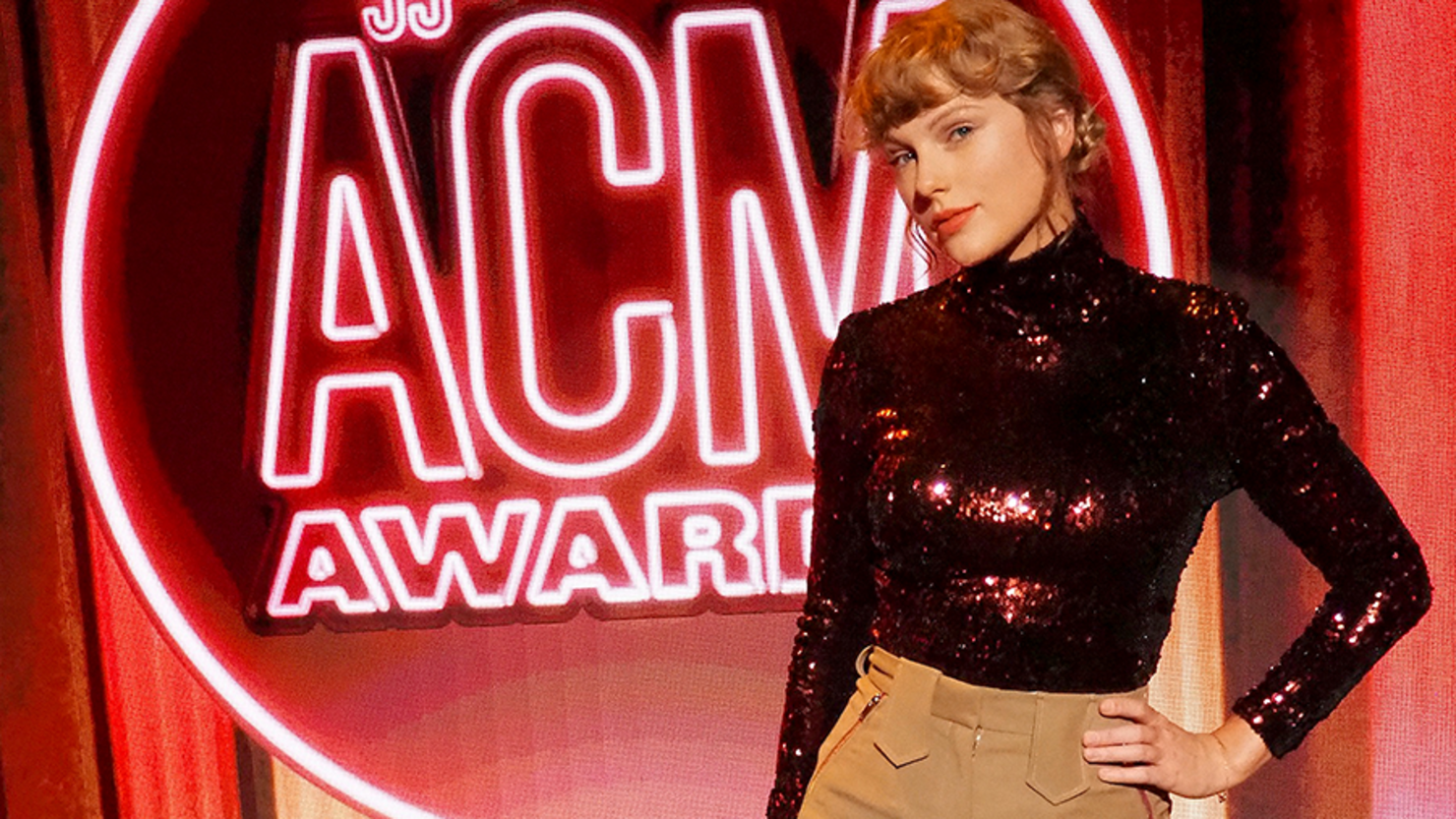 She's back!
On Wednesday (September 16) Taylor Swift took to the stage of the Grand Ole Opry House as part of the 55th Academy of Country Music Awards. This is the first time in seven years Swift has performed at a country music awards show. Back in 2013, shortly before she pivoted to pop music on her 2014 outing 1989, Swift on the ACMs as a guest star on Tim McGraw's rendition of his hit "Highway Don't Care," along with Keith Urban.
Swift has released three studio albums since 1989 took her out of the country genre, including her surprise 2020 release folklore. Though folklore is often described as Swift's foray into the indie music genre, she went back to her country music roots on one of the album's most popular tracks—"Betty." Swift announced she'd be performing the track at the ACMs by quoting some of the lyrics from 'Betty' on her Instagram story. "Bout to show up at your party," she wrote alongside a tag for the ACMs account.
And show up she did. Swift sat on a stool with her acoustic guitar during the simple, yet mesmerizing performance. Fans who haven't been able to stop listening to folklore dropped back in July will have noticed a minor change to the lyrics from the album version. Instead of bleeping out the line "would you tell me to go f**k myself" from the chorus, Swift opted to change the line to "would you tell me to go straight to hell" for country radio as well as her ACM Awards performance.
Not only were fans excited to see Swift back in action at the ACM Awards, her fellow performers and honorees were, as well. Kelsea Ballerini took to Twitter after Swift's performance to say what everybody was thinking: "we've missed you."
Photo: Getty