Taylor Swift's Stalker Sentenced To 30 Months In Prison
By Paris Close
September 17, 2020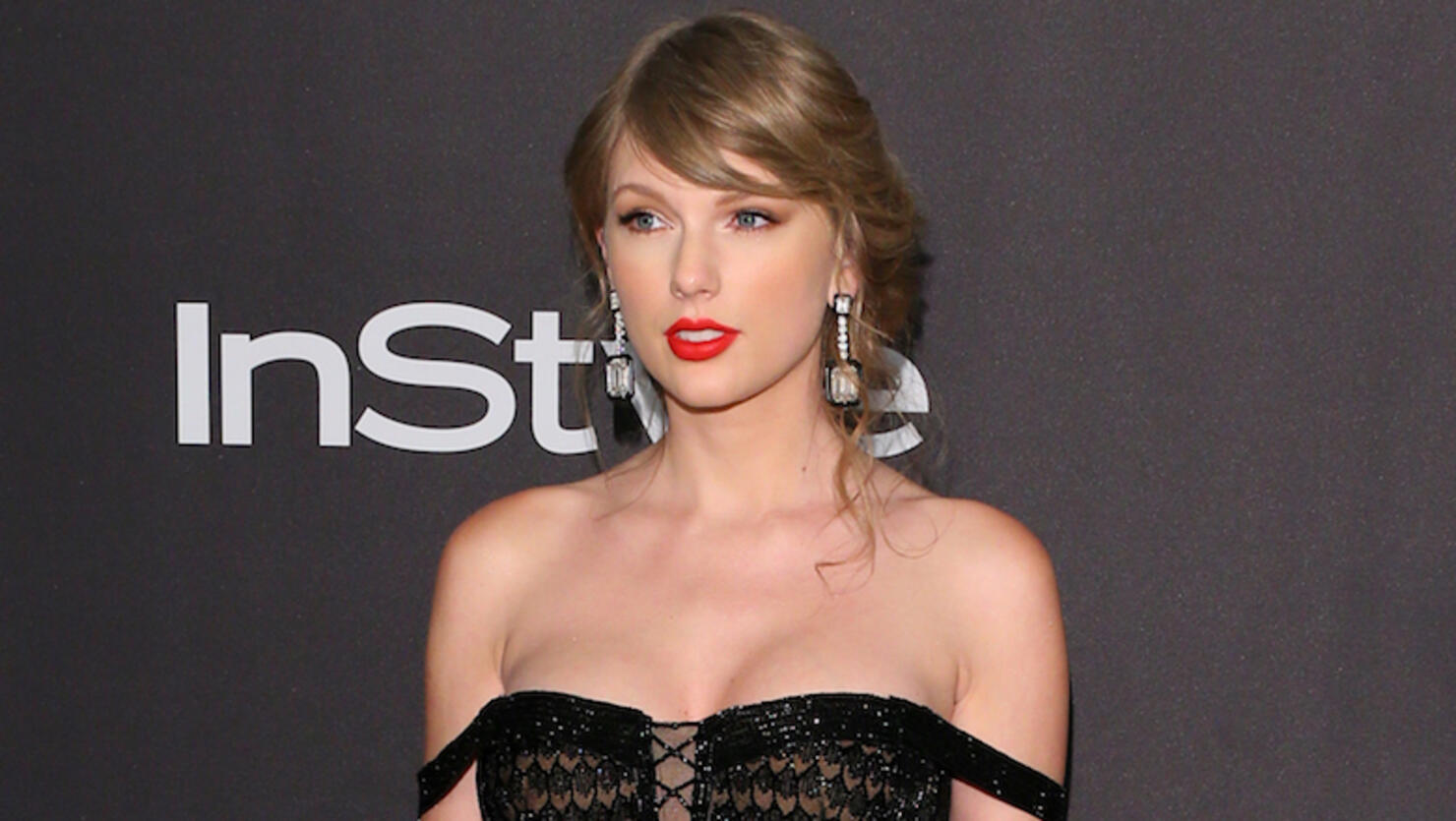 Taylor Swift's stalker is headed to the slammer.
A federal judge sentenced an Austin, Texas, man to spend 30 months in prison after pleading guilty to stalking and sending the superstar letters and emails threatening her life. Per federal court documents, Eric Swarbrick, who was accused of sending over 40 letters and emails to Swift's former record label, Big Machine Label Group in 2018, was handed down the sentence in a hearing on Wednesday (September 16).
According to Billboard, Swarbrick will also serve three years of supervised released following after serving his time behind bars, as a term of the sentence.
Beginning as early as 2016, Swarbrick's attempted communications with the "Delicate" singer became increasingly more violent and threatening over the years. Even scarier, it was reported that he'd even driven to Nashville to personally deliver the messages to Swift on three occasions.
As court docs revealed in September 2018, Swarbrick had been hit with charges of interstate stalking and sending interstate communications with the purpose to "rape and kill" the musician.
In one of the many disturbing messages he allegedly sent Swift, Swarbrick wrote: "This is why I hate Taylor herself: I've not only been a danger to others, but because of that a danger to myself. This is why I'm the last person in the world she wanted to be with, because I want to rape her and her specifically."
Photo: Getty Images